what we look for
In its evaluation of candidates, the admissions office weighs evidence of accomplishment and development; school and teacher statements based on previous study and experience; relevance to the application of test results; and impressions gained through the application.
undergraduate education
The College of Arts and Sciences is a liberal arts college situated within a research university. Undergraduate courses are taught by the same world-class scientists, scholars and artists who teach in the graduate programs and make Brandeis a leader in fields as varied as neuroscience, American history, theater arts and English literature. Two-thirds of undergraduate classes have 20 students or fewer, and a culture of intense student-faculty engagement permeates the college.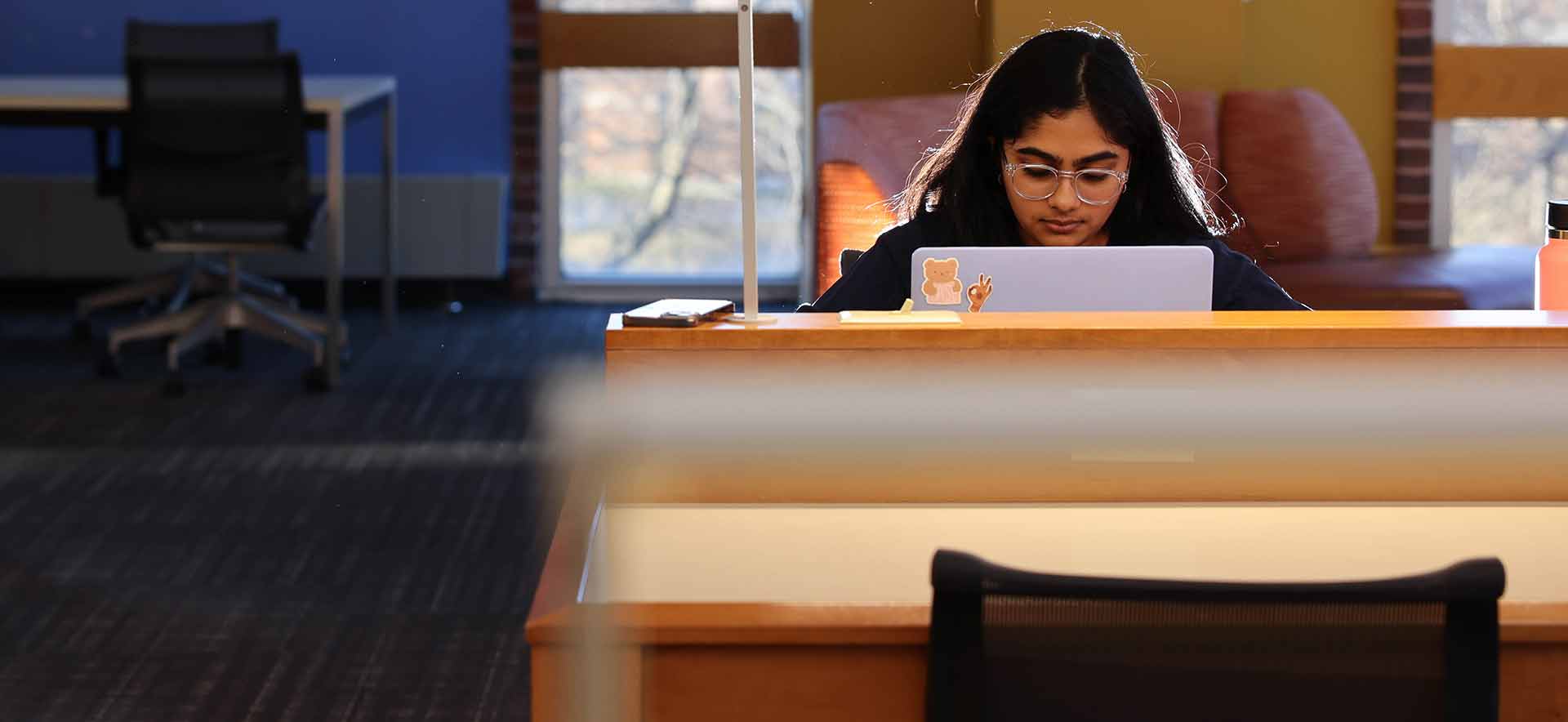 The College of Arts and Sciences offers 43 majors and 47 minors through its departments and interdepartmental programs. Majors include the traditional academic disciplines in the sciences, social sciences, humanities and the creative arts, plus programs focused on interdisciplinary topics (such as environmental studies or comparative literature) or regions of the world (such as East Asian studies or Islamic and Middle Eastern studies).
Our minors add to this list, including business; education; journalism; legal studies; film, television and interactive media; religious studies; and social justice and social policy. The curriculum evolves continuously, as new interdepartmental programs are added.

Global studies and experiential learning have become important aspects of the undergraduate experience. A new major in international and global studies is among the most popular on campus, and study abroad attracts increasing numbers of students.
Internships, research assistantships and other hands-on experiences are available throughout the curriculum. The global and experiential dimensions of education at Brandeis are further enriched through international centers and institutes, which sponsor lectures and colloquia and add to the ranks of distinguished scholars on campus.