From Knowledge to Action: About the Psychology of the Climate Crisis
The presentation will be in German with simultaneous interpretation, the Q&A will be in English.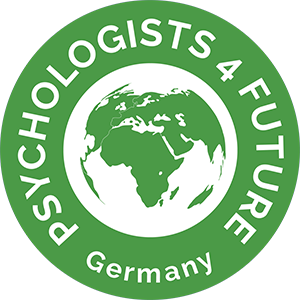 Tuesday, October 18, 2022
12 - 1:30pm Eastern Time (US)
Zoom Webinar
Recording coming soon.
Note: This Thursday is a 'Brandeis Monday' schedule.
Co-sponsored by the Office of Sustainability.
About the Event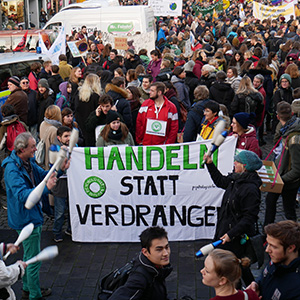 The scientific facts about the climate and ecological crisis have been known for a long time, and yet societies have not been able to take action at the necessary scale. In this lecture Lea Dohm presents the psychological mechanisms beneath the insufficient action, and possible strategies to respond in a healthy way. She also shows how people in Germany are organizing in order to move towards a societal transformation towards a more just and sustainable future, and what everyone, but especially those in the health professions can contribute.
About the Speakers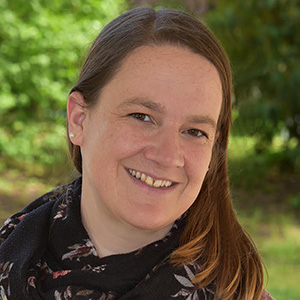 Lea Dohm holds diplomas in psychology and psychotherapy and is co-initiator of the German climate organization Psychologists for Future, an initiative that contributes its knowledge to the climate movement. She is co-author of the book "Klimagefühle" [Climate Feelings] and co-editor of the volume "Climate Action. Psychology of the climate crisis". At present she is employed at German Alliance Climate Change and Health (Klimawandel und Gesundheit (KLUG), an initiative by medical professionals advocating for a societal transformation towards Planetary Health.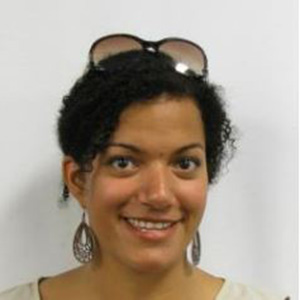 Jennifer Gutsell is an assistant professor of psychology and neuroscience and the director of the Social Interaction and Motivation (SIM) lab. She earned her PhD in social psychology from the University of Toronto 2012.
Her research can be broadly categorized into two distinct lines of study. Her main interest is in the area of intergroup person perception and interaction and her specific research topic examines how prejudice and social group membership affects the neural mechanisms underlying the perception and understanding of the other's actions, intentions and emotions.
Her second interest is concerned with the role of emotions in self-control and its failure. Her interest in these topics has led her to explore a number of different research techniques using a multi-method approach that includes physiological and neural methods, as well as more traditional social psychological methods such as reaction time measures and self-report.