Bridging the Gap: The Science and Art of Project Management
Project Management has been considered a science since its inception as a discipline.  In the 1950s, 1960s, and 1970s, the Navy, Department of Defense, NASA, and engineering-focused organizations applied the discipline to projects that were driven by schedule and budget, and required complex, scientific metrics to stay on track and achieve targets.  This science indeed paved the way for a focus on the Triple Constraints, where project success was driven by achieving goals that were in scope, delivered on time, and stayed within a set budget. This trend remained through the 1980s and into the 1990s when a shift began.
The 1990s team-based project approach to achieving objectives was clearly tied to the concepts of Quality Management, Total Quality Management, Six Sigma, and other process improvement models that drew a correlation between project success and organizational success.  As a result, Project Management evolved from pure science to what many consider to be the differentiator between good and great Project Managers…the art of leading without authority appeared.  While the Triple Constraints remain today as a cornerstone of project success, meeting people's expectations and ensuring that team members feel fulfilled as a result of the project is now also paramount to success.
Leading without authority is an indirect and assumed leadership that requires Project Managers to master the art of recognizing and managing human factors.  This set of human characteristics such as background, culture, experiences, personality types, motivation, facilitation, etc. are inherent in all spaces of a project and have become critical to effectively managing and promoting team success.
In "Human Factors in Project Management," author Zachary Wong states:
"When people understand each other and processes are in place to support them, enormous human energy and productivity are created."
To effectively lead, Project Managers must learn to understand and employ the key elements of team performance:
Content - the "what" or the intent of the team
Process - how the team will work toward achieving the content
Behavior - what we see and hear through individual and team interactions
The elements of content and process have always existed in Project Management and are the basis of the Project Management Body of Knowledge (PMBOK).  But behavior is less obvious, and a breakdown of this element is a primary reason why teams fail to meet their goals.  Today's Project Managers must prioritize the expectations of the people they lead, recognizing the importance of behaviors and applying leadership principles through the project and team lifecycle.
When there is a failure to motivate and achieve results, projects fail and opportunities are lost.  Managing projects is no longer just about achieving a defined scope on time and within budget.  Successful Project Managers in today's market carry the flag of leadership into their roles by recognizing and mastering the science of their discipline, and adding the art of the human factors that are inherent in the teams they lead.  The PMBOK remains the gold standard for the content and process of Project Management.  By combining this proven science with the art of leadership through human factors, Project Managers can meet the expectations of stakeholders and team members alike and realize project success.
---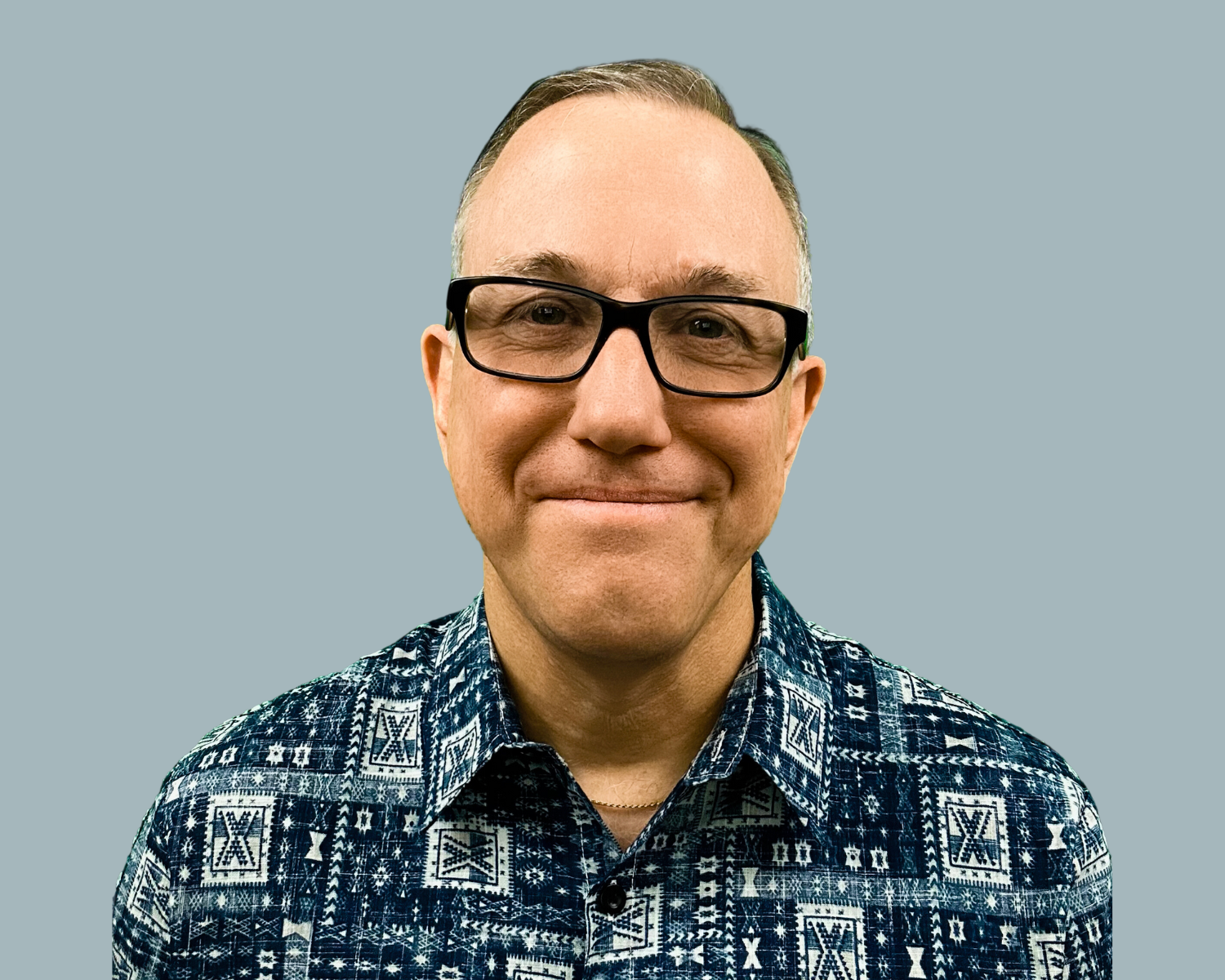 Sean Milligan, MS '14, is a member of the Project and Program Management faculty at Brandeis GPS. Sean currently teaches the Human Side of Project Leadership and Challenges in Project Management courses, and received the 2019 Award for Outstanding Teaching from the Rabb School of Continuing Studies.
Learn more about the Master of Science in Project and Program Management.