Announcing Online Bioinformatics Master's Certificates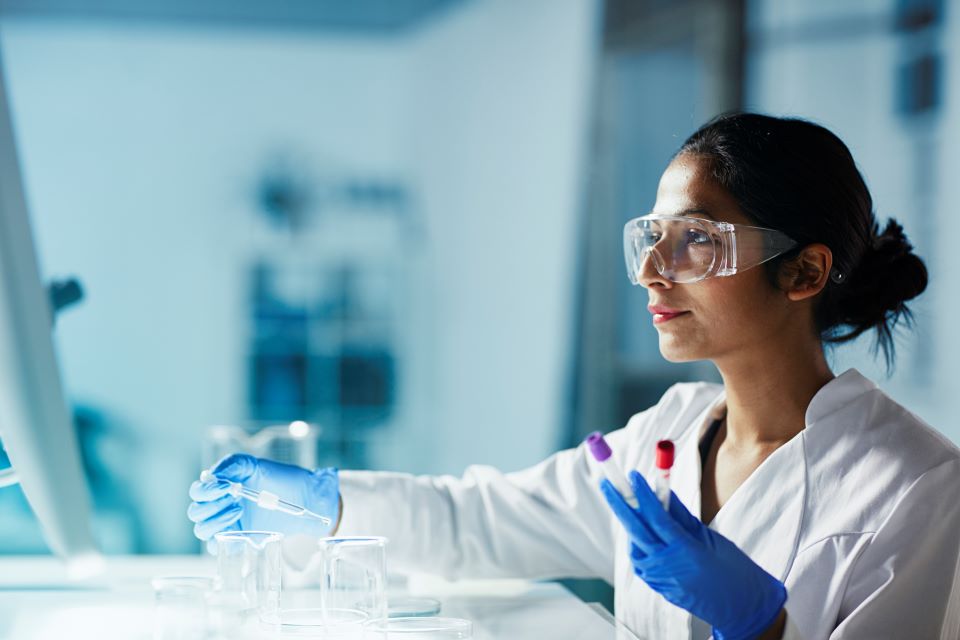 Brandeis Graduate Professional Studies is excited to announce the launch of three new online Master's Certificates in Cheminformatics, Drug Discovery Informatics, and Genomics. Each certificate consists of four courses, 3 credits each, which total 12 credits. The certificates can be completed in 11 months.
Courses in these certificates are designed specifically for bioinformatics students. The certificates' foundational courses are "Bioinformatics Scripting and Databases with Python" and  "Molecular Biology, Genetics, and Disease." In the first course, students learn the fundamentals of programming with applications in bioinformatics. The second course focuses on genetics, teaching students sequencing and mapping technologies, and techniques to navigate genome browsers.
The certificates are standalone programs for which a master's certificate will be conferred by Brandeis University upon successful completion of the courses. Students who wish to complete a Master's in Bioinformatics following the completion of one of the certificates may be eligible to apply the credit they earned from the courses in their certificate to the MS in Bioinformatics.
For professionals in the life sciences, such as biotechnology and pharmaceuticals, the certificates provide the opportunity to gain experience in specialized topics in bioinformatics. The certificates also provide a foundation for those professionals looking to transition from working in a lab to a more quantitative role or aiming to strengthen their programming skills, and are a good option for those who may not want to commit to a full master's degree program at this time.
Undergraduate-level coursework in Molecular Biology or Biochemistry, Statistics, Probability or Biostatistics, or equivalent work experience, is required to enroll. 
Learn more about our new certificates on our Certificates page.