Contact Us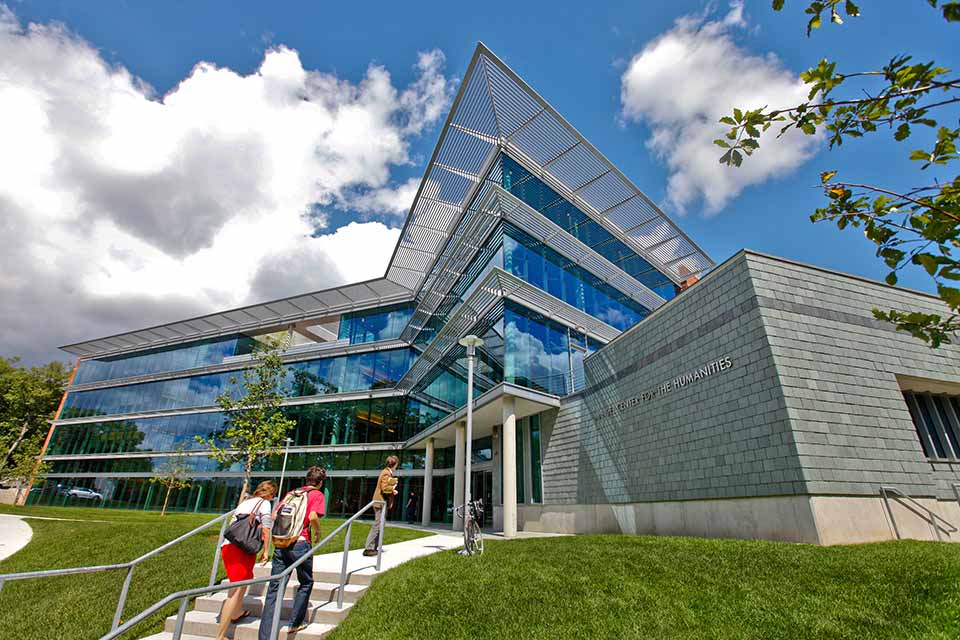 The International and Global Studies (IGS) Program is located in the Mandel Center for the Humanities, Room 129. Get directions to our offices and the Brandeis campus.
Mailing Address
International and Global Studies Program
MS 092
Brandeis University
415 South Street
Waltham, MA 02453
781-736-2759
Faculty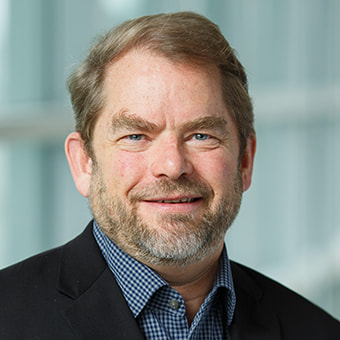 Chandler Rosenberger
Associate Professor of International and Global Studies and Sociology
Program Chair and Undergraduate Advising Head
Sign up to meet with me.
Staff
Mangok Bol, MS'13
Program Administrator
Undergraduate Departmental Representatives
I am a senior double majoring in IGS and Economics. I am especially interested in exploring equitable and sustainable economic frameworks for international development, as well as understanding how social and cultural practices among people with different backgrounds can be used to facilitate intercultural communications. Outside of being an UDR, I worked as an undergraduate research intern in Roland Berger strategy consulting company in Shanghai, China. For this past summer, I participated in a marketing analysis program in Publicis Groupe (China) which helped enterprises to optimize and improve their current marketing strategies. If you are interested in any fields mentioned above, don't hesitate to contact me and I am more than happy to give you my advice!
I am a senior double majoring in IGS and HSSP with a minor in Economics. I am interested in global health and am applying to be a Peace Corps Health Volunteer. I have been working with Dr. Uretsky for the past year on research related to East and West African migrants in Guangzhou China. Outside of being a UDR, I am very involved in music ensembles on campus: Wind Ensemble, Top Score, and MAD Band. Two summers ago (Summer 2019) I studied abroad with CET Academic programs in Taipei, Taiwan, and interned at Taiwan's Democratic Progressive Party during the country's presidential election. This past summer I worked with Love4Bukwo Hospital in order to bring accessible healthcare to the communities in Bukwo, Uganda, and nearby towns in Kenya. If you have any interest or questions about the above activities in East Asia or East Africa, feel free to contact me!
I am a junior double majoring in IGS and Sociology with a minor in Economics. I am really interested in international law and economics; I am currently the president of Global China Connection and Senator of 2021 in the Student Union. I once interned in Shenzhen OCT as an event-planner and last summer I have also worked in Shenzhen Court of International Arbitration as a secretary assistant. If any of your students have relevant interests and are also interested in cross-cultural politics study, feel free to contact me and I am always available to give out advice.