The Return of Geopolitics: Global Value Chains, Emerging Technologies and US-China Relations
This event was part of the Kaplan Lecture Series, sponsored by Ellen and Robert Kaplan. 
Oct. 27, 2022
2:30 - 4 p.m. EST
Rapaporte Treasure Hall- located in the library 
About the Event
Beginning with the Trump trade and technology wars with China, then COVID-19, and most recently the Russian war in Ukraine, geopolitics is shifting the rules-based international order to an outcome-driven order. Global value chains in emerging technologies are central to new policies aimed at decoupling, reshoring, friend-shoring and technological self-sufficiency.

Through the lens of 5G telecommunications, this talk illustrated how the modularization of digital technologies over the past decades creates several paradoxes of global industrial organization, which raises questions about the viability of many current industrial policies and the future of US-China
relations and East Asia.
About the Speaker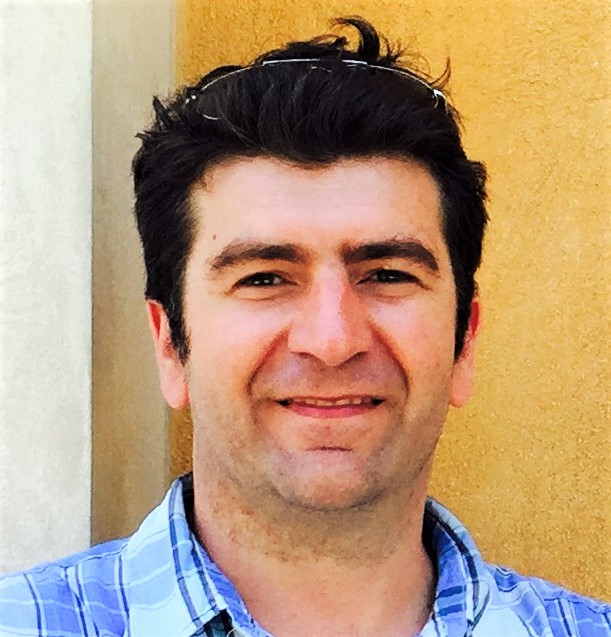 Mark Dallas is an Associate Professor of Political Science and Asian Studies at Union College in New York. Since 2021, he has worked at the World Bank through an International Affairs Fellowship from the Council on Foreign Relations. His research is interdisciplinary, and focuses on global value chains, emerging technologies, China, industrial and technology policy, and their economic and security implications. His research uses a variety of large-scale databases, including high-frequency shipment trade data, firm-level and investment data, and detailed product and sub-system datasets. Previously, he received full-year fellowships from Harvard's Fairbank Center for Chinese Studies, a Fulbright Fellowship, Harvard-Yenching Institute, National Security Education Program, Chiang Ching-Kuo Foundation, among others. He has conducted year-long research projects at Harvard University, Peking University, George Washington University School of Business, and he was the Hallsworth Visiting Professor at the Global Development Institute at the University of Manchester in England. He received his Ph.D. in political science from the University of California, Berkeley, and his BA in philosophy from Princeton University, summa cum laude.