Playing Wagner's Music in Israel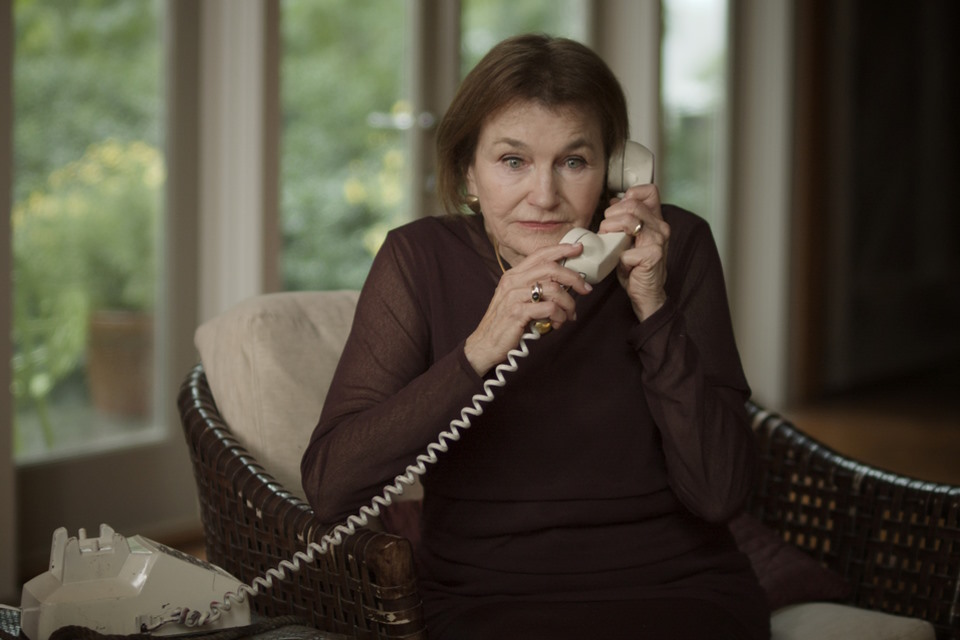 Photo Credit: Rick Macomber
By Judy Bolton-Fasman
Should the music of the notoriously antisemitic German composer Richard Wagner be played in Israel?
In 1938, a Jewish member of the board of what was then called the Palestine Symphony asked the conductor Arturo Toscanini to remove one of Wagner's works from an upcoming concert. There has been an unofficial ban on live performances of Wagner in Israel ever since.
Wagner has been played at concerts over the years, but not without furious opposition, especially from Holocaust survivors in Israel who say the music of Hitler's favorite composer shouldn't be performed in the Jewish state.
Last spring, Israel's Haifa Symphony Orchestra canceled a concert of Wagner's music after protests.
A new one-act play, "You Will Not Play Wagner," by the late South African playwright, Victor Gordon, explores the moral complexities of Israel's relationship to Wagner.
A recent filmed production stars actor Annette Miller, BA '58, MFA'76, who has made a career out of playing strong women, many of them Jewish, on Broadway, Off-Broadway, regional theater, film, and TV. In addition to being one of the lead actors for 25 seasons at Shakespeare & Company in Lenox, Massachusetts, Miller originated the role of Golda Meir (Israel's prime minister in the early 1970s) in Golda's Balcony, for which she won Boston's Elliot Norton best actor award.
In "You Will Not Play Wagner," Miller stars as Esther Greenbaum, a Holocaust survivor and American benefactor of an annual competition to select the best living conductor in the world. She clashes with the young Israeli conductor Yakov, the contest's frontrunner until he insists on conducting Wagner's music.
TJE spoke with Miller about the play.
What's "You Will Not Play Wagner" about?
It's about how one moves forward but does not forget the past. Given what my character Esther experienced as a young girl in Nazi Germany, she cannot allow Yakov to play Wagner.
Yakov presents a very good argument, saying that Wagner composed the greatest music in the world and that music itself cannot be antisemitic. But music has memories attached to it, and music moves the soul.
As a 14-year-old girl, Esther was forced to play Wagner in a concentration camp as her people were killed. She never wants to hear this music again.
What does the play say about Israel's unofficial prohibition on performing Wagner?
I have a wonderful line in the play, which moves me every time, when Esther says, "You will play it, but not now." She is saying that Wagner cannot be played in Israel while the Holocaust reverberates for any survivor in the country.
Holocaust survivors are a dying generation. When they are gone, there will be a time when it won't hurt as much to hear Wagner's music. But it's too fresh for the Esther Greenbaums in the country.
Do you think an orchestra or opera company should be allowed to play Wagner's music live in Israel?
As an actor, I do not judge the character I'm playing. Esther has her reasons for not listening to Wagner's music in Israel, and that's enough for me.
The playwright has given the audience points of view to process. When Esther locates the violin with which she played Wagner's music in the camp as a young girl, she questions if she can relive all those memories. What does it do to her to physically hold the instrument, to smell it? Does having the violin give her closure?
I am with Esther at that moment. When the memories come flooding back, I think about the repercussions for her.
For a schedule of future screenings of the play, see the "You Will Not Play Wagner" website.