Courses
The Mandel Center for the Humanities sponsors several interdisciplinary courses each year.
2021-2022 Courses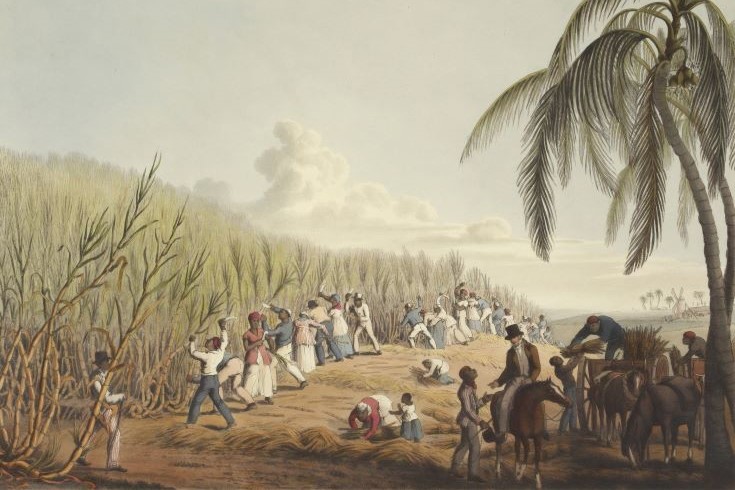 Photo Credit: British Library
Sugar: Historical and Anthropological Perspectives
Professors Elizabeth Ferry and Greg Childs
Spring 2022
As a key element of global trade since the fifteenth century, sugar has been a lucrative and much desired stimulant with widespread political, economic, cultural, environmental and health effects. At the same time, the movement of millions of African slaves and Asian laborers to American sugar plantations transformed and continues to transform the cultural makeup and social foundation of empires and nations across the world. Through sugar, we will study a range of critical issues and topics, including labor (including slavery and other forms of unfreedom) racial capitalism, colonialism, global health, monoculture, consumption, rites of passage, art and music. We will also introduce students to a range of historical and anthropological texts and methods.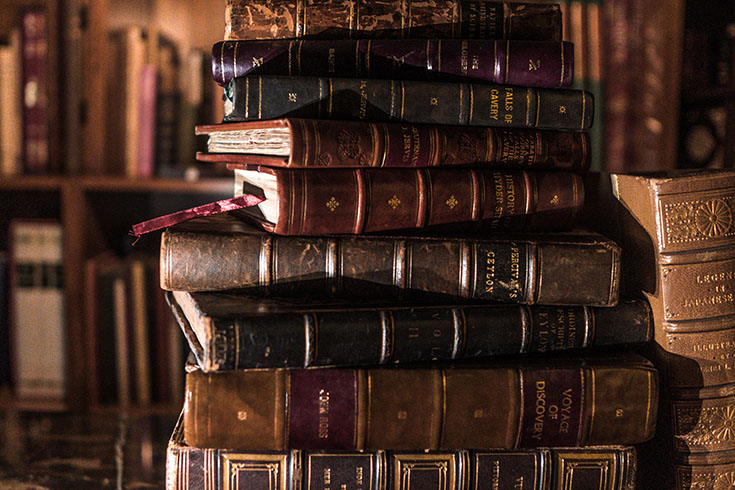 Professor Caren Irr
Fall 2021 — 2-3:30 p.m. Mondays and Wednesdays
This seminar designed specifically for the Humanities Fellows program will explore a culturally, linguistically, and generically diverse range of literature by Nobel Laureates. We will begin by exploring the humanistic values advanced by the Nobel Prize committee and then proceed to test the limits of this concept of ethical and literary worth. We will pay particular attention to the ongoing criticism of the western focus of the prize committee and delve into the 2018 scandal surrounding rape and sexual harassment among the committee members themselves. The central questions of the course will be the following: how are the core terms of the Nobel Committee's mandate interpreted (idealism, outstanding, pioneers)? How do European readers wrestle with writing informed by traditions other than their own? When and how does ideology obstruct or advance recognition of literary accomplishment?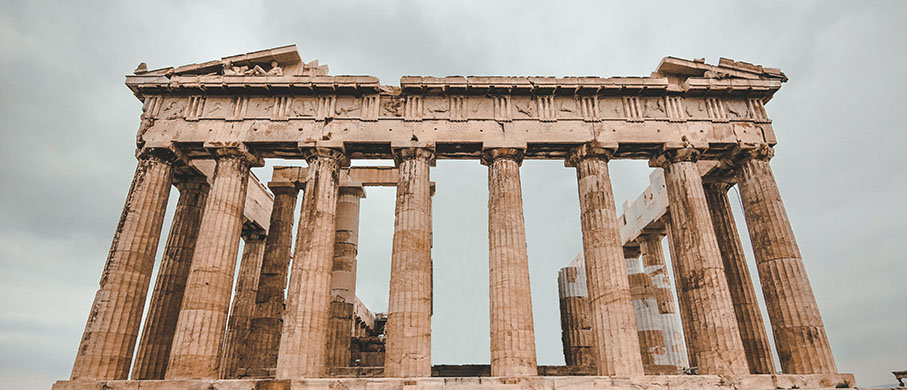 Fall 2021 — 2-3:30 p.m. Mondays and Wednesdays
How do we know what a person is? What does it mean to say "I am me" and "you are you?" How do shifting cultural values and new ideas impact what shapes the way we see ourselves and others and what we believe about the relationship between the individual and their community? This course looks at the development of ideas of the "self" and what it means to be human in European thought, starting with early representations in Ancient Greece and moving through Western intellectual history to 20th-century Deconstruction, Poststructuralism, Critical Feminist, Gender and Sexuality Studies, Critical Race Theory, Intersectionality, the Indigenous Pluriverse and beyond. While this course is centered around the concept of the "self" in European thought, it also offers a crucial exploration of the construction of "Europe" and "western"cultures over time through the creation of individual and group identities.
Past Sponsored Courses