Mandel Lectures in the Humanities
The goal of the Mandel Lectures in the Humanities is to promote the study of the humanities at Brandeis University. The series launched in 2011, following the 2010 opening of the Mandel Center for the Humanities.
Each year, prominent scholars deliver a series of three lectures and conduct an informal seminar during their stay on campus. The series is unique in its rotation of disciplines or fields within the humanities and humanistic social sciences. Following the completion of each year's lectures, the talks are published in book form for Brandeis University Press. The resulting series of books reflects both the interdisciplinary mission of the Mandel Center, and the wide range of extraordinary work being done in the humanities today.
Past Lectures
2022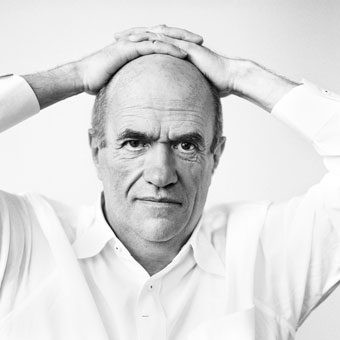 Colm Tóibín, Irene and Sidney B. Silverman Professor of the Humanities
Columbia University
Lecture 1: "Between Heaven and Harlem: James Baldwin's Beginnings"

Lecture 2: "Stranger in Each Village: James Baldwin in the World"

2021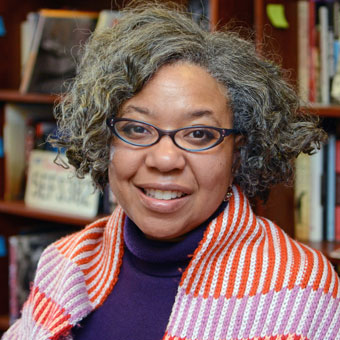 "We the People": Protest Music in America and the Black Freedom Struggle
Daphne A. Brooks, William R. Kenan, Jr. Professor of African American Studies, Music, American Studies, and Women's, Gender & Sexuality Studies
Yale University
Lecture 1: "Invisible Music: The Sonic Idea of Black Revolution from Captivity to Reconstruction"
Lecture 2: "Solidarity in Sound: Grassroots Arrangements & Civil Rights Transformation"
Lecture 3: "'Scratching the Celluloid': Sonic Plotting & Planning while Facing the 21st Century Catastrophe"
2019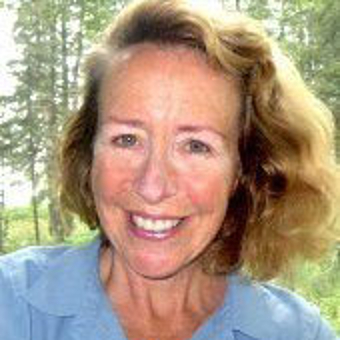 Environmental Humanities and the New Mobilities of the Anthropocene: Climate Change and Animal Migrations in the North
Nancy Langston, Distinguished Professor of Environmental History, Member of the Great Lakes Research Center
Michigan Technological University
2018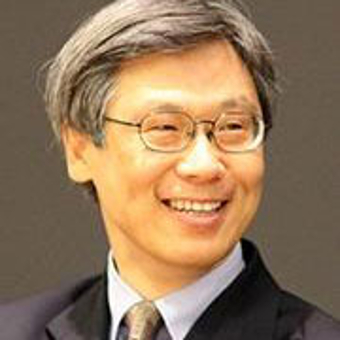 The Alien, The Ghost, The Post-human: Why Fiction Matters in Contemporary China
David Der-Wei Wang, Edward C. Henderson Professor of Chinese Literature
Harvard University
Resulting Book Publication: "Why Fiction Matters in Contemporary China" (forthcoming October 2020)
2017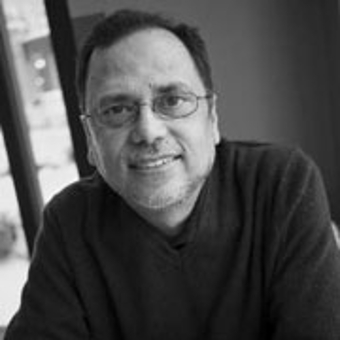 Provincializing Europe in a Warming World: On the Relevance and Limits of Postcolonial Criticism
Dipesh Chakrabarty, Lawrence A. Kimpton Distinguished Service Professor of History, South Asian Languages and Civilizations, and the College
University of Chicago
2015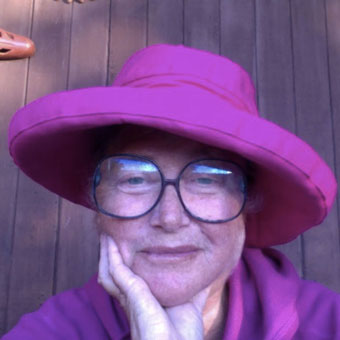 Memoirs of a Jewish Girlhood
Wendy Doniger, Mircea Eliade Distinguished Service Professor Emeritus of the History of Religions
University of Chicago Divinity School
also in the Department of South Asian Languages and Civilizations, the Committee on Social Thought, and the College
Resulting Book Publication: "The Donigers of Great Neck: A Mythologized Memoir" (2019)
2014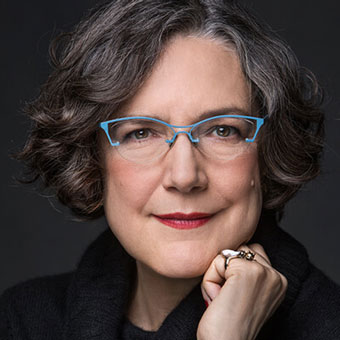 Divine Spark of Syracuse
Ingrid Rowland, Professor of Classical and Renaissance Architecture
University of Notre Dame
Resulting Book Publication: "The Divine Spark of Syracuse" (2018)
2013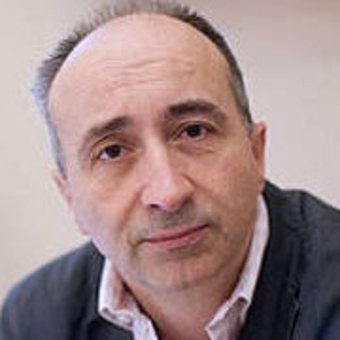 Letters to a Young Writer
James Wood
Professor of the Practice of Literary Criticism
Harvard University
Resulting Book Publication: "The Nearest Thing to Life" (2015)
2012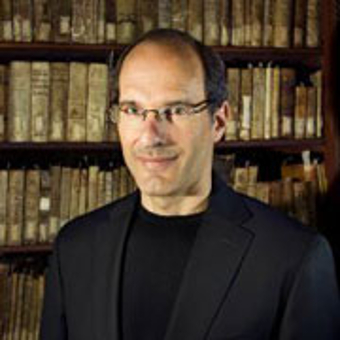 Judaizing Aesthetics: Painting, Poetry, Politics
David Nirenberg, Deborah R. and Edgar D. Jannotta Distinguished Service Professor of Social Thought, Medieval History, Fundamentals, Middle East Studies, Romance Languages and Literatures, and the College
University of Chicago
Resulting Book Publication: "Aesthetic Theology and its Enemies: Judaism in Christian Painting, Poetry, and Politics" (2015)