Hebrew at North American Jewish Overnight Summer Camps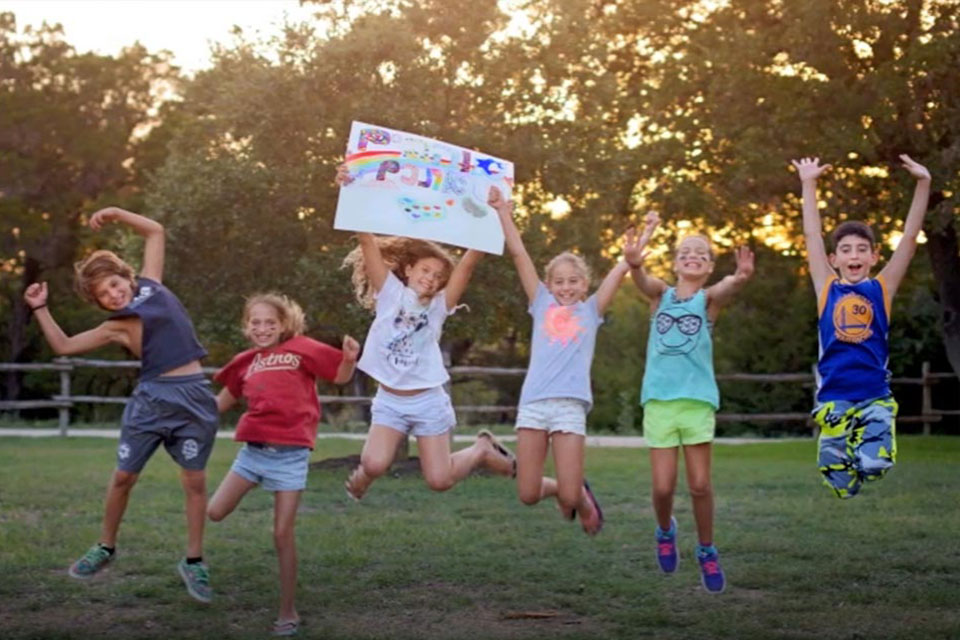 About the Book
Each summer, tens of thousands of American Jews attend residential camps, where they may see Hebrew signs, sing and dance to Hebrew songs, and hear a camp-specific hybrid language register called Camp Hebraized English, as in: "Let's hear some ruach (spirit) in this chadar ochel (dining hall)!"
Using historical and sociolinguistic methods, this book explains how camp directors and staff came to infuse Hebrew in creative ways and how their rationales and practices have evolved from the early 20th century to today.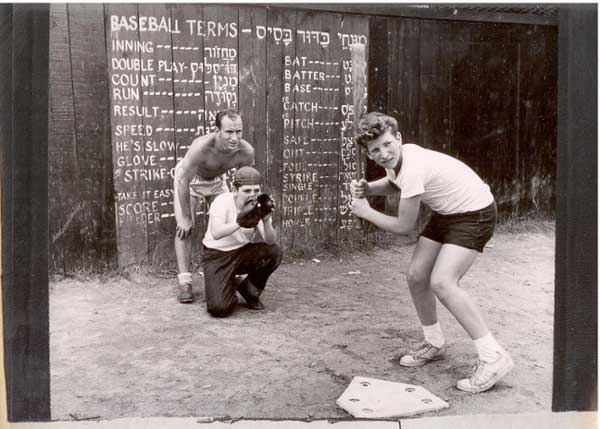 Some Jewish leaders worry that Camp Hebraized English impedes Hebrew acquisition, while others recognize its power to strengthen campers' bonds with Israel, Judaism, and the Jewish people. "Hebrew Infusion" explores these conflicting ideologies, showing how hybrid language can serve a formative role in fostering religious, diasporic communities. The insightful analysis and engaging descriptions of camp life will appeal to anyone interested in language, education, or American Jewish culture.
About the Hebrew at Camp Project
This interdisciplinary study documented and analyzed how Hebrew is used and taught in Jewish overnight camps in the United States. The project findings are relevant for historians, Jewish studies scholars, applied linguists and linguistic anthropologists.
The study addressed the following questions:
How is Hebrew used at camps, and how is it integrated into daily educational and recreational activities? How do these Hebrew-language practices connect to the educational and social objectives of each camp?

What is the reasoning behind the use of Hebrew at camp? What roles do Israel connection, Jewish peoplehood and religiosity play?

In what ways do camp affiliations and orientations (e.g., Zionist, denominational, communal, regional) result in varying Hebrew philosophies and uses?

What role do Israeli staff and campers play in the incorporation of Hebrew at camps?

In what ways have camps and their umbrella organizations changed over time in their use of and orientation to Hebrew, and how have these changes been affected by — and been part of — broader changes among American Jews?
Team members visited 36 camps of diverse types and interviewed hundreds of stakeholders, including camp directors, educators, counselors, funders, Israeli emissaries, alumni and campers. We also explored the history and evolution of Hebrew use at camps through archival research and interviews.
Related Events
"Benor, Krasner and Avni have written a paradigm-shifting work that promises to reshape Jewish educators' basic approaches to the whys and hows of language learning."
Shaul Kelner, author of "Tours That Bind: Diaspora, Pilgrimage and Israeli Birthright Tourism."