Research Integrity and Compliance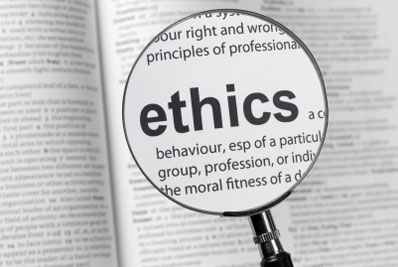 The Office of Research Administration is committed to maintaining the highest standards in the ethical conduct of research, to ensuring the integrity of the research process and to maintaining the trust of both the public and our sponsors in the integrity and credibility of our programs.
The university's research integrity and compliance program staff supports our faculty, staff, postdoctoral scholars and students in upholding these standards.
The Brandeis University research integrity and compliance program administers a number of research compliance committees and programs for the university, and its staff provides information and guidance in all areas of research integrity and compliance.