Graduate Student Representatives
Graduate student representatives are responsible for opening avenues of communication between students, departmental faculty, and the graduate school.
Meet our GSRs!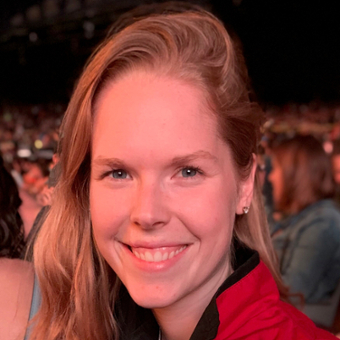 Elisabeth Holmes
Master's Student, 2021 Cohort
Elisabeth Holmes holds a BA in philosophy and government from The College of William and Mary. Her primary interests are in meta-ethics, moral responsibility, and epistemology. She is particularly interested in the intersection of ethics and identity. Outside of philosophy, she enjoys hiking, cooking, watching movies, volunteering for political campaigns, and spending time with her family.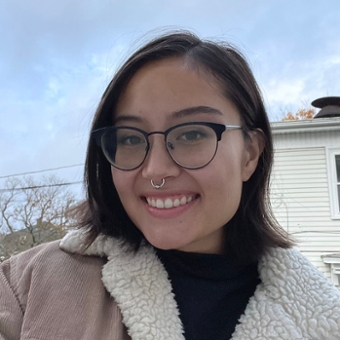 Beth Wigton
Master's Student, 2021 Cohort
Beth is a graduate of The University of Texas at Austin with a BA in philosophy and a minor in sociology. Beth enjoys asking questions within feminist theory, epistemology, personal identity, and more. She also works at a law firm where she gets the opportunity to interpret case law for the firm's primarily pro bono client base. Aside from philosophy and legal justice, Beth's interests include running, analog waterfowl photography, her 2 cats, and playing bass in the department's band, "Qualia?"