Graduate Student Representatives
Graduate student representatives are responsible for opening avenues of communication between students, departmental faculty, and the graduate school.
Meet our GSRs!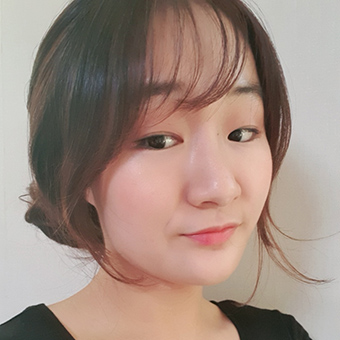 Yeonsu Chelsea Choi
Master's Student, 2022 Cohort
I graduated summa cum laude from Sungkyunkwan University with a bachelor's degree in Business Administration and Cognitive Science. I am interested in philosophy of mind, epistemology, and political philosophy. Outside of philosophy, I love jogging, having a picnic, and cooking.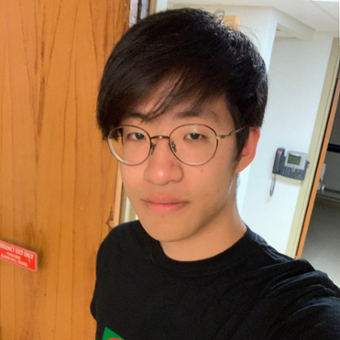 Stewart Huang
Master's Student, 2022 Cohort
I graduated from Brandeis University with a BA in philosophy. My research interests are metaphysics and philosophy of religion, specifically the idea of possible worlds and the ontological argument. In my free time, I like to play video games and I like to write about them in The Brandeis Hoot, Brandeis' community newspaper.