Faculty and Staff
In Memoriam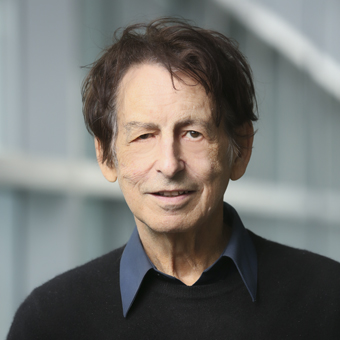 Andreas Teuber
Associate Professor of Philosophy
The Philosophy Department mourns Professor Teuber's passing on Feb. 15, 2021. See "In Memoriam."
Affiliated Faculty
Staff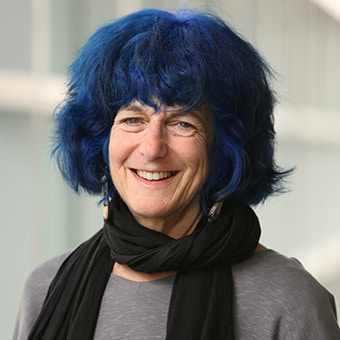 Julie Seeger
Academic Administrator
Julie Seeger has served since 2004 as academic administrator for the philosophy department. Prior to joining Brandeis, she worked as a project manager at two computer software firms, Banta Integrated Media and Electronic Press Services Group.
Seeger is a graduate of Union College and holds a master's in philosophy from SUNY Binghamton. In 2010, she received the Lou Ennis Staff Award, presented annually to an administrator who demonstrates loyalty and dedication to the university and goes above and beyond the requirements of the job.