Faculty and Staff
Affiliated Faculty
Lecturers
Douglas Blue
Lecturer in Philosophy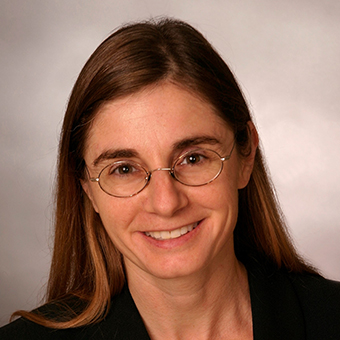 Sharon Fray-Witzer
Lecturer in Philosophy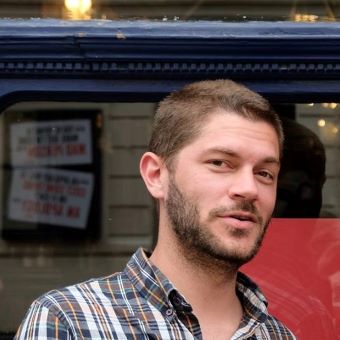 Nick French
Lecturer in Philosophy
Office Hours: Wed., 4pm - 5:30pm
"I received my PhD in philosophy from the University of California, Berkeley in 2020. I work primarily in ethics, political philosophy, and moral psychology, although I also have research and teaching interests in meta-ethics, critical theory, 19th- and 20th-century Continental philosophy, and the philosophy of action. One of my current research projects argues for a certain conception of mutual recognition between persons as a foundational concept in moral philosophy and critical theory. A second project concerns the right to privacy and its applications to contemporary data science."
Staff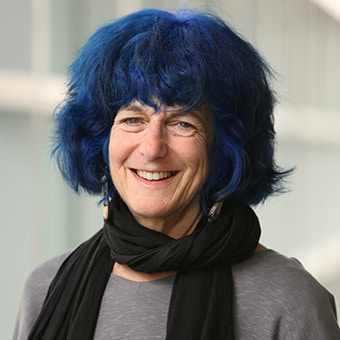 Julie Seeger
Academic Administrator
Julie Seeger has served since 2004 as academic administrator for the philosophy department. Prior to joining Brandeis, she worked as a project manager at two computer software firms, Banta Integrated Media and Electronic Press Services Group.
Seeger is a graduate of Union College and holds a master's in philosophy from SUNY Binghamton. In 2010, she received the Lou Ennis Staff Award, presented annually to an administrator who demonstrates loyalty and dedication to the university and goes above and beyond the requirements of the job.