Undergraduate Departmental Representatives
Undergraduate departmental representatives are responsible for opening avenues of communication between undergraduates and departmental faculty.
They also provide academic and career information to majors, minors and prospective students; organize meetings and information sessions on topics related to the program; disseminate information on current department events and activities; and serve as ambassadors for the department at university-wide events such as admitted students day and the academic fair.
Fall 2022 UDRs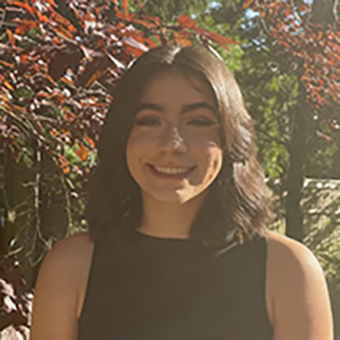 Alexis Albert '24
Undergraduate Departmental Representative
Alexis Albert is a junior majoring in philosophy. She is most interested in the philosophy of race and gender, philosophy of mind, and political theory. Alexis is currently working on a project with the Tauber Institute that includes a study on the philosophy of Kabbalah and Jewish mysticism. In her free time, Alexis enjoys making music with the Brandeis Klezmer Band, crocheting, and involving herself in political action on and off campus.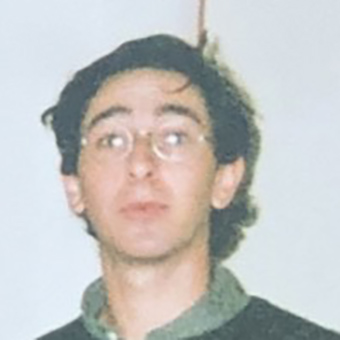 Elijah Herenstein '23
Undergraduate Departmental Representative
Elijah Herenstein is a senior who is, to his grandmother's continued chagrin, double majoring in philosophy and English. Elijah mostly studies philosophy of language, philosophy of action, and your run-of-the-undergraduate-mill metaphysics stuff. He loves the New York Mets, playing card games, and talking about, but only rarely participating in, rock climbing.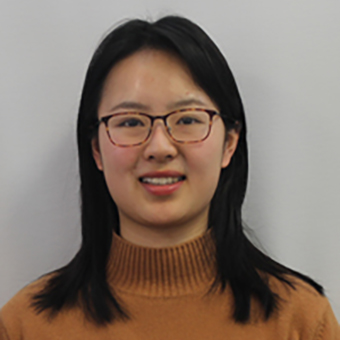 Anna Kang '23
Undergraduate Departmental Representative
Anna is a senior, double majoring in politics and philosophy. Although Anna has a broad interest in nearly all subfields of philosophy, she's particularly interested in moral and political philosophy, philosophy of language, and metaphysics. Outside classroom walls, Anna enjoys practicing Chinese calligraphy, hiking, and skiing.