Undergraduate Departmental Representatives
Undergraduate departmental representatives are responsible for opening avenues of communication between undergraduates and departmental faculty.
They also provide academic and career information to majors, minors and prospective students; organize meetings and information sessions on topics related to the program; disseminate information on current department events and activities; and serve as ambassadors for the department at university-wide events such as admitted students day and the academic fair.
Fall 2023 UDRs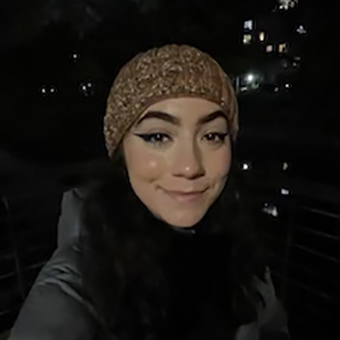 Alexis Albert '24
Undergraduate Departmental Representative
Alexis is a senior majoring in Philosophy and minoring in Women, Gender and Sexuality Studies. Her interest is in continental metaphysics and queer, feminist theory with particular interest in the work of Judith Butler and Monique Wittig. In her free time, Alexis enjoys involving herself in feminist activism and crocheting.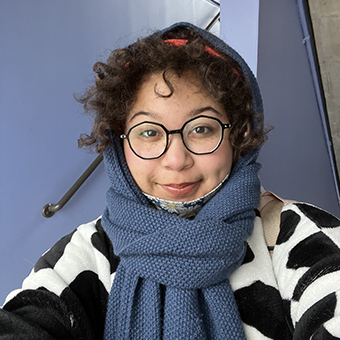 Anana Turner '25
Undergraduate Departmental Representative
Anana Turner is a junior interested in philosophy and how it applies to interdisciplinary scientific fields like technology ethics and neurological ethics. Anana is currently pursuing a project that investigates the ethics of ChatGPT being used as a medical tool for communities of color that are often misrepresented in many medical communities. In her free time, Anana can be seen working in Farber library, taking thoughtful walks around campus, and perfecting her cooking skills in the kitchen.