Undergraduate Departmental Representatives
The Undergraduate Departmental Representatives serve as a resource and representative for fellow majors and minors and potential majors and minors, and brings student concerns and/or ideas to the program faculty. They also provide feedback to the program chair, undergraduate advising head, and faculty regarding scheduling problems, course offerings, etc. and help organize events for majors, minors, and other interested students.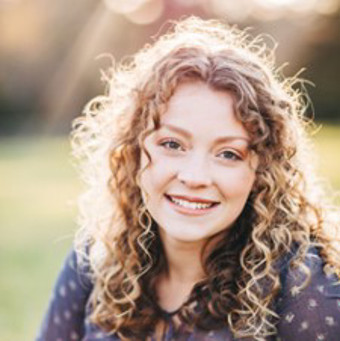 I am a junior double majoring in Politics and Sociology and minoring in Social Justice and Legal Studies. I am especially passionate about criminal justice reform, American government, and civil rights. During the school year, I work as a Research Assistant for the Chaplaincy Innovation Lab and am continuing this work throughout the summer. I am also participating in the Rhode Island State House Summer Fellowship Program and am interning on Brett Smiley's Providence mayoral campaign. Last summer, I conducted research funded by the Jane Kahn Undergraduate Research Fellowship which examined mental health protocols, suicide, and recidivism rates in prisons. These experiences furthered my commitment to public service, helped me learn more about key issues/systems, and solidified my belief in the need for diverse and bold candidates to be elected. Outside of the classroom I am a member of the Brandeis Women's Cross Country and Track teams and serve as Vice President of the Democrats club. I could not be more thrilled to join the Politics UDR team and work to connect students to faculty as well as plan exciting opportunities and events for the department! 
Hi! I'm a junior majoring in Politics and planning to minor in Economics and Philosophy. I am particularly interested in comparative politics, international relations, social justice, law and order. I am working as a research assistant on topics like the United Nations, the UN Security Council, and US foreign policy. I was also one of our global fellows last year, assisting ISSO to launch a week-long events and activities celebrating international education on campus. I am so excited to be a UDR for the Politics department this year. I look forward to working with my fellow UDRs and the Politics department to improve our departmental engagement and involvement and help with course selection, major/minor declaration, exploring academic interest and practicing opportunities. Feel free to reach out to me via email!