Undergraduate Departmental Representatives
The Undergraduate Departmental Representatives serve as a resource and representative for fellow majors and minors and potential majors and minors, and brings student concerns and/or ideas to the program faculty. They also provide feedback to the program chair, undergraduate advising head, and faculty regarding scheduling problems, course offerings, etc. and help organize events for majors, minors, and other interested students.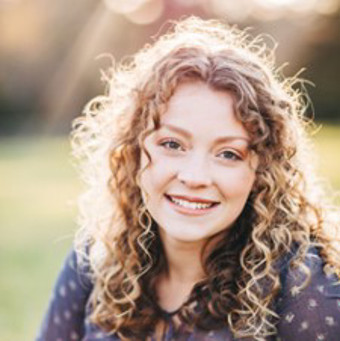 I am a senior double majoring in Politics and Sociology and minoring in Social Justice & Social Policy and Legal Studies. My interests include criminal justice reform, civil rights, reproductive justice, and the American government. This summer, I am a Rhode Island Statehouse Summer Fellow working in the state court's clerk's office and a Partakers Empowerment Program Course Facilitator. Throughout the school year, I work as a Research Assistant for the Chaplaincy Innovation Lab and am continuing this work during the summer. I have completed my own research on mental health protocols, suicide, and recidivism rates in prisons through the Jane Kahn Undergraduate Research Fellowship. I also look forward to pursuing a joint thesis in Politics and Sociology on the charging behaviors of female prosecutors across the U.S. Outside of the classroom, I am a captain for the Varsity Women's Cross Country and Track teams and the President of the Brandeis Democrats club. I am thrilled to be continuing as a Politics UDR for the second year and cannot wait to work for this amazing department once again!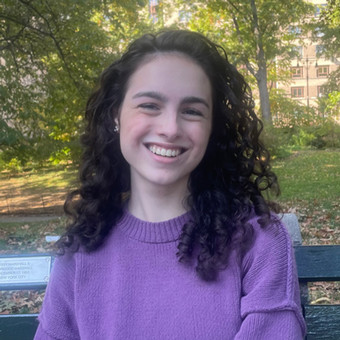 I am a junior double majoring in Politics and English. I am interested in domestic policy, campaigns, and democratic reform. I work as a research assistant and teaching assistant for Professor Jytte Klausen's Western Extremism Project, where I study terrorism in the Western Hemisphere. I also study campaign finance as a research assistant for Professor Zachary Albert. This past summer, I was a research intern for the Democratic National Committee. On campus, I serve on the executive boards of Brandeis Democrats, VoteDeis, and the Brandeis Journal of Politics. Additionally, I direct TEDxBrandeisU, volunteer with the Waltham Group's Language Empowering Action Project, and work as a CA in Massell Quad. I love the Politics Department at Brandeis, and I am so excited to promote it as one of the UDRs this year!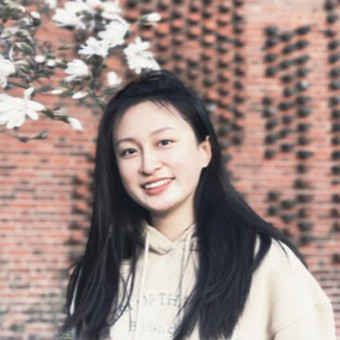 Hi! I'm a senior majoring in Politics and planning to minor in Economics and Philosophy. I am particularly interested in comparative politics, international relations, social justice, and law and order. I am working as a research assistant on topics like the United Nations, the UN Security Council, and US foreign policy. I was also one of our global fellows last year, assisting ISSO to launch week-long events and activities celebrating international education on campus. I am so excited to be a UDR for the Politics department this year. I look forward to working with my fellow UDRs and the Politics department to improve our departmental engagement and involvement and help with course selection, major/minor declaration, exploring academic interest and practicing opportunities. Feel free to reach out to me via email!