Study Abroad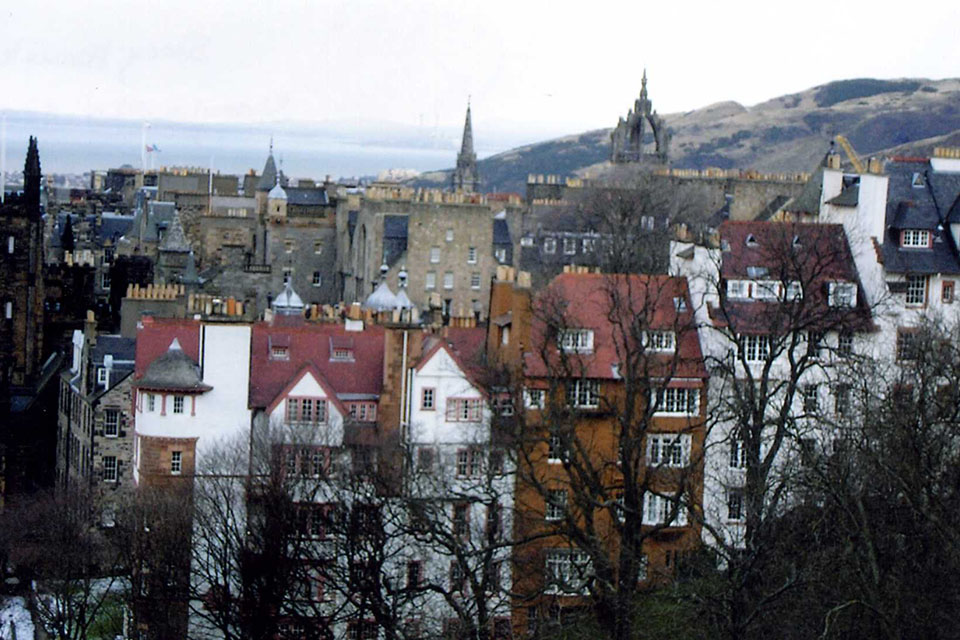 There are many wonderful options all over the world for politics majors and minors to study abroad. Including a study abroad experience in politics studies can assist in gaining cross-cultural perspectives and lead to advanced research. This page contains information that will assist politics majors and Minors in determining how to integrate study abroad into their Brandeis careers.
Sample of Approved Programs with Politics Coursework
Visit the Brandeis Approved Programs List to review a comprehensive list of programs that offer Politics coursework. Click on "Advanced Search" to filter options or search for unique program traits like internships or research. Additional programs might have acceptable coursework, but this list shows the primary locations where Politics courses may be available.
Politics Study Abroad Liaison
To assist students with their academic choices abroad and to help answer any questions about receiving major/ minor credit while abroad, each academic department and program has assigned a faculty member to serve as the study abroad liaison. Politics majors who plan to study abroad should meet with the study abroad liaison before they go abroad, and again once they have returned from study abroad.
The liaison for Politics is Prof. Jill Greenlee.
Receiving Credit in Politics
Upon return to Brandeis University it is essential that you transfer the credit you earned abroad, otherwise your work overseas will not count towards your politics major/minor. Make an appointment to meet with Study Abroad Faculty Liaison to assign politics department credit for majors or minors. Please bring with you the necessary paperwork and proof of course approval.
Fall, Spring, or Academic Year
Politics majors are required to meet with the Study Abroad Advisor to discuss appropriate Study Abroad programs and course selection that matches the Department of Politics' expectations. If in doubt about the requirements for the major, students should first meet with the Department of Politics' Undergraduate Advisor to plan a program for how they will meet the requirements of the politics major.

Once students are back at Brandeis, the Study Abroad Office will review the courses taken abroad and approve courses that may be eligible for transfer credits. Students will then need to prepare a petition to the Department of Politics' Study Abroad Faculty Liaison to have transfer credit approved. Students should complete the Petition to Request Substitution for Requirement.

Students may transfer up to two courses per semester from Study Abroad, and four if away for a year.

Seminars and all required courses towards the major must be taken with core politics faculty, that is, courses listed in the Bulletin with the POL designation. Transfer credits are not provided for required seminar courses, with the exception of students who have taken seminars under the tutorial system at Oxford University (UK).

Transfer credits are generally granted for elective courses towards the major. Transfer credits towards the field requirements (International Relations, Comparative Politics, Political Theory, and American Politics) may be obtained provided the course taken at the foreign institution fulfills certain requirements:
The syllabus are judged to fall FULLY within the subfield,
The course requirements are comparable to requirements of a typical course taught by the Department of Politics (number and quality of readings, course requirements with respect to exams, papers, and presentations).
Summer Study Abroad
If you plan to study abroad during the summer, you should complete the Summer Academic Proposal of Study Form.
Scholarships
FAQs