Bachelor of Arts in Politics
Politics is the study of the ideas, institutions, and histories that shape the way people organize themselves over time and across continents. Politics courses study how societies organize themselves to manage conflict and promote cooperation; how they distribute resources and allocate power; and how they make and implement public policy. Understanding these issues is vital to anyone wishing to be a responsible citizen.
Why Brandeis?
At Brandeis, our study of politics is based on scholarship but is also fully engaged with the practice of politics. You will examine the world – ancient and modern, Western and non-Western - to gain the knowledge and perspective you need to analyze and work effectively within political structures and processes. Among our many strengths, we focus on international and comparative politics and the analysis of democracies driven by ethnic, gender, religious and racial differences.
In our seminars, you will hone your critical thinking, reading and writing skills and become adept at developing insightful analysis and articulating well-reasoned arguments.
Our majors are well equipped for a wide variety of careers, including governmental and nongovernmental public service, policy analysis, journalism, law and business, as well as for post-graduate work in political science and other social sciences.
Academics and Research
Faculty Excellence
Beyond the Classroom
Careers, Graduate Study and Alumni
Student Profile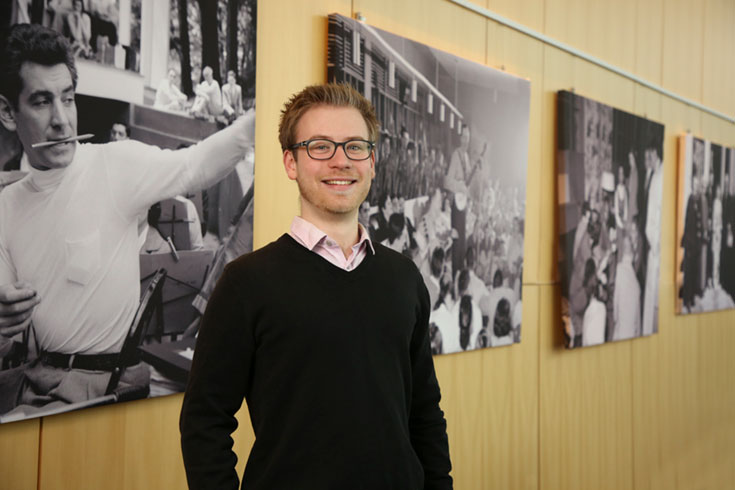 Jonathan is a double-major in Politics and Philosophy and a triple-minor in Economics, Legal Studies, and Social Justice and Social Policy, and his list of accomplishments outside the classroom is lengthy. Among other things, he's started a non-profit, The Right to Immigration Institute, to provide legal resources for immigrants in Waltham, and in November 2017 he became the youngest elected member of the Massachusetts Democratic State Committee.