Department News
Fall in Love with SOC, PAX, & SJSP
February 15, 2018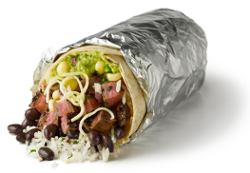 Time: 12:00-1:30 pm
Pearlman 201
Inviting prospective and current majors and minors to come enjoy catered Chipotle burritos and gluten-free, dairy-free tacos. Meet faculty, the UDRs, and grad students! Bring your questions about academic planning and learn more about the programs!
Beneath the China Boom: Citizenship, Welfare, and the Making of a Rural Land Market with Julia Chuang, PhD
February 15, 2018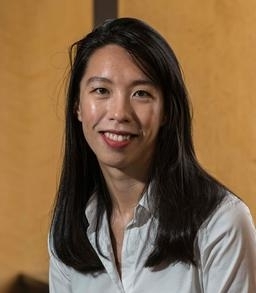 Time: 2:00pm
Pearlman Lounge
Karen V. Hansen named director of the Women's Studies Research Center
June 28, 2017
BrandeisNOW reports that sociology chair, Professor Karen Hansen, is now the new director of the Women's Studies Research Center (WSRC).
Read Karen's WSRC profile
Forum on Medical Sociology: The Conrad Way
March 4, 2017
A celebration honoring Peter Conrad
Sociology Statement on #FORDHALL2015
November 2, 2015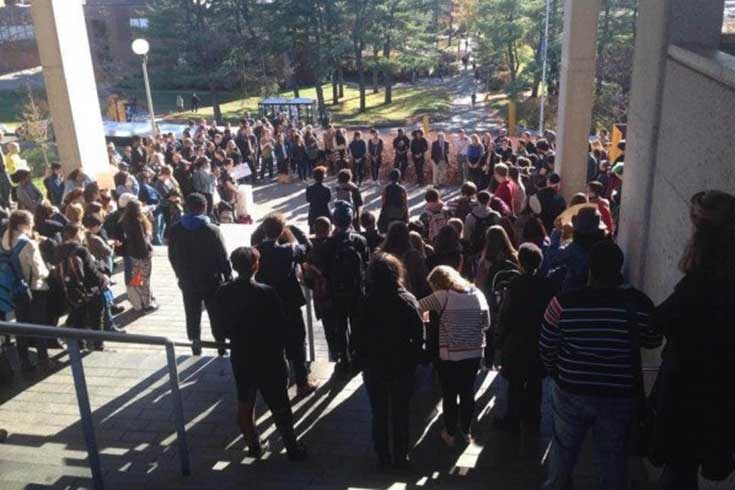 The faculty and staff of the Department of Sociology stand in solidarity with students who have occupied Bernstein-Marcus. We strongly endorse their vision of a more inclusive and diverse university. We commend their leadership and courage in asking all of us to participate in the realization of this vision. We commit ourselves to actively engaging to deepen the conversation and to support concrete efforts to move towards a more equitable and just Brandeis.
Our discipline arose from the study of inequality and injustice, and these remain central concerns. We recognize the harms done by systems of structural inequality, which exact deadly and unacceptable tolls on the bodies, souls, families, and communities of people of color in the United States. We also know that the values and policies that have attempted to address the persistent problems of racism and exclusion in our society and our university have often fallen short, and that new discussions, new ideals and new practices are necessary to move our communities forward.
We maintain an unshakable commitment to teaching and research focused on inequality and injustice, their consequences, and mechanisms for their amelioration. We support continued negotiations between the students, university administration, interim President Lynch and the Board of Trustees to find a collaborative path for addressing the yet unfulfilled social justice promise of Brandeis. We will continue to engage with our students, colleagues, and university leaders to address these issues on campus and beyond in a constructive and collaborative manner.