Department News
Miranda Waggoner Wins 2019 Robert K. Merton Book Award
June 17, 2019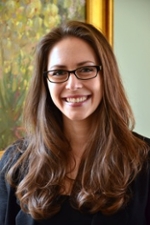 Miranda Waggoner's book 
The Zero Trimester: Pre-Pregnancy Care and the Politics of Reproductive Risk
(University of California Press) has won the 2019 Robert K. Merton Book Award from the American Sociological Association's Section on Science, Knowledge and Technology! 
Karen Hansen Named Recipient for Eastern Sociological Society Merit Award
January 29, 2019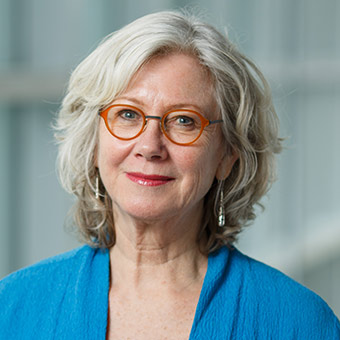 Congratulations to Karen, who has been named this year's recipient of the Eastern Sociological Society Merit Award. This award honors scholars who have made outstanding contributions to the discipline and to ESS. Read the full ciation.
May 3, 2018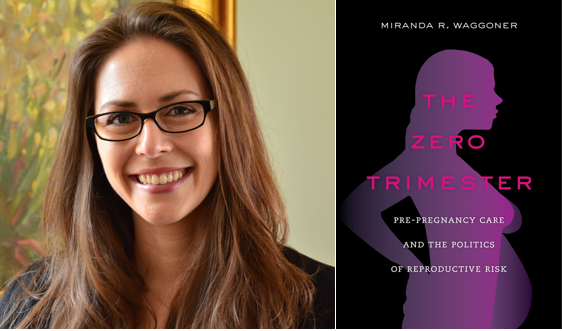 The 2017 C. Wright Mills Award Committee of the Society for the Study of Social Problems included Miranda Waggoner's book, The Zero Trimester, as one of its five finalists (out of 102 nominees) for this year's C. Wright Mills award. The award is a distinction awarded annually by the Society for the Study of Social Problems to the author of the book that "best exemplifies outstanding social science research and a great understanding of the individual and society in the tradition of the distinguished sociologist, C. Wright Mills." 
April 24, 2018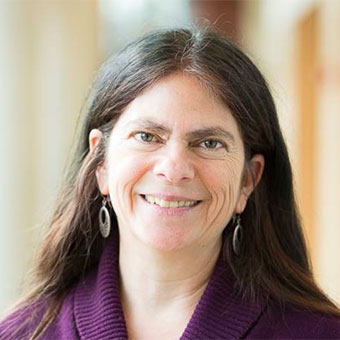 Congratulations to Laura Miller, the 2018 recipient of the Dean's Mentoring Award. Professor Miller received a record fifteen nominations for the award, which is given once per year to a professor who impacted graduate students' lives both inside and outside the classroom. A repeated theme of Miller's nomination letters was her ability to find time to help students with their concerns, even at times when she is very busy. Read the full GSAS article here. 
New faculty: Siri Suh joining Sociology Department
March 1, 2018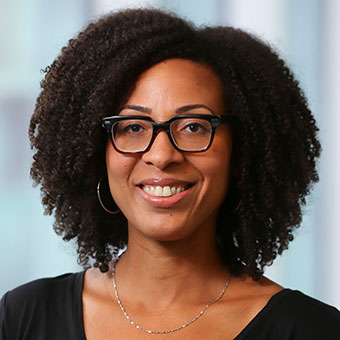 Siri Suh will join the Department of Sociology at Brandeis University in July 2018. Her research bridges the fields of global maternal and reproductive health, population and development studies, and feminist and post-colonial studies of technology, science, and medicine. She received her PhD in Sociomedical Sciences and MPH from Columbia University and her BA in Sociology from the University of California at Berkeley. Suh's research has been funded by the American Association of University Women, the American Council of Learned Societies, the Social Science Research Council and the National Institute of Child Health and Human Development. She has conducted research on maternal and reproductive health with the United Nations Population Fund (UNFPA) and the Guttmacher Institute. Her current research explores how transnational abortion politics shape the provision and evaluation of emergency obstetric care in Senegal, where the law forbids abortion under any circumstance and the United States Agency for International Development (USAID) is the primary bilateral donor of reproductive health aid. Prior to joining the Department of Sociology at Brandeis University, Professor Suh taught in the Department of Gender, Women and Sexuality Studies and the Institute for Global Studies at the University of Minnesota. During the 2018/2019 school year, Professor Suh will teach Sociology of Reproduction; Race, Health and Medicine in the African Diaspora; and Health, Community and Society.
Karen V. Hansen named director of the Women's Studies Research Center
June 28, 2017
BrandeisNOW reports that sociology chair, Professor Karen Hansen, is now the new director of the Women's Studies Research Center (WSRC).
Read Karen's WSRC profile
Forum on Medical Sociology: The Conrad Way
March 4, 2017
A celebration honoring Peter Conrad
Sociology Statement on #FORDHALL2015
November 2, 2015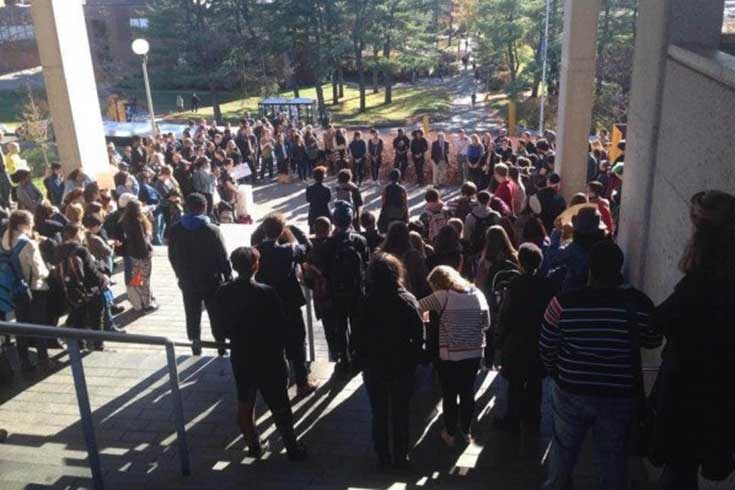 The faculty and staff of the Department of Sociology stand in solidarity with students who have occupied Bernstein-Marcus. We strongly endorse their vision of a more inclusive and diverse university. We commend their leadership and courage in asking all of us to participate in the realization of this vision. We commit ourselves to actively engaging to deepen the conversation and to support concrete efforts to move towards a more equitable and just Brandeis.
Our discipline arose from the study of inequality and injustice, and these remain central concerns. We recognize the harms done by systems of structural inequality, which exact deadly and unacceptable tolls on the bodies, souls, families, and communities of people of color in the United States. We also know that the values and policies that have attempted to address the persistent problems of racism and exclusion in our society and our university have often fallen short, and that new discussions, new ideals and new practices are necessary to move our communities forward.
We maintain an unshakable commitment to teaching and research focused on inequality and injustice, their consequences, and mechanisms for their amelioration. We support continued negotiations between the students, university administration, interim President Lynch and the Board of Trustees to find a collaborative path for addressing the yet unfulfilled social justice promise of Brandeis. We will continue to engage with our students, colleagues, and university leaders to address these issues on campus and beyond in a constructive and collaborative manner.