Upcoming Colloquia
Victor Ray
March 10, 2021
"Racialized Organizations and Higher Education"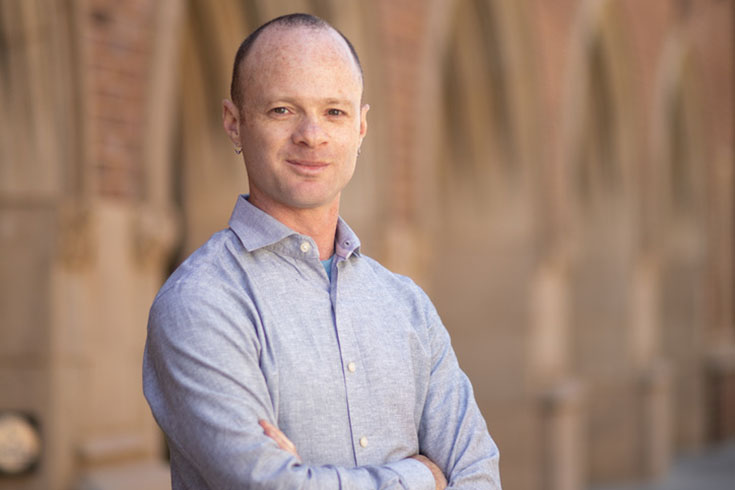 Victor Ray's research applies critical race theory to classic sociological questions. He is currently working on two book manuscripts: a project focused on race and organizational theory and an edited volume (co-edited with Jennifer Mueller) on race and sociological theory writ large. His work has been published in the American Sociological Review, American Behavioral Scientist, Annals of the American Academy of Political and Social Science, Contexts, Ethnic and Racial Studies, The Journal of Marriage and Family, Sociology of Race and Ethnicity and Sociological Theory. In addition to this research, Victor is also an active public scholar, publishing commentary in outlets such as The Washington Post, Newsweek, and Boston Review. Victor's work has been funded by the Ford Foundation, and the National Science Foundation, among others.
His talk will be about higher education institutions as racialized organizations.
Wednesday, March 10th, 2021
6-7:30pm
Melissa Brown
April 28, 2021
"The Virtual Sojourner - Black Feminist Activism and Culture in the Digital Age"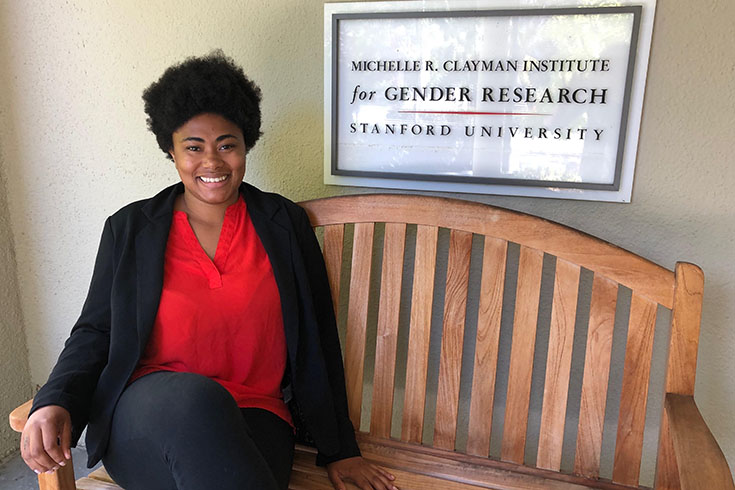 On May 25, 2020, 17-year-old Darnella Frazier took out her smartphone and started to record. While most teenagers use their smartphone cameras to shoot dances for Tik Tok, Darnella used her camera for bearing witness. How Darnella used her smartphone camera to witness the injustice of George Floyd's killing demonstrates the complex positionality of Black people in the digital age. Darnella reported that witnessing George's death had traumatized her. The video's circulation online had led to internet harassment from people who questioned her choice to record George's last moments.
Thus, while information and communication technologies enable Black people to document and amplify state violence to mobilize people to demand social change and systemic reform, the visibility social media affords these technology users also comes with harmful effects. I refer to these technology users as virtual sojourners - outsiders within of the digital age who leverage digital tools and innovate digital practices to create new avenues for visibility within a sociotechnical system that also endows members of dominant groups to use the same tools to perpetuate marginalization through digital practices that facilitate co-optation, erasure, and appropriation. To elaborate on the concept of a virtual sojourner in this talk, I center Black women and LGBTQ digital technology users because their experience arises from a complex positionality rooted in the social construction of Black womanhood and queerness marginal to mainstream standards of gender and sexuality. I argue Black women and LGBTQ people act as virtual sojourners by creating and maintaining virtual counterpublics and digital enclaves where they self-author, self-define, and self-determine a Black feminist and queer forms of culture and activism. Nevertheless, virtual sojourners remain an understated phenomenon due to how the features of information and communication technologies serve the dual function of facilitating both visibility and erasure. To magnify this tension, I analyze the digital practices of members of these groups to examine how they navigate the power relations that arise from the virtual public sphere as shaped by the matrix of domination - how domains of power function together to produce a complex constellation of inequalities and potentialities for people on the margins.
Wednesday, April 28th, 2021
2:00pm-3:30pm
Co-sponsored by Women's, Gender and Sexuality Studies and African and African American Studies
Whitney Pirtle
April 29, 2021
"Covid-19 Death Gaps: Understanding How Race, Class, and Gendered Systems Unequally Shape Pandemic Health Outcomes"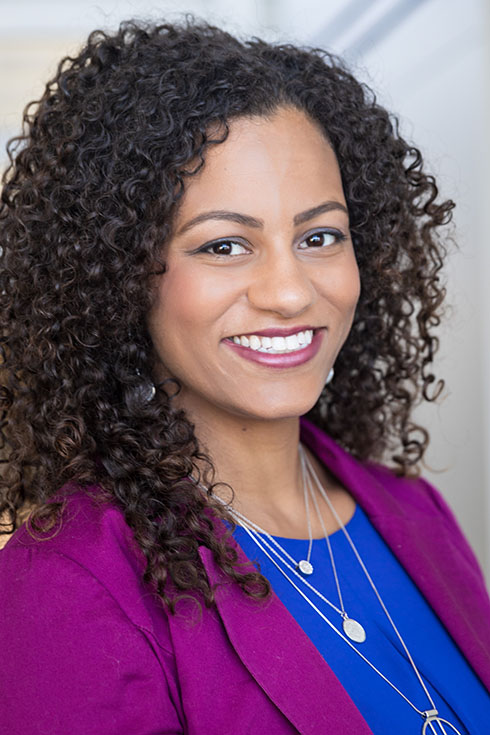 Health sociologists have long explained how socioeconomic status, and later racism, are basic root causes of health disparities. I extend this work to argue that racial capitalism, or the idea that racialized exploitation and capital accumulation are mutually reinformed systems, structure health inequities. Furthermore, these intersecting systems are exacerbated in the face of additional forms of oppression, such as patriarchy, and in times of health crises. Synthesizing early reports and preliminary empirical studies, I demonstrate how multiple, overlapping mechanisms shape the excess deaths in COVID-19 across and between racial lines. This analysis demonstrates that health inequities will continue to be replicated unless we can fundamentally change our unequal system.
Thursday, April 29th, 2021
12:00pm-1:30pm