Bachelor of Arts in Sociology
Understanding social actions, patterns and change has never been more urgent or relevant than in today's complex and unstable world.
From peace and justice to conflict and inequality, from immigration to globalization, from sustainable cities to rural communities, from health care to welfare, the topics explored in sociology make it a relevant and endlessly fascinating field of study. Sociology will provide you with the theory and methods with which to grapple with these constructs and concerns—and to generate knowledge that makes a difference in the world.
As a sociology major, you'll be prepared for a career in a wide range of professions, including education, human services, law, health care, business and social change.
Why Brandeis?
Our department's ethos has long been one of engagement—both in social movements that drive democratic change and in the analysis of them. In addition to mastering sociology theory and methods, you'll focus on one of four areas: gender and family; institutions, culture and religion; health and illness; and politics and social change.
We specialize in qualitative analysis but embrace historical, quantitative and comparative methods as well. We are also deeply interdisciplinary, working closely with other Brandeis programs like Women's and Gender Studies; Health: Science, Society and Policy; International and Global Studies; Social Justice and Social Policy; Peace, Conflict and Coexistence Studies; and with the Heller School for Social Policy and Management.
Academics and Research
Faculty Excellence
Outside the Classroom
Graduate Study, Careers and Alumni
Recent Internships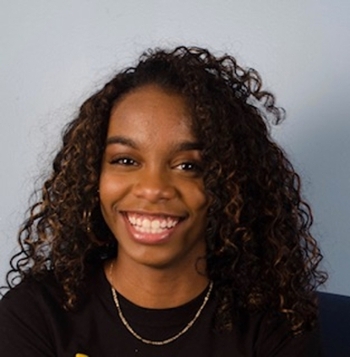 Imani Islam '20
Imani is part of the 2019 Segal Citizen Leadership Fellow cohort, focused on cultivated citizen leadership to create solutions for a more just and equitable world. Her fellowship has connected her to intern at the Art Connection. Imani provides assistance to the Executive Director and Program Manager to empower underserved communities by providing access to original works of art through their art placement, art donation, fundraising, and public relations activities, resulting in permanent exhibitions of original artwork in social service spaces such as health clinics, homeless shelters, and safe houses. The Art Connection also provides engagement through educational programs and workshops that build and deepen relationships among agencies, community members and local artists in South End, Boston.