Staff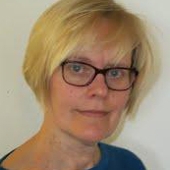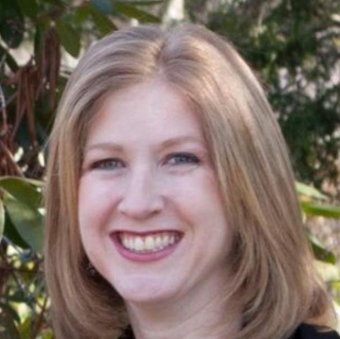 Lauren Jordahl
Academic Administrator
Leah Steele
Department Coordinator
Research Staff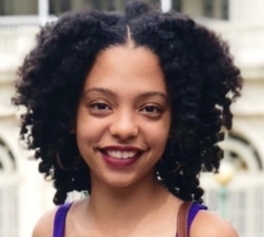 Aja Antoine
Research Associate
Aja Antoine works on project-based research for The Chaplaincy Innovation Lab at Brandeis University. She designs the research protocol in consultation with the PI, Professor Wendy Cadge and other scholars involved in grant-funded projects on contemporary spiritual care in a variety of settings. Prior to joining the Sociology Department, Aja was a senior program manager at The OpEd Project, a social venture that seeks to amplify the voices and ideas of underrepresented experts. Aja graduated summa cum laude from Brandeis University in 2017 with degrees in Sociology and African and Afro-American Studies. 
Student Workers
The students who work in the Sociology office also work for Peace, Conflict and Coexistence Studies (PAX) and Social Justice and Social Policy (SJSP).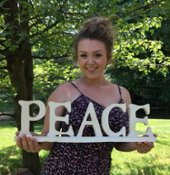 Zosia Busé is a senior from Shenandoah, Virginia majoring in International and Global Studies and triple-minoring in Peace, Conflict, and Coexistence Studies and Social Justice, Social Policy and Legal Studies. She serves as the PAX UDR, as well as the Senior Representative to the Board of Trustees, the ENACT Delegate, and a Community Advisor.
Yasmine Haddad
Class of 2020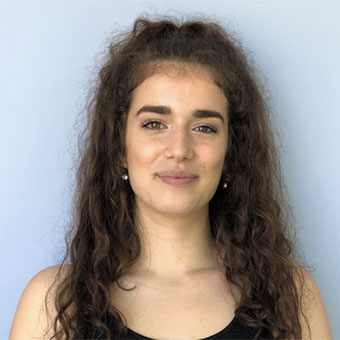 Sylvia Kohn-Levitt
Class of 2020
Sylvia Kohn-Levitt is a senior from New York City majoring in Health: Science, Society, and Policy. She is a part of the Minority Association for PreMedical Students and studied abroad in Mérida, Mexico in the summer of 2018.