Staff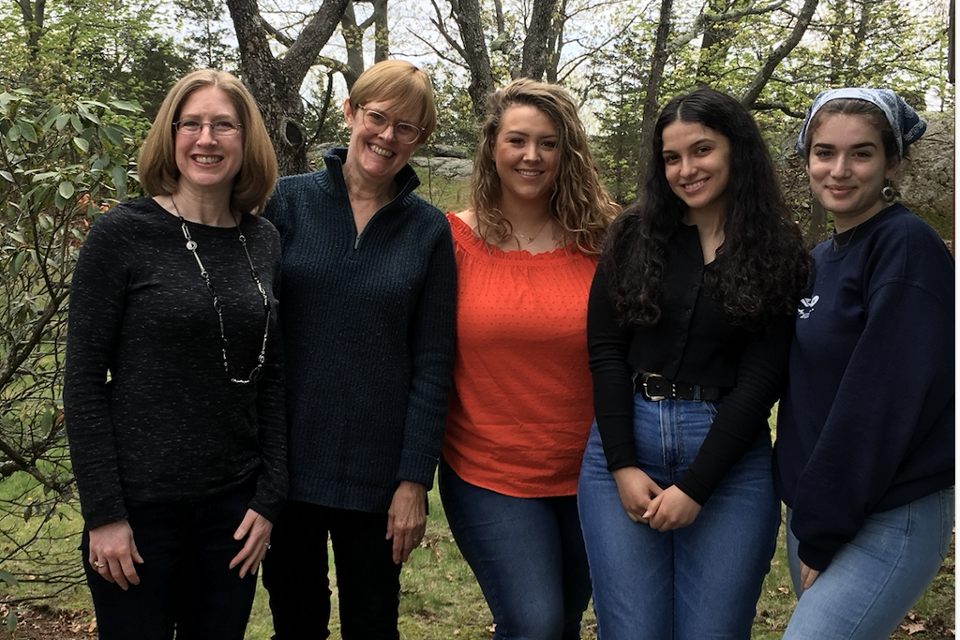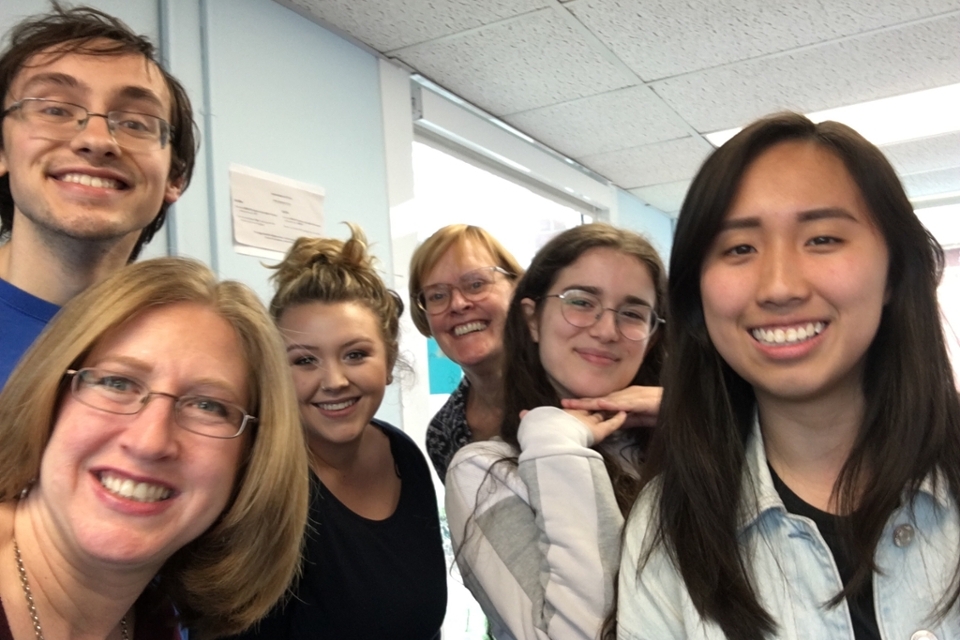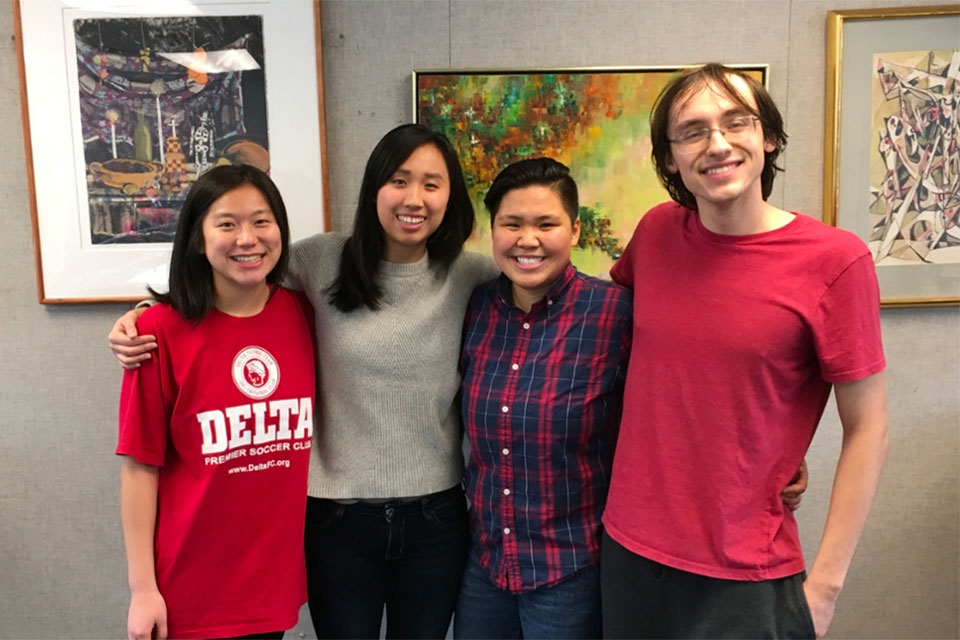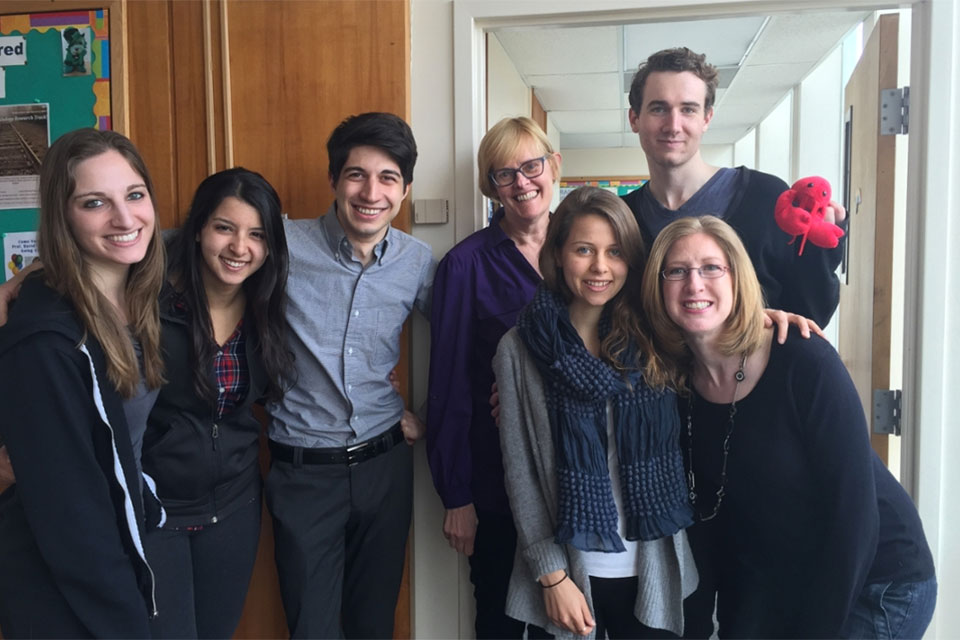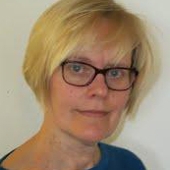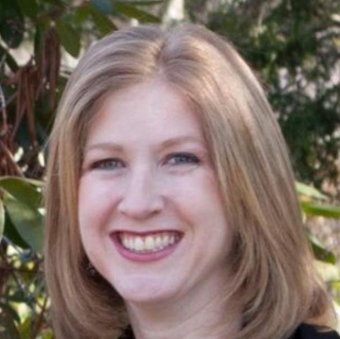 Lauren Jordahl
Academic Administrator
Student Workers
The students who work in the Sociology office also work for Peace, Conflict and Coexistence Studies (PAX) and Social Justice and Social Policy (SJSP).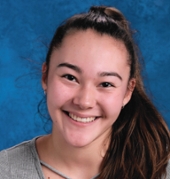 Hannah Summers
Student Worker
Hannah Summers is a senior working for the Sociology office. She is majoring in Biology, with minors in Chemistry and East Asian Studies.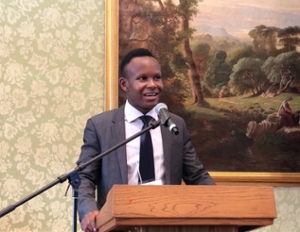 Arnold Too
Student Worker
Arnold Too is a Master's candidate at the Brandeis International Business School. He is getting his degree in Economics and Finance with a concentration in Financial Economics. He enjoys working for the Sociology office because he meets new people from the opposite side of campus.