Undergraduate Departmental Representatives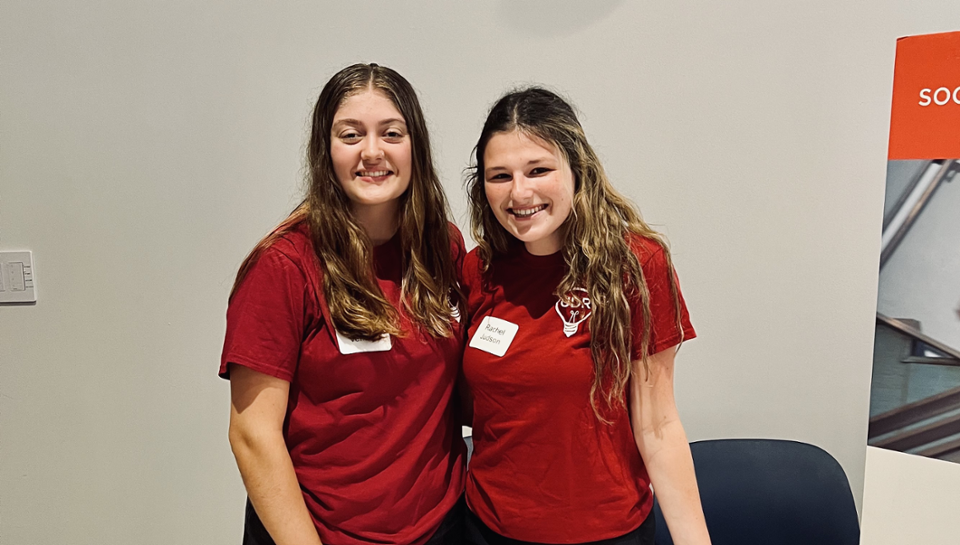 The Undergraduate Departmental Representatives serve as a resource and representative for fellow majors and minors and potential majors and minors, and brings student concerns and/or ideas to the program faculty. They also provide feedback to the program chair, undergraduate advising head, and faculty regarding scheduling problems, course offerings, etc. and help organize events for majors, minors, and other interested students.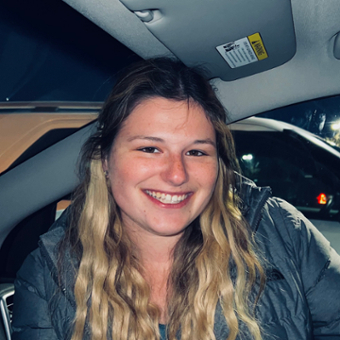 Rachel Judson
Class of 2023
Rachel Judson is a senior majoring in sociology, and double minoring in legal studies and social justice & social policy. Rachel is in her second year as a UDR for the Sociology department, and she is so excited to meet all the new and current students! Rachel has been a sociology research assistant for The Heller School for Social Policy and Management and for the Women's Studies Research Center. Rachel volunteers for the admissions department, and has worked for Brandeis' International Business School's student entrepreneurship programs. Rachel is interested in the intersection between law, sociology, and business, and has had two summer internships for law firms in Manhattan. Rachel is always happy to talk to any student about the field of sociology — research opportunities, networking events, writing skills, etc. Don't hesitate to reach out!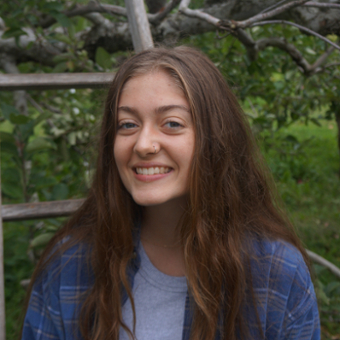 Alaina Vermilya
Class of 2024
Pronouns: she/her
Alaina Vermilya is a junior from Tolland, CT, majoring in sociology and minoring in social justice and social policy, education studies and Women's, Gender, and Sexuality Studies. Outside of her academics, she is a part of Brandeis' Starving Artists a cappella group and Brandeis Football Club. She is planning on studying abroad in the Spring in Amsterdam, Netherlands, to explore issues of gender and sexuality using an international lens. Alaina is interested in pursuing research, teaching, or non-profit work in the future, wanting to continue being involved in addressing systems of oppression. She is so excited to be working more closely with the Sociology department and sociology students! Please feel free to reach out if you have any questions, concerns or suggestions!