Virtual Resources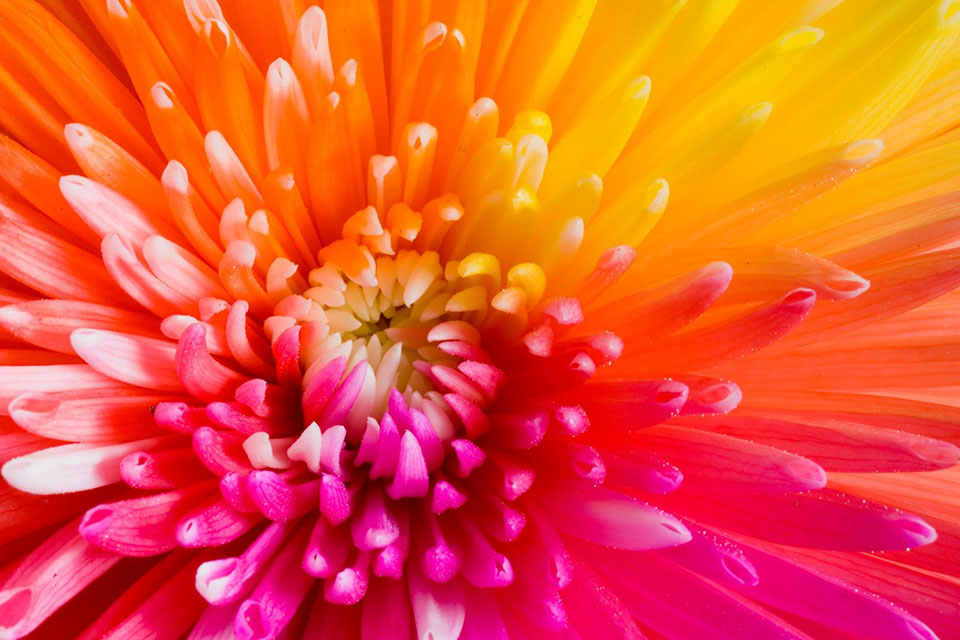 We have compiled some resources that you can access from home, both for personal retreat and connection with others.  Do you have any that you would like to share?  Please email us at slife@brandeis.edu so we might add them.
Mindfulness Resources:
The 10 Minute Mind®
In partnership with HAWP, we are pleased to offer students, faculty, and staff FREE access to The 10 Minute Mind® to help you take care of your mental health during this unpredictable time.
During this program you will have a brand new short guided mindfulness track every morning.  All you need to do is take 10 minutes to sit somewhere quiet, put your headphones on and listen. It's that easy!
The results are profound and far-reaching.  Mindfulness has been scientifically proven to reduce stress, increase focus and overall feelings of happiness and wellbeing.


The Art of Meditation: Overcoming Negative Emotions series offered by Hindu Spiritual Advisor Partha Biswas this semester is available to listen to anytime. 


There are a number of free mindfulness apps, with optional in-app purchases.  Try one or more of them:


More Guided Meditations and Talks
Christian Resources:
Guided Daily Reflections
Hindu Resources:
Recorded sessions on a variety of topics from Hindu Spiritual Advisor Partha Biswas.
Jewish Resources:
Available through Brandeis Hillel at Hillel at home.
Muslim Resources:
Nature:
In addition to looking online for spiritual connection, make time to connect with nature, whether it's next to your sidewalk or a larger wild place.