Notable Alumni
You've probably heard of Brandeis alumni, such as Emmy Award-winner Debra Messing from "Will and Grace;" acclaimed playwright Theresa Rebeck, whose musical "The Two Orphans" made its premiere as part of the 2005-06 Brandeis Theater Company season; Loretta Devine of "Dreamgirls," "Waiting to Exhale," "The Colored Museum" and "Grey's Anatomy;" Marta Kauffman and David Crane, the creators of "Friends;" actor/director Tony Goldwyn; and Academy Award-nominee Marshall Herskovitz, writer and producer of "Traffic" and "The Last Samurai."
They're just a few of the thousands of Brandeis graduates who have found meaningful work in theater, film, television and a wide range of other creative careers.
Want to stay up-to-date on the department happenings and alum news? Check out our Facebook page.
Alumni Spotlights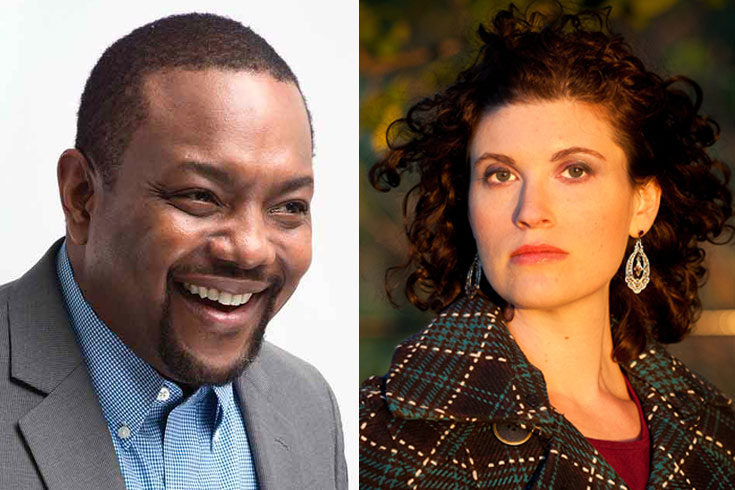 John-Andrew Morrison '95 of the Tony-winning Best Musical "A Strange Loop" and Rachel Peters '99 discuss bringing your authentic self to your work with Eileen Phelan.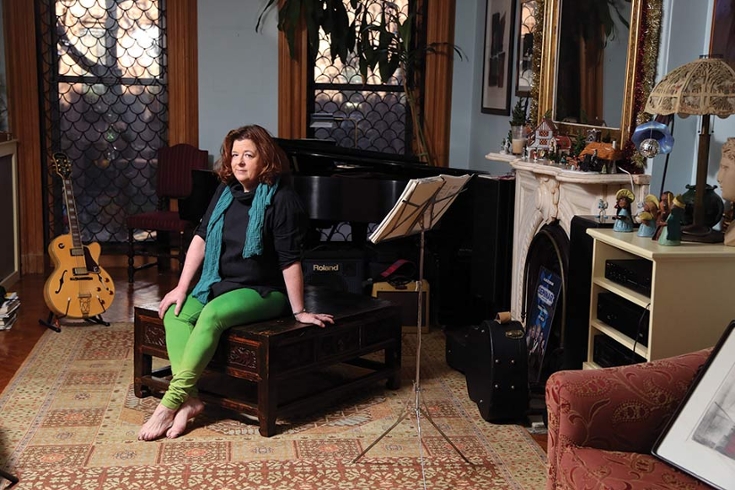 Writing for theater and screen and novels, Theresa Rebeck, MA'83, MFA'86, PhD'89, has spawned a cast of characters who range from ruthless treasure seekers to harried single moms, wannabe saints to don't-wannabe sinners, and warring siblings to straying spouses.