Undergraduate Departmental Representatives
Meet the Theater Arts UDRs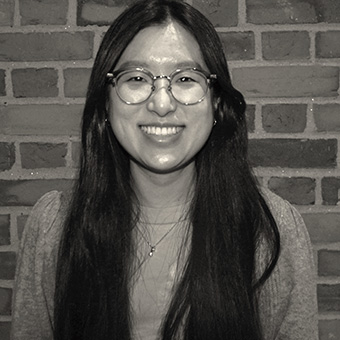 Juebin Roh is a senior double majoring in Psychology and Theater Arts. Having spent half her life in the United States and half her life in Korea, she is fully immersed in both cultures. She has been involved in theater for the past eight years and has been involved with six productions at Brandeis.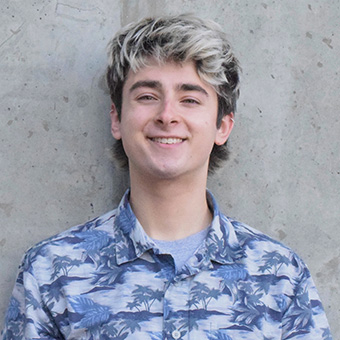 Kieran is a senior majoring in Theater Arts and English from Concord, NH. At Brandeis, Kieran has worked as an OL and a member of the Orientation Core Committee, and is a teaching assistant at Lemberg Children's Center. Kieran loves hiking, dancing, and writing.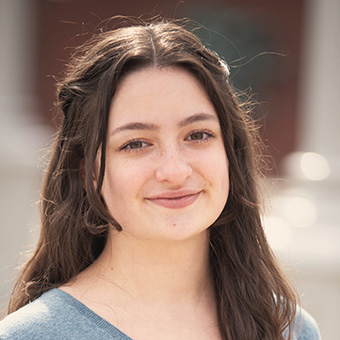 Laya Fridman is a sophomore, majoring in Theater Arts and is from Baltimore, MD. Laya has been involved with clubs such as the UTC and presently serves as the publicist for Fireside Theater Company on campus. Laya loves theater, singing/songleading, and board games.