Read the Theater Arts Department Statement in Solidarity with the Struggle for Racial Justice.
Brandeis' Spring 2021 semester is being conducted in a hybrid fashion, with some students living on campus and taking a portion of their courses in person and some students studying completely remotely. Students, faculty and staff coming to campus should comply with all measures required within the Campus Passport, including testing and taking the Daily Health Assessment. For complete information, visit the COVID-19 Response website.
The Spingold Theater Center is currently open Monday through Friday 8:30am to 5:00pm. The use of space is limited to students enrolled in departmental classes pursuing class related work. Please keep in mind that all plans remain subject to change as we learn how to work, study and create in the presence of COVID-19. For more information please visit the Spingold Building Protocols.
This does not mean that residential students will have no in-person access to faculty.  Faculty who are not in high-risk groups may be able to conduct in-person advising, mentoring, and coaching, safety guidelines permitting. Spingold, our spaces and resources, will be open and accessible to the greatest extent possible under the new safety regulations.
Through rigorous learning, skill training, and aesthetic practice, the Brandeis Department of Theater Arts fosters a creativity that connects to scholarship and a scholarship that is responsive to the individual and to the community. As artists, practitioners and scholars, we create new work and ideas, and challenge our students to enact change, build connections, and value diversity.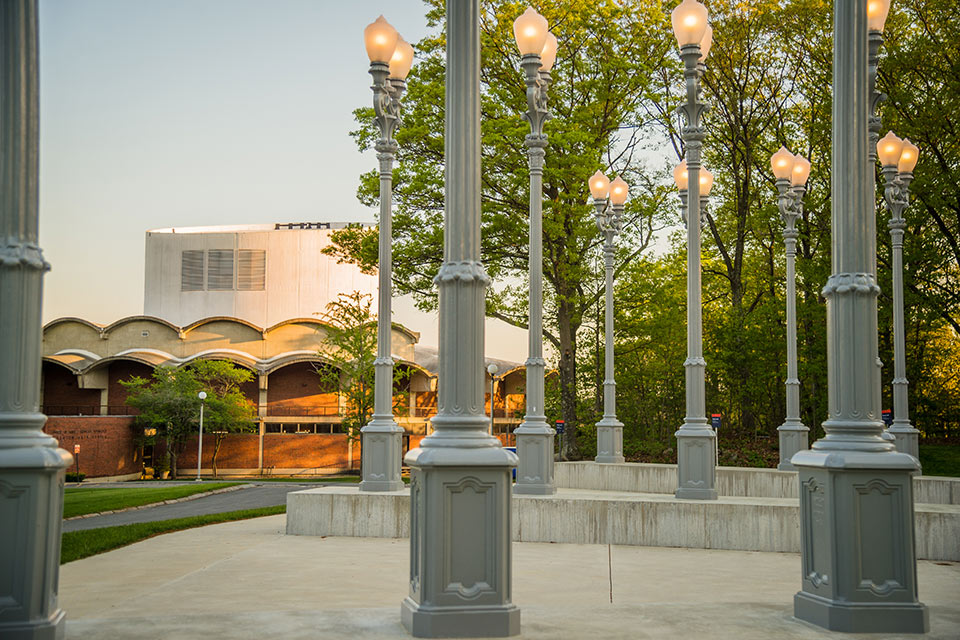 Our rich history is embedded in the legacy of Leonard Bernstein and the gifted collaborators who invigorated Spingold Theater Center into being. At the forefront is a strong community of students, faculty and staff who work every day toward the common privilege of creating and discussing the world of theater through classes, lectures, workshops and performances. See current productions.
The department is built on the values of creativity, diversity and inclusion, scholarship (knowledge, craft), aesthetic, risk-taking, collaboration, rigor and professionalism.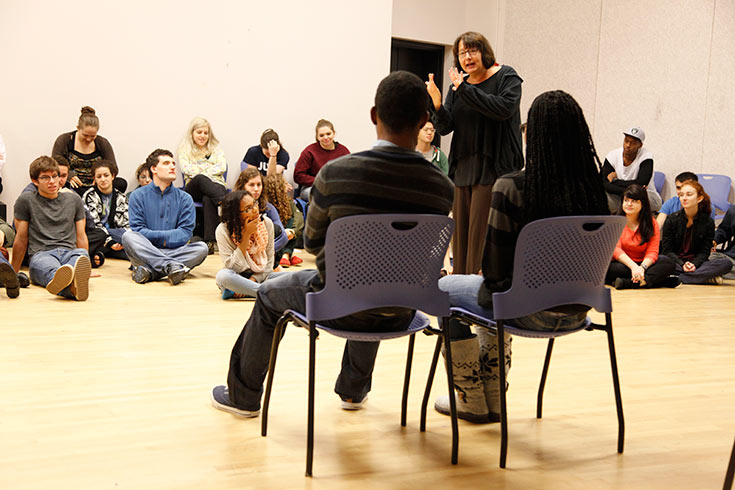 The major in theater arts is designed to give students a solid foundation in dramatic literature, theory and history as well as the opportunity to explore specific areas of practical theater performance and production. Students can also minor in theater arts.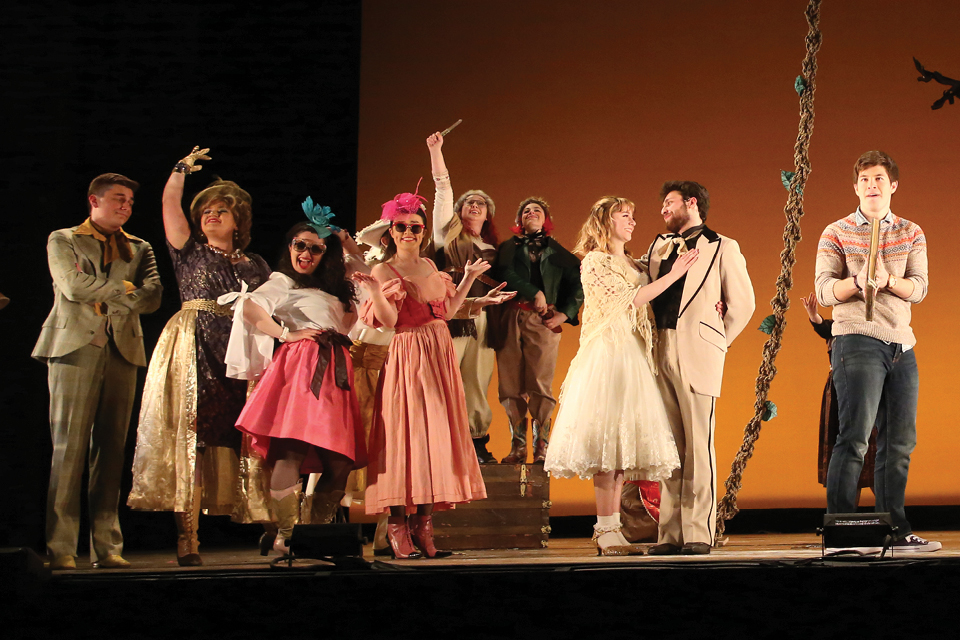 Through progressive and challenging programming in a unique and dynamic setting, students, guest artists, faculty and staff work together to create cutting-edge theater productions promoting multiculturalism alongside artistic achievement. 
Check out the most recent issue of State of the Arts! This biannual Brandeis arts magazine explores the role of art in society, celebrates the achievements of students, faculty and alumni, and provides information on campus events.