Contact Us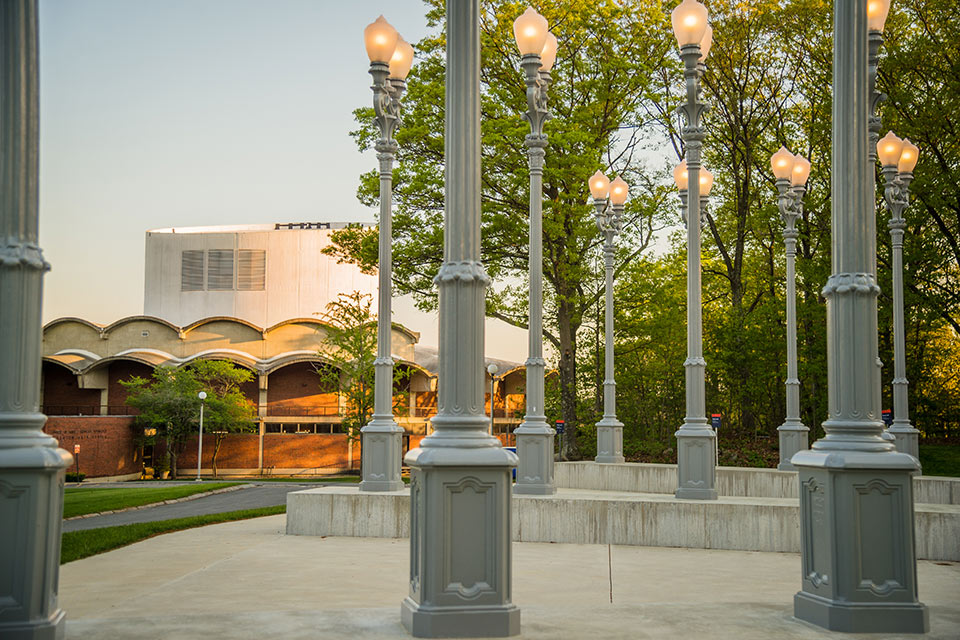 Spingold Theater as seen from the Light of Reason
The Department of Theater Arts is located in the Spingold Theater Center. Get directions to our offices and the Brandeis campus.
Mailing Address
Department of Theater Arts
MS 072
Brandeis University
415 South Street
Waltham, Massachusetts 02453-2728

781-736-3340
781-736-3389 fax
theater@brandeis.edu
For inquiries regarding the website, please contact Eileen Phelan.