Contact Us
The Program Office is on the second floor of the Rabb Graduate Center, Room 205. Walk up the steps toward the Mandel Humanities Quad and use the second floor entrance on the left to reach our offices.
781-736-6UWP
uwp@brandeis.edu
Fall 2021 Office Hours:
Monday, Tuesday 1:00–4:00 pm
Wednesday 12:30–3:30 pm
Thursday, Friday 9:00 am–12:00 pm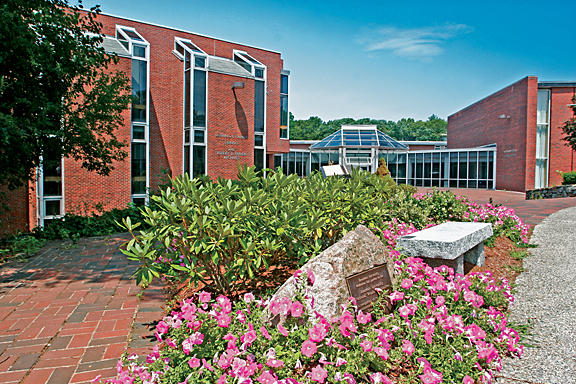 The Writing Center is at Goldfarb Library Mezzanine 232. Turn right at the circulation desk and go up one level. Walk around the stacks to the Writing Center at the far end of the building.
781-736-4885
writingcenter@brandeis.edu
Mailing Address
University Writing Program
Rabb Graduate Center 205, MS 026
Brandeis University

415 South Street
Waltham, MA 02453-2728