Write Now!
2018-2019
A compilation of outstanding essays from University Writing Seminars.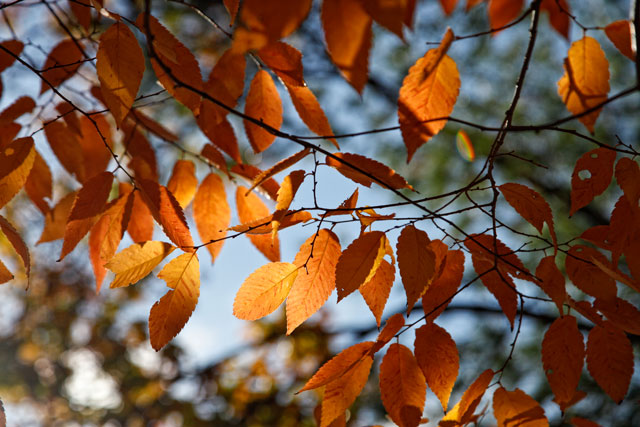 Lens Essays
Jacob Knauer
"Soldiers on the Street: How Insecurity Can Justify Authoritarianism"

Drawing upon the political theory of Thomas Hobbes, Jacob analyzes the authoritarian temptations of a crisis situation in two episodes of Star Trek: Deep Space 9. This essay is from the Spring 2019 UWS: Utopias/Dystopias.
Markia Neufville
"What Is a Nation?"

In her analysis of Gene Luen Yang's novel, American Born Chinese, Marika uses Benedict Anderson's Imagined Communities to understand the problem of "maintaining cultural values as an immigrant in a new place that pressures you to assimilate." From the Fall 2018 UWS Huddled Masses: Immigrants in America.
Research Essays
Jacob Silverman
"'The Most Dangerous Negro': Martin Luther King Jr. and the FBI"
2019 Brandeis Library Research Excellence Award

Citing declassified government files, Jacob illuminates a secret FBI campaign in the 1960s that "perpetuated false stereotypes of African Americans in order to spy on and vilify the Civil Rights Movement and its leaders." As Jacob explains, J. Edgar Hoover's FBI sought to "criminalize King by portraying him as the stereotypes he fought to disprove." This essay is from a Fall 2018 UWS: From the 13th Amendment to Mass Incarceration.
Sam Timbers
"Working at Play in Dark Souls"

"When did playing a video game require so much hard work and expertise?" So asks Sam Timbers, who tallies the costs and rewards of a game that is "almost indistinguishable from work." Sam's analysis is informed by recent scholarship on "how and why leisure activities have become serious undertakings." From UWS 31a, Fans, Culture, and Society, Spring 2019.