Write Now!
2019-2020
A compilation of outstanding essays from University Writing Seminars.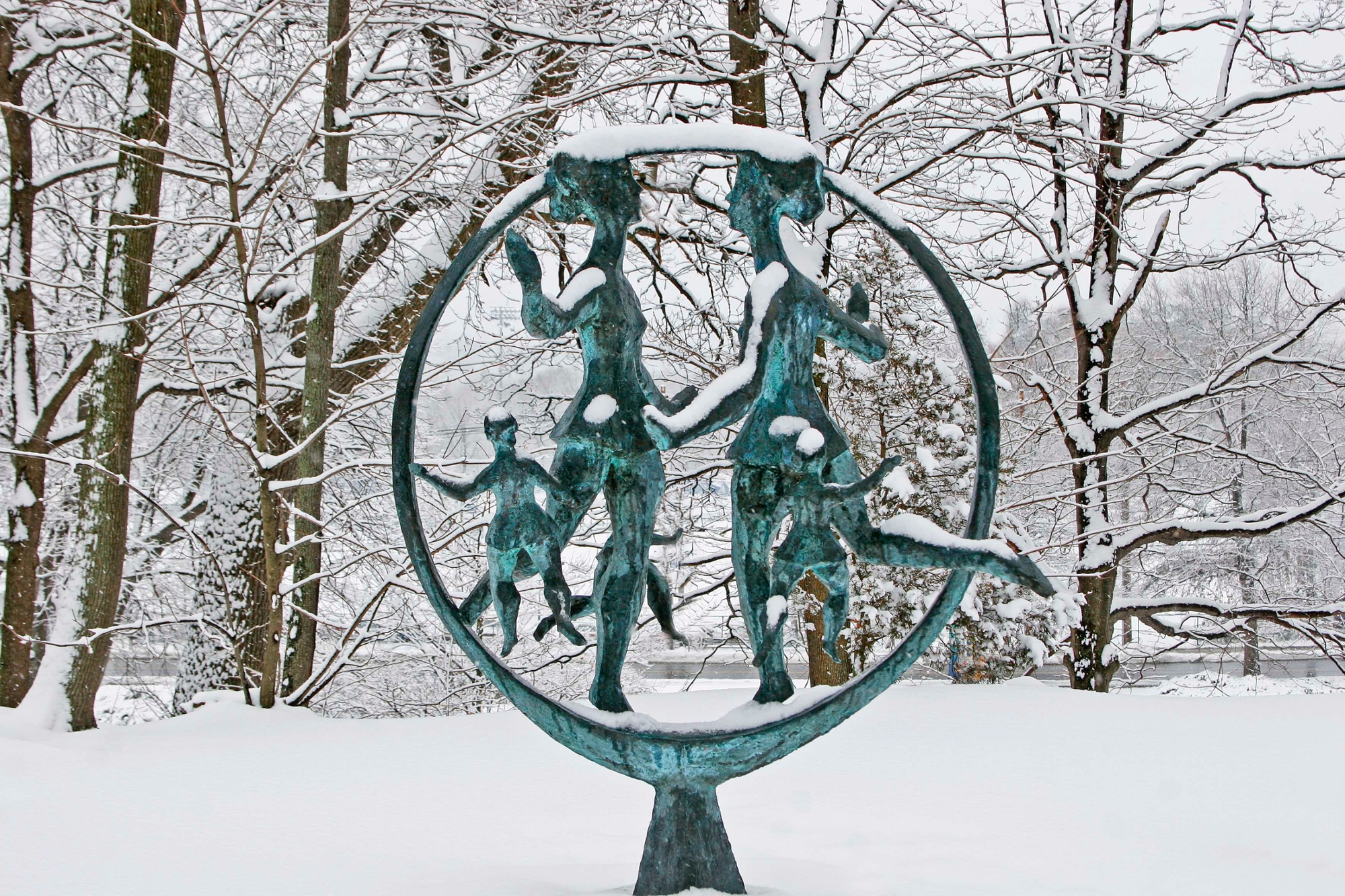 Write Now! is the University Writing Program's tribute to our students' hard work and intellectual development. This collection of exemplary papers can help pave the way for other students to excel. The contributors listed below have benefited and grown from their writing, and we hope that others will learn and be inspired by their examples.
In the UWS Lens Essay, writers use theoretical texts to examine specific cultural works, depending on the theme of the course. An essay might explore how philosophy infiltrates science fiction, or it could interrogate the role of nationality in an immigrant graphic novel. In the Research Essay, students incorporate a variety of perspectives on their chosen topics — state surveillance and activism, for example, or the relationship of video games to work and leisure. Research Essays are preceded by a formal Research Proposal, including a preliminary literature review and annotated bibliography. Regardless of the specific content, all our writers strive to utilize the skills they develop in First-Year Writing in these papers and in their future writing, in college and beyond.
Readers, we hope that these essays will serve as useful models as you begin your Brandeis writing careers. Examples produced by students like you can both guide you through the writing process and show you its rewarding results.
Lens Essays
Sam Ackerman
"A Living Document with Dead Ideals"

When considered from the perspective of the Communist Manifesto, Sam finds that the United States Constitution guarantees the power of the middle class more effectively than it ensures equal opportunity for all. From a Fall 2019 UWS: The American Dream.
Sydney Carim
"The Relative Truth"

Sydney applies Edward Said's concept of Orientalism to the movie Black Panther, which swats aside smug Western assumptions about the backwardness of Africa. From the Fall 2019 UWS: Images of Africa.
Research Proposal
Kang Hankyul
"Code Black: Public Hospitals and Inequality in American Healthcare"

As a prospective healthcare professional, Kang proposes to use the documentary Code Black as a starting point for a study of public "safety-net" hospitals used in the US by people who cannot afford to pay for medical care. From UWS 4a Medical Ethics, Spring 2020.
Research Essays
Leeza Barstein
"Suffering Redefined: The Animal Liberation Front's Subversion of Utilitarianism"

Leeza puts biomedical research and the utilitarian philosophy of Jeremy Bentham into a philosophical confrontation with the Animal Liberation Front, an anonymous coalition of activists who have been classified by the FBI as terrorists. The ALF's willingness to take direct action on behalf of its ideological goal — ending animal suffering — meets every criterion of a subversive resistance movement. From a Fall 2019 UWS: Undermining Power: Subversion and Resistance
Zoe Hermer-Cisek
"Transgender People in Advertisements, Transnormativity, and Corporate Wokeness"

Zoe's essay is a fascinating reflection on the gendering effect of advertising and its imposition of a "hierarchy of legitimacy" that regulates depictions of queer identities. The essay focuses on the tradeoff between supporting brands that provide visibility to trans people and ceding to the market the authority to validate them. From UWS 16a: Sex and Advertising, Spring 2020.