Composition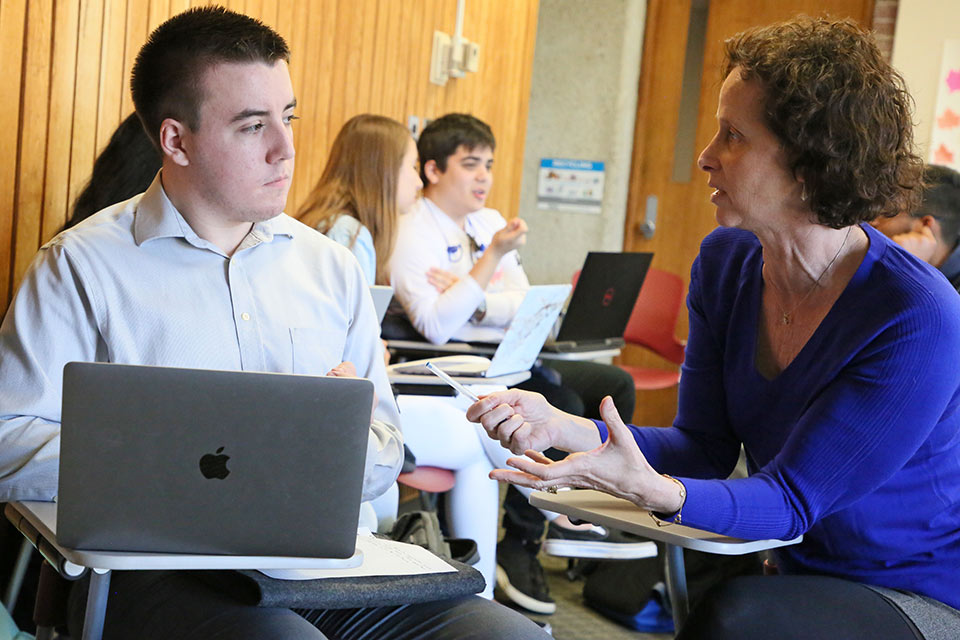 A course designed for students who wish to gain a greater level of experience with college writing, Composition is taught in a small-group setting with opportunities to workshop student essays with seasoned writing instructors.
In this collaborative environment, students compose a variety of college-level writing assignments, gain practice with drafting and revision strategies and work in a collaborative environment intent upon building up confidence and flexibility with the types of writing they will encounter throughout their college careers and beyond.
Students usually take Composition in the semester before their University Writing Seminar.
Frequently Asked Questions