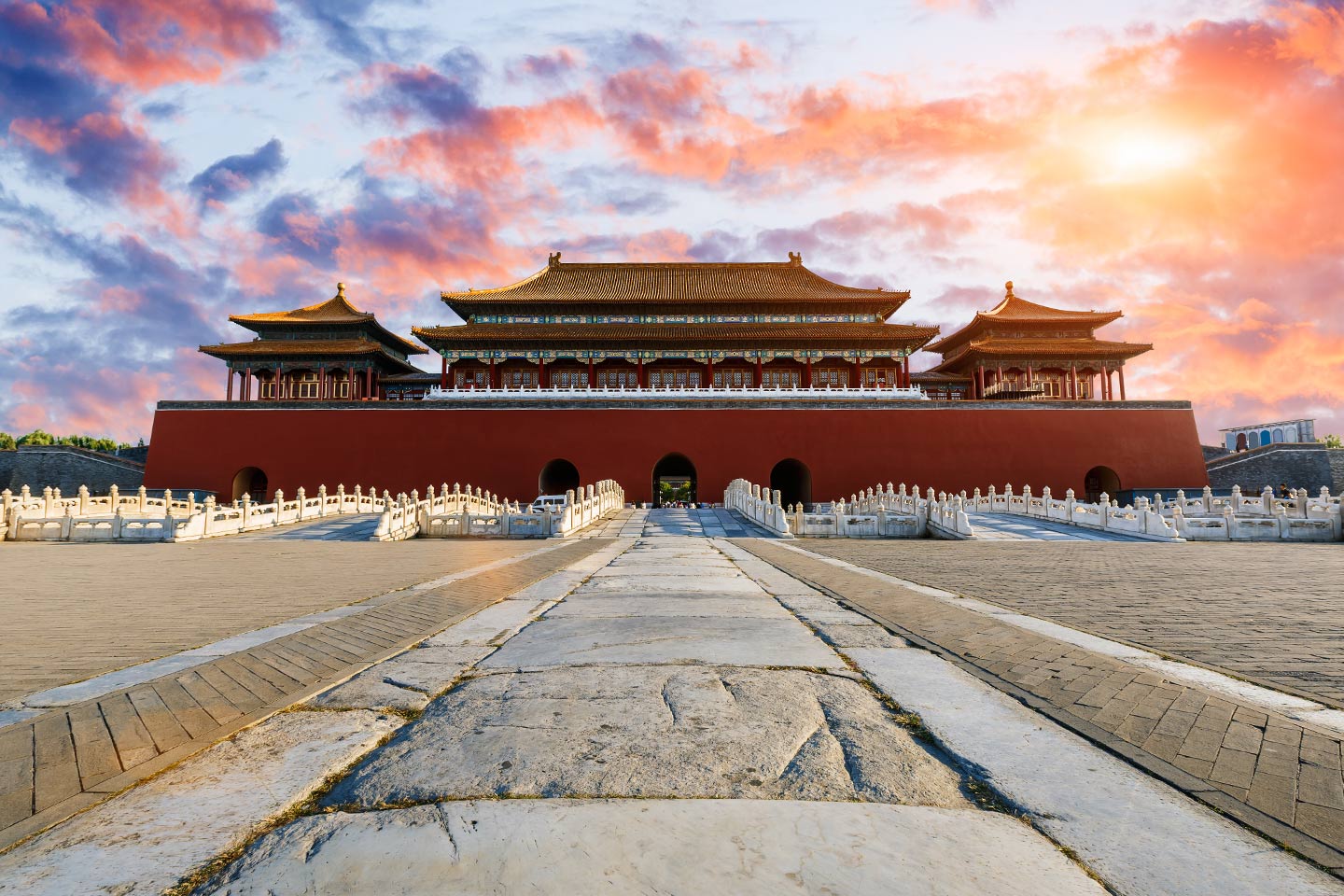 布兰戴斯大学中文部欢迎你
One-fifth of the world's population—1.5 billion people—speaks Chinese. With the largest population and the fastest growing economy, China is the greatest potential market for the United States.
Students who combine the study of Chinese with a major or strong background in history, economics, political science or sociology will be well prepared for graduate and professional programs.
Learning Chinese not only satisfies your language requirement, it is also a great skill for a career in government, academics, international relations, international business, journalism, trade, finance, manufacture, law or diplomacy in the 21st century.
About the Brandeis Program
The distinguished Brandeis Chinese program offers four levels of modern Chinese instruction from beginning to high advanced, with classes that range from business to classical Chinese.
Learn more