Wellness tips to combat any remaining winter blues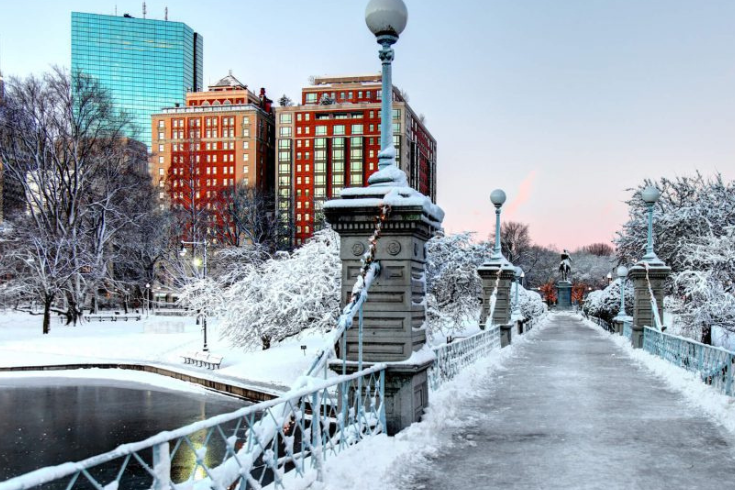 Despite the fact that 2020 has been a milder winter than normal here in the northeast, the tail end of winter always has a way of dragging on. It is reported that anywhere from 14% to 20% of Americans may experience a shift in their mood with colder, darker and wetter weather. If you find yourself with feelings of fatigue, lethargy, and other cases of the winter blues, here are four wellness tips to raise your spirits and combat the colder and grayer months.
Create an exercise routine
Keeping active is one of the best ways to fight off seasonal depression. Exercise has been shown to reduce symptoms of depression and, in some cases, can mimic the effects of antidepressants. Consider hitting the gym or practicing yoga for at least 30 minutes to get those endorphins running.
Find something that keeps you busy
Being cooped up inside for months at a time can be a serious mood buster. This can be a great time to pursue some of your professional goals.
Plan fun indoor activities
As tempting as Netflix can be, don't let yourself get stuck in a routine of going to work, coming home, and catching up on your favorite shows. Make room on your calendar for a movie or show, rotating dinner parties with friends, or even a cozy weekend away with the family.
Invest in a sun lamp
According to a recent study by Harvard University, using a light box for 30 minutes per day can reduce symptoms of seasonal depression. A light box mimics the effect that sunlight has on the brain, thus reducing fatigue and helping your body fall into a natural circadian rhythm that can be disrupted during grayer winter days.