AAPI Heritage Month Spotlight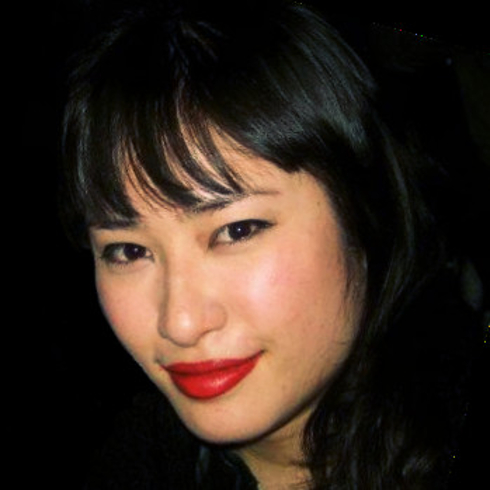 The month of May is Asian American and Pacific Islander Heritage Month!
In an effort to celebrate the AAPI community at GPS, we wanted to highlight Yusing Tsou, a full-time student in the Digital Marketing and Design Program at Brandeis GPS.
We were grateful for the opportunity to talk to Yusing about her heritage, and are excited to share her interview below.
Interview with Yusing Tsou
How do you identify within the Asian American and Pacific Islander community?
I identify as Chinese-Japanese American.
Who is an AAPI figure that you especially look up to?
I admire Anna May Wong, a pioneer in American film and the first Chinese American movie star. To me, Wong is an inspiration for courage.
What is a piece of advice you would give to AAPI identifying students at Brandeis GPS?
Everyone has their own story, and this month I invite you to explore what it means to be you. I also encourage you to be open to the possibility that your narrative might change with time.
What does AAPI Heritage Month mean to you?
In my family, education is very important. My parents grew up in post-World War II Asia, and the wisdom they passed down to me roughly translates to: people can take away your beauty, loved ones, and possessions, but no one can take away your education and knowledge.
With this in mind, during AAPI Heritage Month, my tradition is to revisit what it means to be me and reflect on where I want my education to take me in life.
---
To learn more about Yusing and her time at GPS, read her Student Spotlight on the GPS blog.