Alumni Spotlight: Kellianne King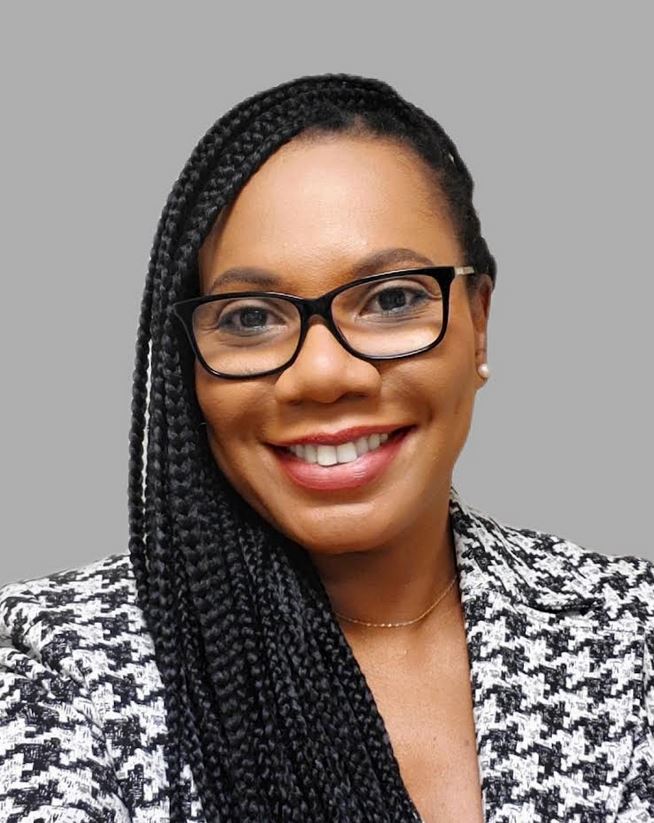 Hear from Kellianne King, Project and Program Management '21, about the impact of her graduate degree on her career, as well as what was most memorable for her about her experience at Brandeis GPS.
What have you been up to since graduating from the Project and Program Management degree?
Since graduating with the Project and Program Management degree in 2021, there has been advancement in my career. Not only has the degree boosted my knowledge, skills, and confidence in project and program management, but it has also afforded me two job promotions in the last three years. Most recently, I was promoted to a supervisory position, and I feel exceptionally equipped and confident that I will do a great job.
How has your graduate degree impacted your life?
My graduate degree has most definitely positively impacted my life. I am more marketable and can compete for project and program management jobs.
What was most memorable for you about your experience at Brandeis GPS?
I enjoyed all of my classes and gained knowledge about new topics in the field of Project and Program Management. However, the compassion I experienced as a student from my student advisor was the most memorable part of my GPS experience. My student advisor and instructors always went the extra mile to accommodate my needs. I will say that I should not have been surprised, because the same level of "people-focused" customer service was provided to me during my registration and enrollment. For me, the best part of my GPS experience was the way I was made to feel: that I was valued.
What advice would you give to future or current Brandeis GPS students?
Plan your study time and assignments, and do not hesitate to contact your student advisor for support if you need it for anything or any issue you may be experiencing. You will receive the assistance you need — I did.
---
For more information on the MS in Project and Program Managment or any other GPS program, please visit our website.