Faculty Spotlight: Sean Milligan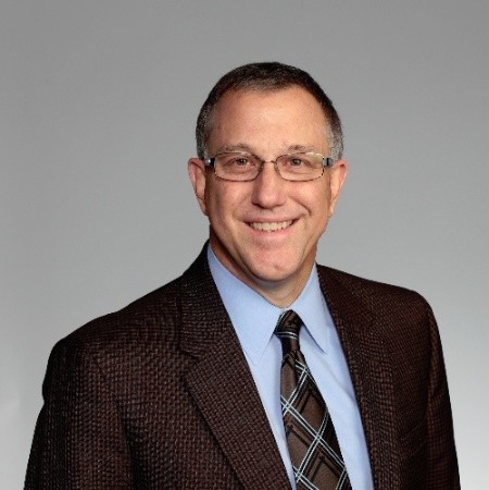 Faculty member Sean Milligan teaches in the Project and Program Management MS. Having worked in the project management realm for almost 30 years, Sean knows the ins and outs of the industry and the changes it has undergone. At GPS, Sean teaches the course "The Human Side of Project Leadership," which dives into the people side of managing projects and programs.
What led you to the project and program management field?
I love this question, because while Project Managers found the field in so many different ways, responses are pretty similar sometimes. In essence, I started my professional career as a technical writer and got somewhat bored quickly. Someone commented on my ability to organize and set goals with the writing I was doing and suggested that I look into Project Management. I did, and the control freak in me really liked what I saw, so I pursued a position with the same company and off I went into the Project Management realm. Almost 30 years later, that path has provided me with so many wonderful experiences.
What industry trend is currently exciting you?
What excites me about Project Management is the evolution the field has experienced. Years ago, the Business Analysis and Project Management fields underwent a marriage of sorts and the two roles became quite similar. Over the last few years, organizations have driven another evolution and Project Managers are viewed less as administrative roles and more as leaders who are driving strategic planning and objectives. I find this trend exciting, and also get excited by the fact that we rarely hear about too many organizations that don't have a Project Management function…and that function is now part of the strategic arms of companies.
What are your best hopes for students in your courses?
I created and now teach a course called "The Human Side of Project Leadership," which dives into the people side of managing projects and programs. The course teaches students about the human factors that are evident in the teams they manage, and helps them to analyze strategies for effectively applying these factors to their leadership style. My hope is that this course and others in the program provide students with the ability to find that delicate balance between the science of Project Management and the art of leadership.
Do you have any advice for students or alumni who are job searching or preparing for a project and program management job search in the near future?
Prepare yourself to excel at leading without direct authority over the people and teams you will be managing. There are so many resources available to students and alumni on leadership, leadership styles, team dynamics, etc., and not taking the time to hone in on your leadership skills is a big miss in today's job market. Project Managers who are simply acting as administrators are few and far between, as organizations are looking for candidates that can effectively lead their teams and meet strategic objectives. I sound like a broken record, but today's Project Managers have to balance the science with the art.
---
For more information on the Project and Program Management MS or other online master's degrees available at GPS, please visit brandeis.edu/gps.