Featured Graduate: Christopher Tran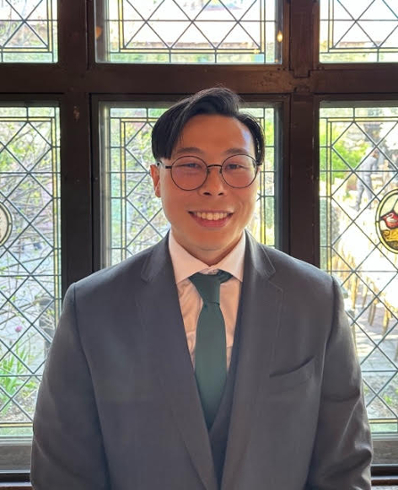 Christopher Tran, Associate Scientist, Gritstone Bio
Program: Bioinformatics
Graduation: May 2023
Throughout my career, I have learned many different laboratory techniques, interpreted sample data, and scientific writing. I have always wanted to learn to program, but it was difficult to do on my own. When I found the Bioinformatics MS at Brandeis GPS, it seemed like a great fit. I chose Brandeis because they gave me the guidance, support, and opportunity to achieve my goals. The last two years at Brandeis was a great experience. It was encouraging to see how much support I had from my classmates and professors. Each professor has given me a new skill set that can be applied to my day-to-day work. The coursework is also very relevant to the professional work I do. I think Brandeis GPS team has done a great job in giving relevant material along in a challenging way to help the students learn and grow.
In the Oncology field, I am trying to apply the bioinformatics skills I have gained in my day-to-day work. I am able to implement all my new bioinformatics knowledge in my career, whether using my programming skills to implement a better aggregation process or visually seeing the data better with graphs. With the help of each course at Brandeis, not only was I able to learn to program, but also to interpret data in an analytical way. The future right now for me is very unknown, but what I personally know is that Brandeis GPS has set me up for a better opportunity.
I think it is great that a small desire to learn a skill has turned into a major milestone in my life. I believe anyone can achieve this accomplishment with any help and support. I could not be more grateful for everyone in my life, especially for the Brandeis community and my support system (friends, coworkers, and family) for helping me with my accomplishment. I encourage everyone with small curiosities to apply and strive for their goals to make a bigger impact on their future.
---
For more information on the MS in Bioinformatics or other online master's degrees available at GPS, please visit brandeis.edu/gps.