Project Leaders – Strategic Enablers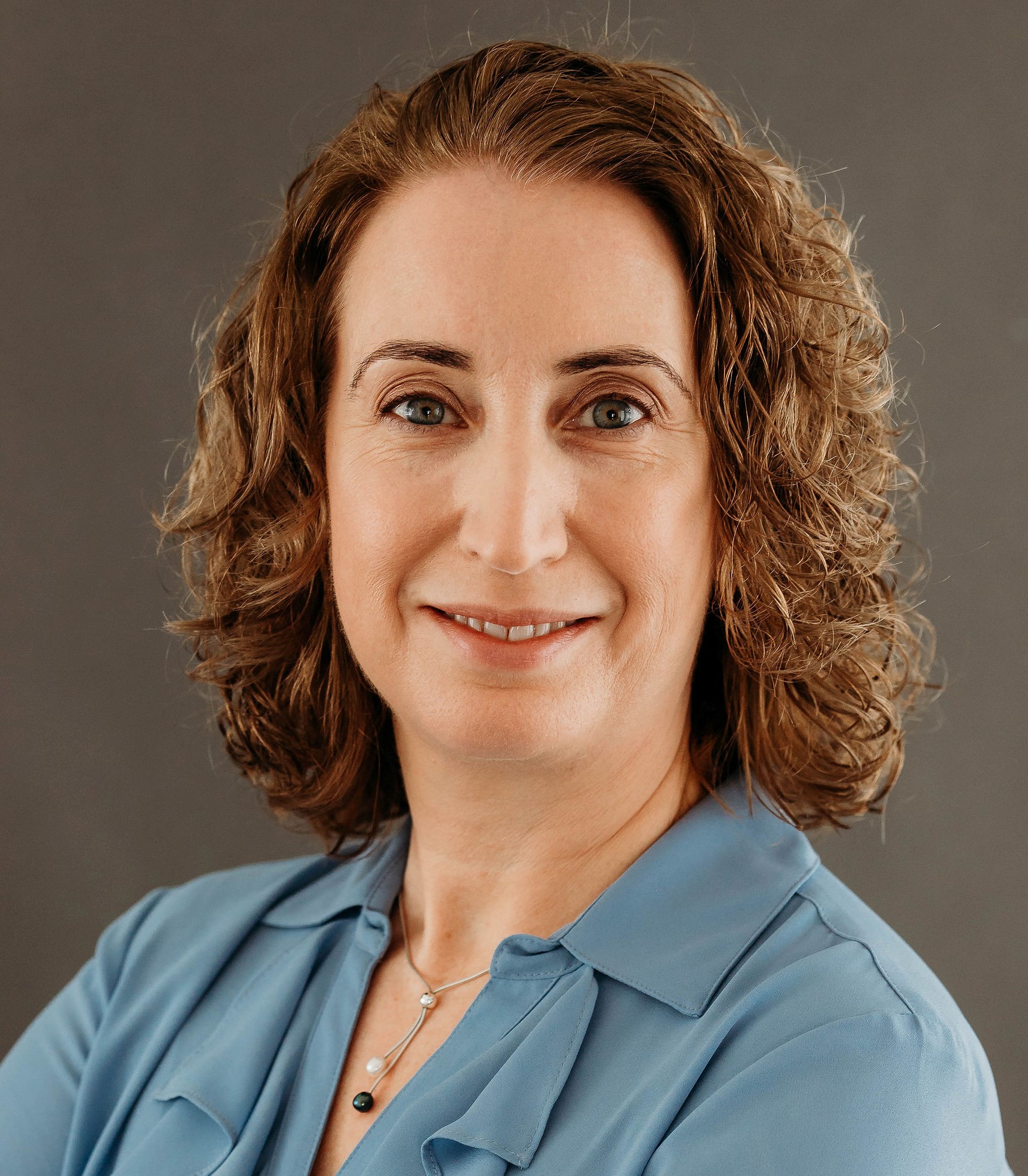 Like many others in the project management field, my career took an untraditional path. I'm an engineer by degree, and after a brief stint in manufacturing, I found myself as part of a proposal team in the defense industry before moving into a short sales career in international business development. As part of my business development role, I worked on a large proposal for a production contract supporting a customer in Taiwan. Defense proposals take several years to negotiate, and after successfully being awarded the contract,  I moved into a program management role to oversee the execution of the work. A unique aspect of a defense program management role is that you are responsible for the financial management of your program, including the management of profits earned. With this unique view of moving from sales to financial oversight of the work, I learned to treat my program as my "company". In other words, I learned the important skill of acting as the "CEO" of the programs and projects I was tasked to lead.
As I moved into other industries, I learned how novel this view of the Project Manager as CEO really was.  While many peers focused on overseeing tasks in their schedule, I had to oversee to completion. I had been taught to watch out for all business aspects of my projects. This business-focused view has been a career differentiator for me, and I have worked to share my findings and train others on this mindset. It's a view that is shared by the Project Management Institute (PMI), which refreshed its talent triangle last year to note the need for project managers to be balanced across three domains: ways of working (traditional project management skills), power skills (soft skills) and business acumen.
A good project manager has a strong foundation in ways of working: the understanding of how to build a project plan, track deliverables, manage risks, and bring a project to closure. However, in today's world, these are basic expectations – the starting point for a strong PM. The PMs who are frequently sought after are project leaders. They are sought after as trusted advisors to executive sponsors, the key to the delivery of organizational strategy, and the drivers to successful business transformation. They'll guide their organizations on how to adapt business techniques to multiple ways of working (predictive, agile, hybrid approaches).
Projects are ultimately vehicles for delivering business results. The decisions made within projects have a direct impact on business results. A strong project manager, one that can be considered a strategic enabler, will ensure their projects are fully aligned with the big-picture business strategy they are supporting. 
PMI's most recent Talent Gap report estimates 2.3 million people will be needed each year to fill all of the project management-oriented positions expected to open up by 2030. It notes, "To remain competitive, companies will need to focus on hiring problem solvers and relationship builders who can help them drive change and deliver strategic value" (PMI (2021). Talent Gap: Ten-Year Employment Trends, Costs, and Global Implications). To prepare for the future that is coming faster than ever, our workforce could benefit from honing its business and technical project management skills alike. 
There is no career that I can think of that is more rewarding than project management. Although it sounds like an exaggeration, I can't think of a role more poised to address our ever-changing world – one project at a time.
---
About Michelle
Michelle Venezia, MBA, PMP, PfMP, PMI-ACP has been a member of the Faculty for the Project and Program Management MS at Brandeis GPS since 2019.
Sitting on the division senior leadership cabinet, Michelle Venezia is the Sr. Director of the Project Portfolio Office and the Diversity & Inclusion Officer for the Information Systems Division at the University of Rochester Medical Center. She has a varied professional background spanning the healthcare, IT technology, medical device, and defense industries. She has led the successful start-up of several PMOs, and has led global teams in the US, Middle East, Europe, and Asia.
Ms. Venezia holds a BS degree in Industrial Engineering from SUNY Buffalo, an MBA from Penn State University, and a Diversity & Equity Certification from Cornell University. Passionate about using project management for social good, she has served in both local and global roles for the Project Management Institute (PMI). She served in multiple roles on the PMI Rochester chapter board from 2013-2019, including Chapter President. She is also a graduate of PMI's 2019 Leadership Institute Master Class, and frequent speaker at regional and global PMI conferences and training seminars.