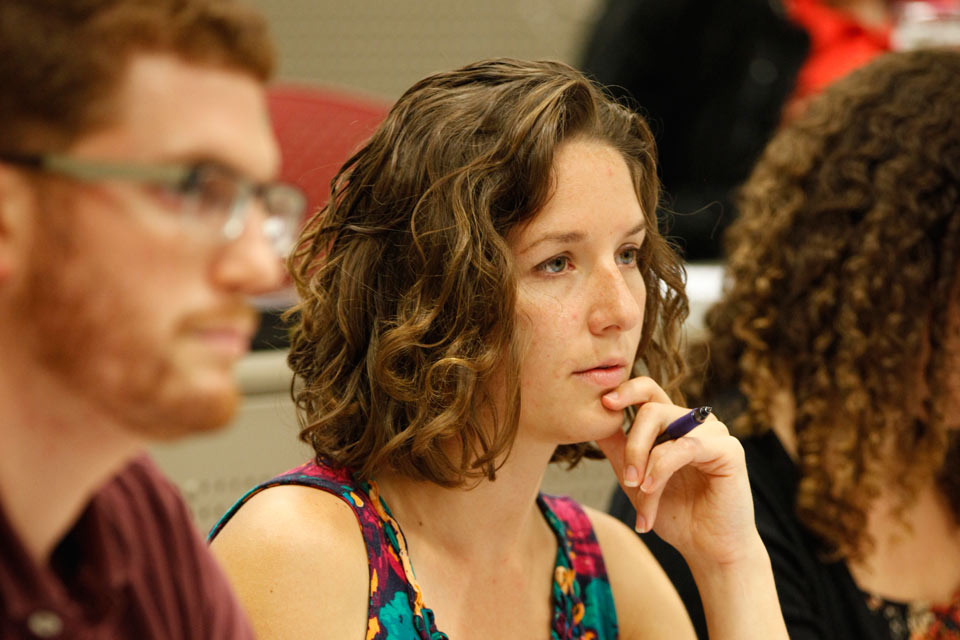 Congratulations on being admitted to the Graduate School of Arts and Sciences at Brandeis. You have been selected from an outstanding group of candidates to join our elite community of scholars. The information on this page will guide you through the process of enrollment. 
Confirming Your Intention to Enroll
Completing the Admission Response Form is the first step. Your admission letter includes a deadline and instructions for completing the form.
If your admission letter indicates that you must pay a tuition deposit, please note that your enrollment confirmation will not be considered complete until the tuition deposit is received. Non-refundable tuition deposits can be made online immediately after your Admission Response Form is submitted.
Orientation 2019
Visit the
orientation page
to learn more about the program. Orientation will occur on the following dates:
Friday, August 23rd (9:30 am - 5:00 pm): GSAS All-student

Orientation

Monday, August 26th (9:00 am - 12:00 pm): GSAS Departmental

Orientations

Monday, August 26th (12:00 pm - 5:30 pm): International Student

Orientation

& English Language Program diagnostic exam.
Tuesday, August 27th (9:00 am - 2:00 pm): Teaching Assistant / Teaching Fellow

Orientation
Important Resources
The Admitted Student Checklist contains all the information, forms and paperwork you will need to prepare for your arrival on campus. You will receive a series of emails that contain deadline reminders and other information about the materials on this page. We recommend visiting our resources on housing, financial aid and student employment as well.