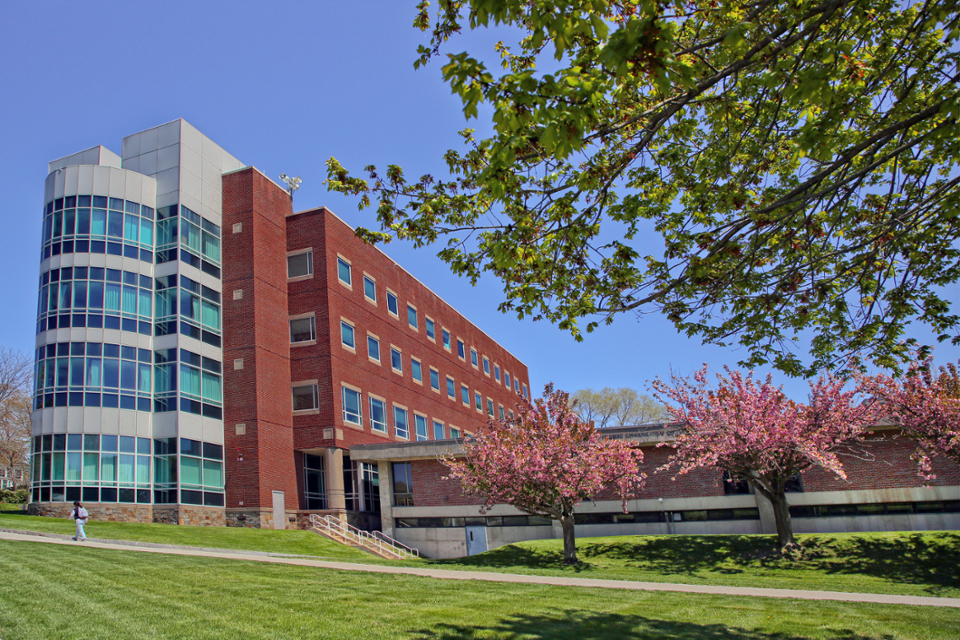 Founded in 1953, the Graduate School of Arts and Sciences at Brandeis University is a site of innovative investigation and knowledge creation, founded on the principles of academic excellence, reverence for learning, critical thinking, and inclusivity — values in the Jewish tradition. Along with our field-leading faculty, our students are the beating heart of the research enterprise at Brandeis. 
We offer a broad range of smaller-sized graduate programs that enable students to participate directly in pioneering research and creative work across traditional academic boundaries. Our faculty members are committed to mentoring the next generation of enterprising scholars in the student-centered environment of a medium-size university. 
We actively seek to build a diverse population of students that shares our values of social justice, inclusivity and anti-racism. We welcome all students who are intellectually curious, dedicated to deep exploration, and ready to engage in our dynamic campus while maintaining a respectful atmosphere for all members of our community. Perhaps most of all, we are interested in recruiting students who have a desire to use their talents for the betterment of the world.
We seek to prepare a future generation of thinkers to address the problems facing the world in the 21st Century across a wide variety of fields. Our faculty-led Professional Development team and Connected PhD initiative work with our faculty mentors to ensure that graduating students are prepared for a vast array of career paths in the professoriate and beyond. Our alums include Radcliffe Fellows, MacArthur Fellows, Broadway playwrights, vaccine researchers, Pulitzer Prize winners, US Navy chaplains, editors for major magazines, musicologists, artists and city commissioners.