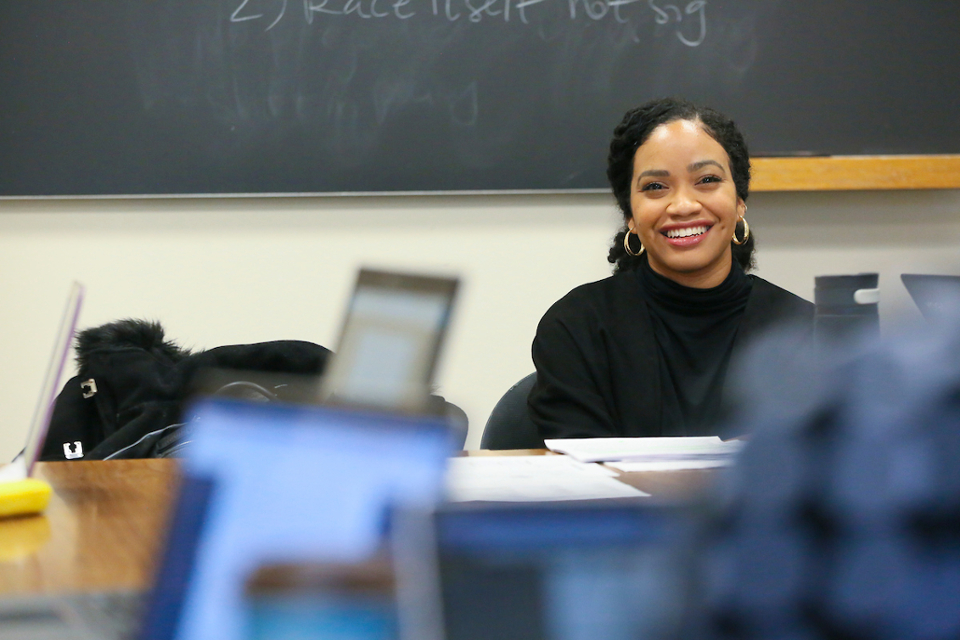 Loading...
Brandeis has a variety of master's programs that encourage innovative, exciting new projects of interdisciplinary research and teaching. With an emphasis on small classes and faculty mentorship, we offer the opportunity to work closely with our distinguished senior scholars. We invite you to explore our wide array of master's programs.
Creative Arts
Division of Humanities
Division of Science
Division of Social Sciences
Joint Master's Programs
*AGS- not Master's
Student Spotlight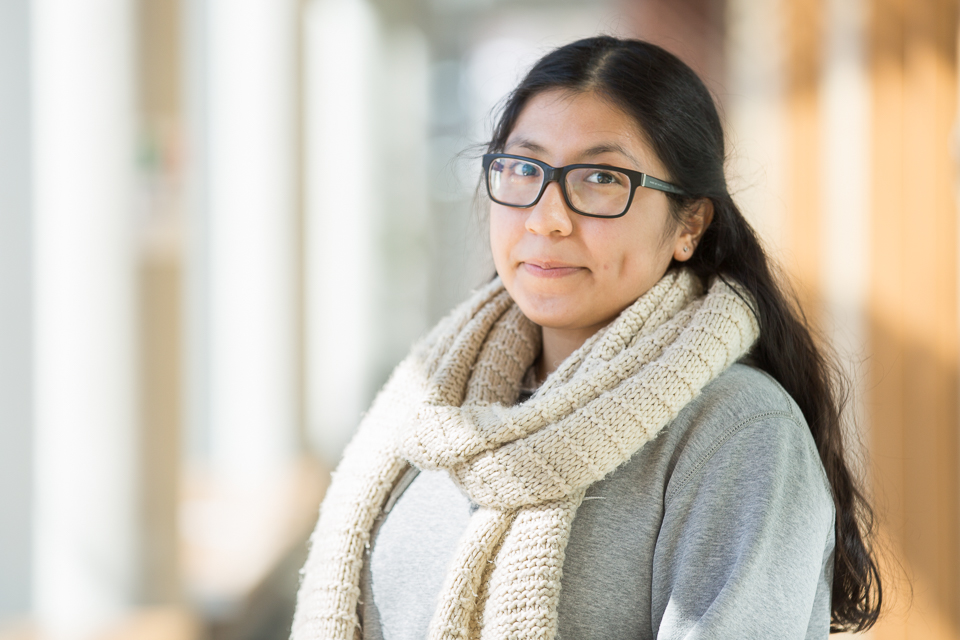 Guaman was attracted to WGSS at Brandeis because of the interdisciplinary nature of the program, which enables her to take classes in other departments, such as Anthropology, English, and Sociology. "Given the diverse areas of study made available within the WGS program I knew I would be able to obtain both a comprehensive and challenging education filled with cross-disciplinary theories," she says.