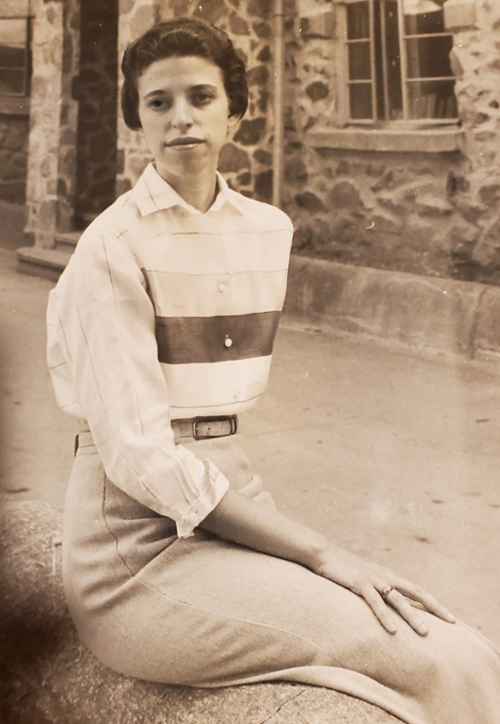 Merrill Joan Gerber MA'60, English
One snowy day in 1960 I was on the way to a class at Raab Hall from my room next to the Castle in Schwartz Hall. As I tried to balance on the icy path going downward to the entrance, I collided with another woman and we both fell down, clutching each other and laughing a bit. As we helped one another up, I realized I was looking at the face of Eleanor Roosevelt.

A moment of great joy, never to be forgotten.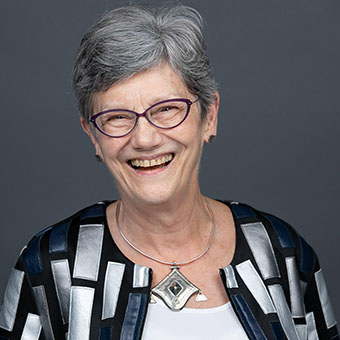 P. Jane Gale PhD'76, Chemistry
In the spring of 1969 I was working as a technician at a Cambridge start-up engaged in developing clean-up procedures for the very polluted Charles River. Despite my bachelor's degree in English literature, I was fascinated by the chemistry I was learning on the job, and with encouragement from my employer, I applied to chemistry graduate programs at all the universities in the Boston area. No surprise: I received a stack of replies by return mail that ranged from "No thank you" to "Are you kidding?"

Discouraged but not defeated, I was flabbergasted when out of the blue I received a telephone call from Professor Robert Stevenson at Brandeis. The Graduate Studies Committee was reviewing my application, he reported. Could I really support myself for the first year? Yes, I responded, I had been able to secure a loan to cover most of my living expenses for the year. "Excellent!" he responded. "We're going to take a chance on you."

Soon the letter of acceptance arrived, and I made plans to matriculate. When I met with the Graduate Studies Committee in person that autumn, Professors Bob Stevenson and Jim Hendrickson couldn't have been more supportive. Nor, indeed, could Professor Michael Henchman, who later became my advisor. I soon realized that I had found an academic home.

I've had a wonderfully fulfilling career as a chemist. I can't think of a profession that would have been more rewarding or given me more pleasure. Thank you, Brandeis Chemistry, for taking a chance on an English major!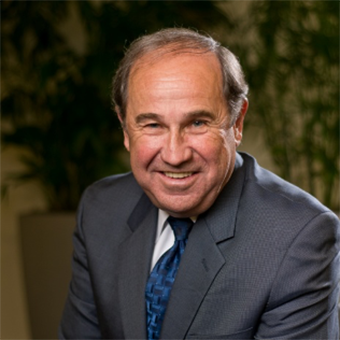 Paul Fennelly PhD'72, Chemistry
In my first few weeks at Brandeis, just wandering around campus, I stumbled upon the Rose Art Museum. I wandered in and felt transported. Such a beautiful building, such an ambiance; such stunning works of art. I felt both a sense of wonder and a sense of peace. When I needed a break from the 'brain gridlock' that sometimes descends upon Chemistry graduate students, The Rose became a place to escape to and regroup.
It was 1967, a couple of months into my first year at Brandeis. I was feeling a bit lost and disconnected. Somehow, I wandered into a pop up lecture at Spingold Theater – Director Mike Nichols would talk about his new movie The Graduate, starring an obscure someone named Dustin Hoffman. It was a fascinating inside look at film making. When it was released shortly thereafter, The Graduate became an iconic blockbuster film (plastics anyone?). For a Chemistry grad student, it was a peek into a whole different world. I thought to myself…maybe, just maybe, I'm going to like being at Brandeis.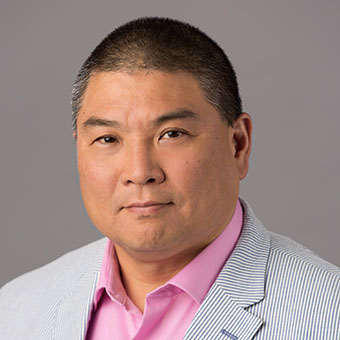 Taro Fujimori PhD'92, Biophysics
My favorite memories of Brandeis are the 1-1 sessions with Dr. Jencks, my mentor. I learned invaluable lessons about science and life during these sessions. His intellect, scientific rigor, and humility were exemplary, and I strive to honor this legacy.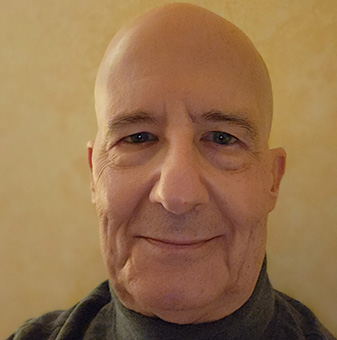 Alan Dittrich PhD'77, English and American Literature
Art Edelstein, who eventually became my thesis advisor, once had this advice about teaching, "Grading papers is tricky. Be careful. You don't want to go down in history as the person who gave Melville a D in English."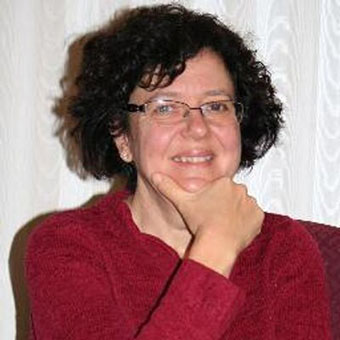 Chari Smith PhD'88, Biochemistry
My favorite memory from Chris Miller's lab is getting a hard-won outcome from an experiment and dancing up and down the hall with him.  I learned a lot of biophysics from Chris, but I also learned to take joy in your data.  So much of science education is failing and trying again.  Having a mentor who teaches you to dance in the hallway when you succeed is truly priceless.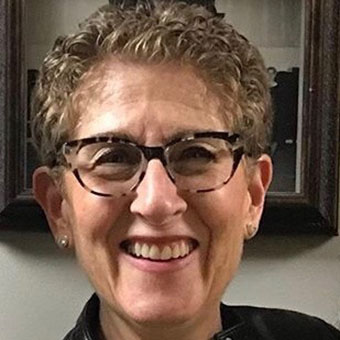 Susan Olshansky Singer MA'78, Jewish Community Service
I think my favorite memories of my time in the Hornstein Program were the trips we took together. We spent a week in NYC visiting all of the national headquarters of various Jewish agencies and organizations (Federations, JCC's etc). And we spent a month in Israel touring and training and meeting community leaders there. These were bonding experiences which created not only deep friendships, but also deep collegial relationships once we all graduated and went out into the field. I'm forever grateful to those who endowed these programs for the students. They were foundational to the work I did in the Jewish community over the years of my professional life.
---