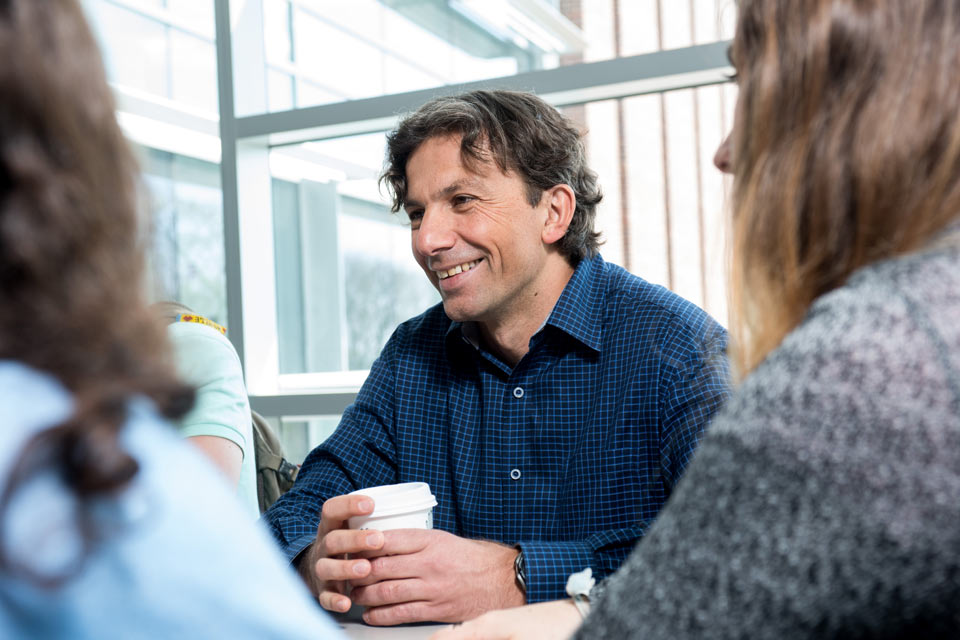 Loading...
Resting at the core of Brandeis' doctoral programs is the philosophy of mentorship. Small classes give you the opportunity to work closely with a distinguished senior scholar. The quality of our PhD programs below ensures that you will complete your program with a full command of your field and an appreciation for originality and innovation in your research. We invite you to learn more.
Creative Arts
Division of Humanities
Division of Science
Division of Social Sciences
Interdiscipliary PhD Programs
For students interested in the study of Israel:
For first-year doctoral students in either Brandeis' Sociology or Social Policy program.