It's a fact of life here at GSAS: You will work one-on-one with faculty who are global leaders in your field of study.
One of the most important indicators of a student's satisfaction with graduate school is how much access and interaction there is with faculty members. At Brandeis, mentoring is an essential component — perhaps the leading component — of your graduate experience, and one that distinguishes us from other institutions.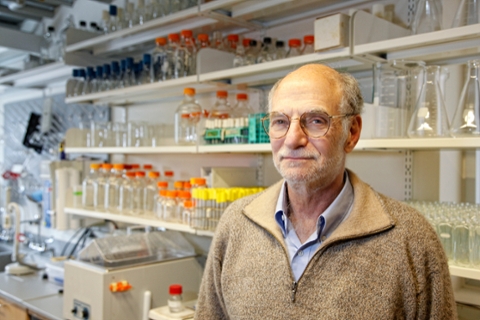 Michael Rosbash
Michael Rosbash, a 2017 Nobel Laureate, is one of the researchers who 
discovered the molecular mechanisms controlling circadian rhythms, the inner biological clock that regulates almost all life on the planet.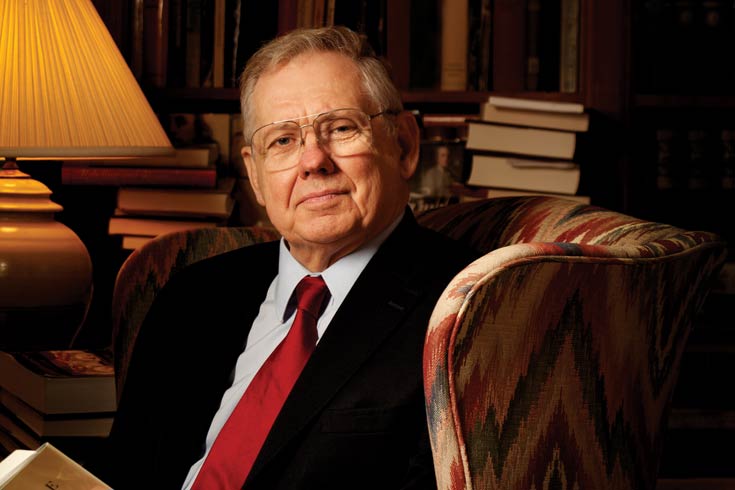 David Hackett Fischer
A Pulitzer Prize-winning historian, Professor Fischer has taught at Brandeis for over half a century. He's also influenced — and hosted at his home — countless Brandeis students.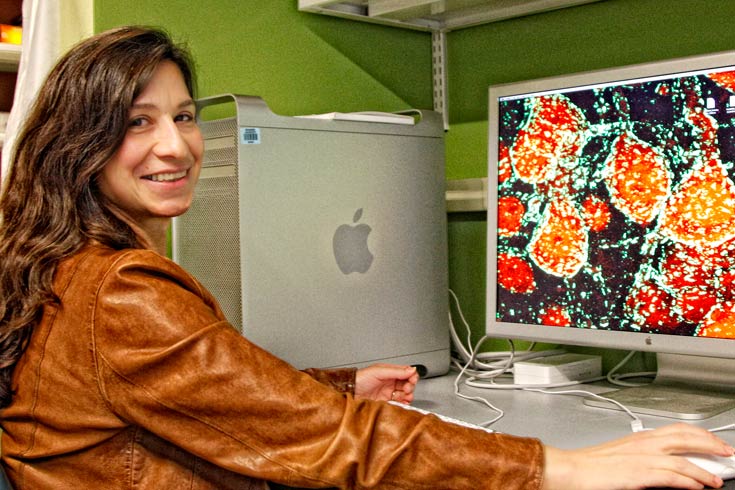 Gina Turrigiano
Professor Turrigiano, a MacArthur Fellow, uses her Brandeis lab to research neuron excitability that can underlie brain disorders such as epilepsy and autism spectrum disorders.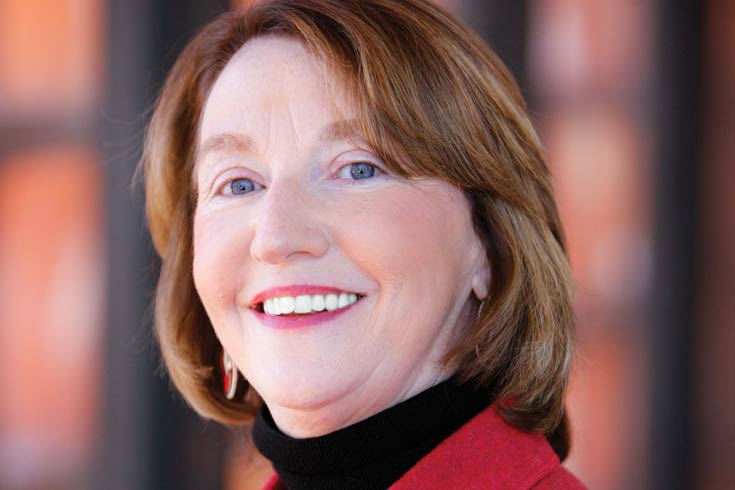 Eileen McNamara
A professor of the practice of journalism, Professor McNamara is a former Pulitzer Prize-winning columnist for The Boston Globe and current contributor to a local NPR
affiliate.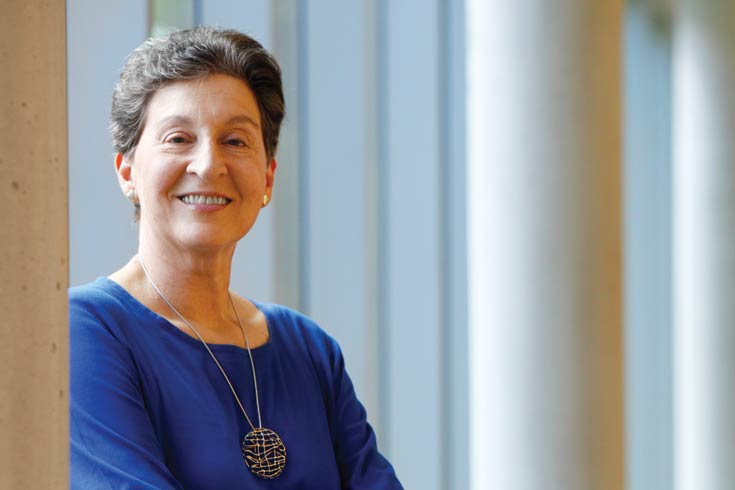 Bernadette Brooten
A MacArthur Fellow and founder and director of the Brandeis Feminist Sexual Ethics Project, Professor Brooten heads a team of scholars, activists and others who are disentangling the nexus of slavery, religion, women and sexuality.