What's the Most Pressing Issue Facing American Jews? Answers from a New Generation of Jewish Leaders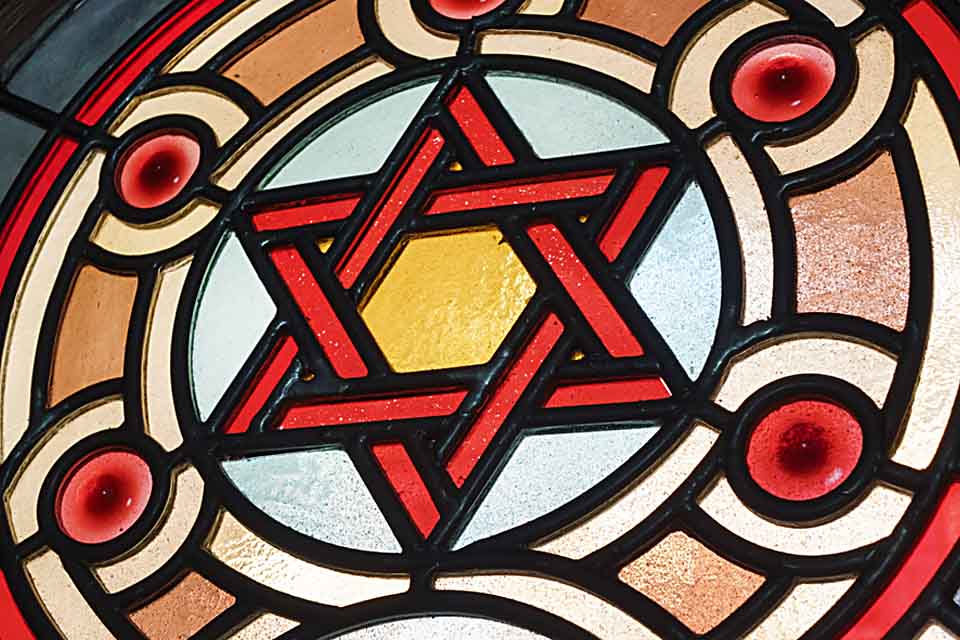 In honor of the High Holidays, TJE gathered a panel of alumni — all members of a new, younger generation of leaders in the American Jewish community — to reflect on Judaism's past, present, and future.
Their resounding message was one of hope and optimism. They were neither naïve nor dismissive of the considerable problems facing Jews, including antisemitism or the threats to Israel's security.
Rather, they emphasized the strength and resiliency of the Jewish people and were inspired by the continued commitment of America's Jews to tikkun olam (repairing the world).
Click on the questions below to see how they answered.