Centers & Facilities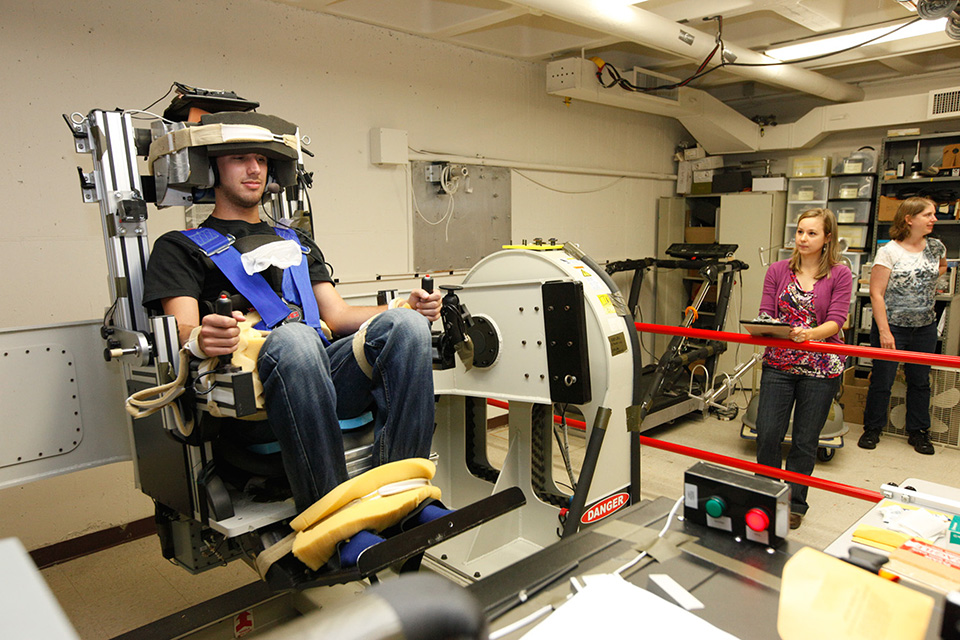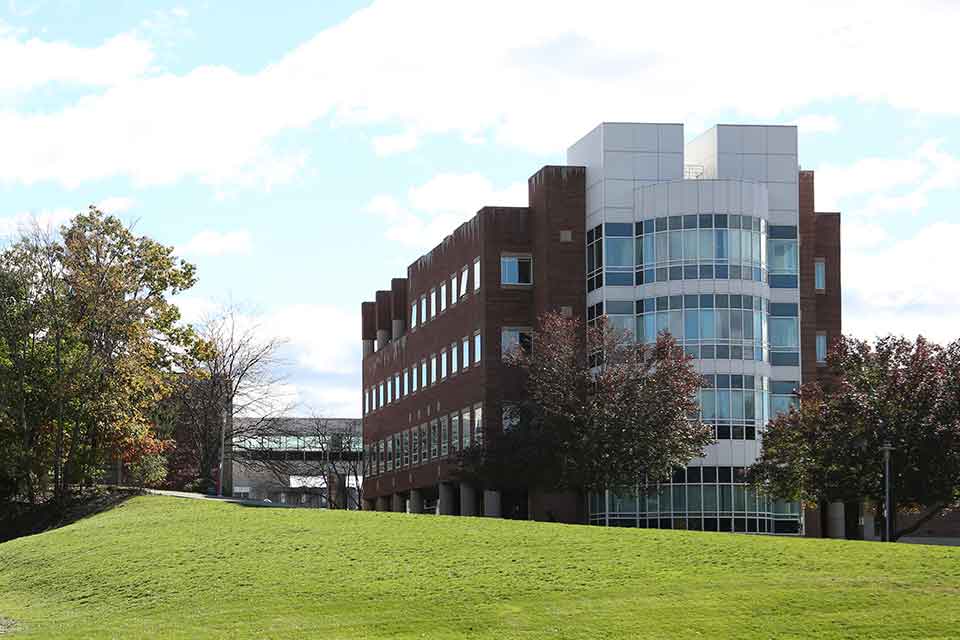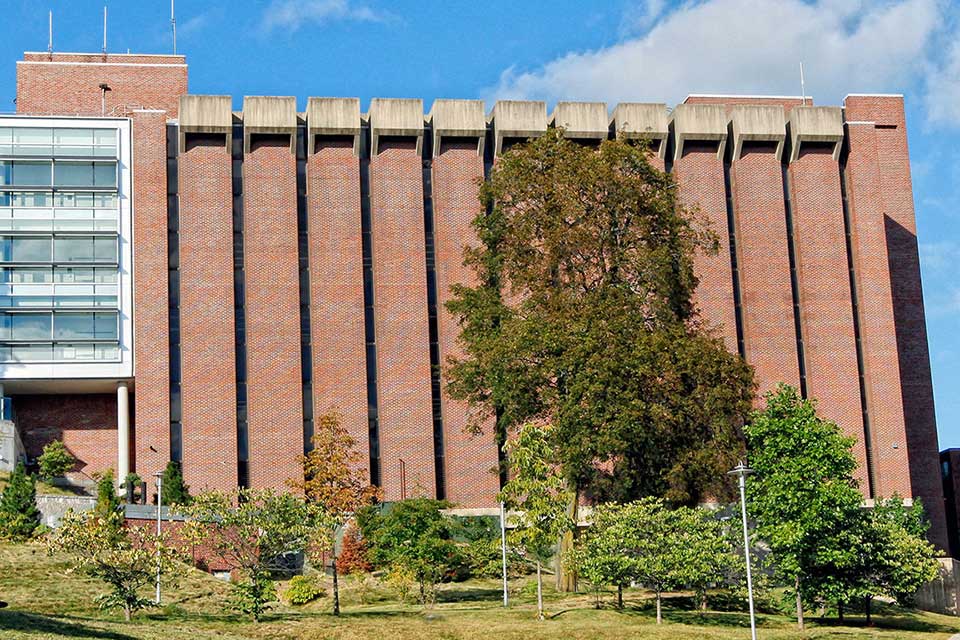 The study of the life sciences at Brandeis University is enhanced by the work that is being done at our outstanding research centers.
Research in the Ashton Graybiel Spatial Orientation Laboratory spans the full spectrum of topics covering the effects varying force environments have on the neural control of movement, posture, and perceived orientation of the human body.
The Benjamin and Mae Volen National Center for Complex Systems is comprised of an interdiscipliary group of faculty members whose focus is the study of the brain and intelligence. The scientific analysis f the brain includes the cellular and molecular levels to the cognitive and computational.
The Rosenstiel Basic Medical Sciences Research Center was formed in 1970 with the purpose of bringing together world renowned scientists from a wide range of disciplines in order to advance the study of structural biology, genetics and immunology.
The Swartz Center for Theoretical Neuroscience
The Swartz Center for Theoretical Neuroscience trains predoctoral students and postdoctoral researchers who possess strong analytical and computational backgrounds to apply those skills to the study of neuroscience. The faculty members that make up the Sloan-Swartz Center seek to apply experimental and theoretical approaches in the study of the brain and its functions.