Music at Mandel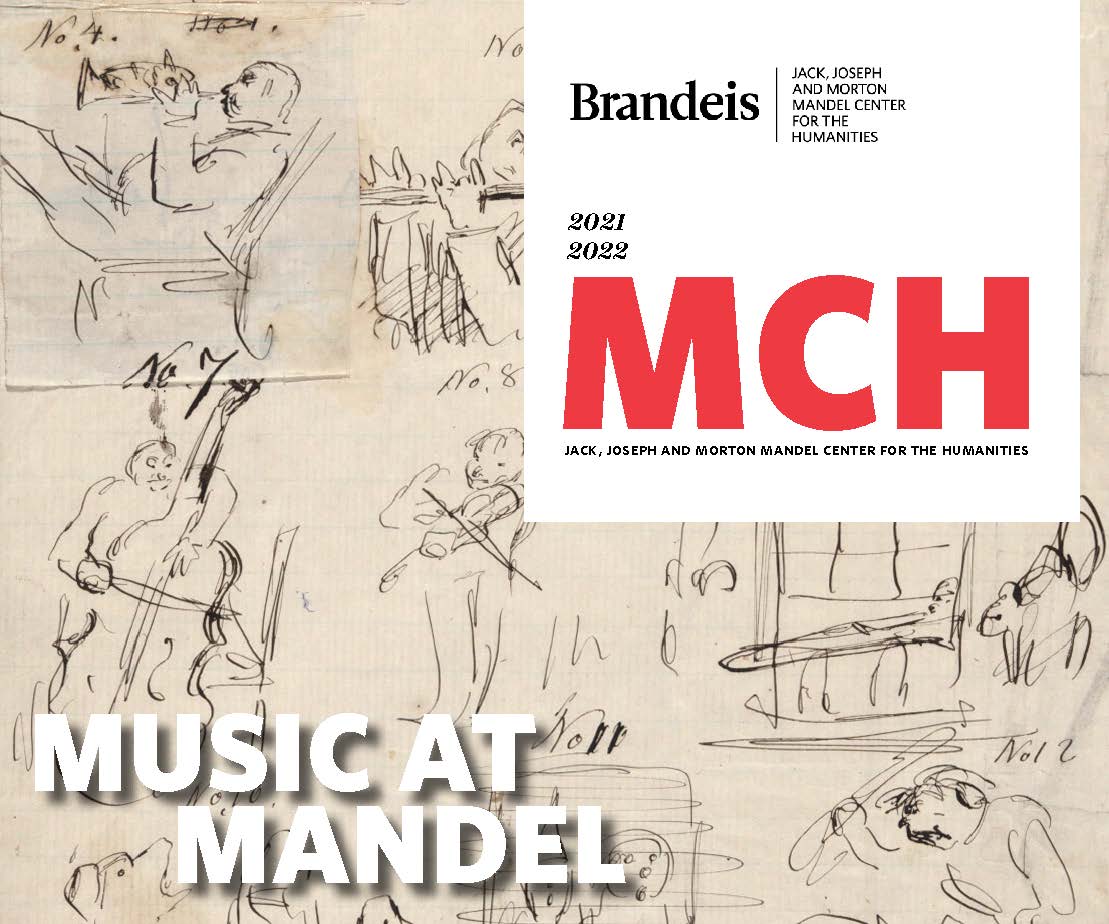 All MCH events for 2021-2022 are subject to health standards, precautions, and protocols as determined by Brandeis University and the State of Massachusetts.
Please check back here for updates on our future events.
Music at Mandel concerts take place from noon to 12:45 p.m. in the Mandel Center for the Humanities Atrium.
The series is a collaboration between the Brandeis Department of Music and the MCH.