Reading Groups
The Mandel Center for the Humanities supports faculty and graduate student reading groups on topics and themes related to the humanities. These groups provide an open environment for interdisciplinary conversations on subjects of broad interest to humanities scholars. Reading groups are encouraged to meet at least four times a year to discuss readings and host guest speakers, film screenings, or other events. The Center can provide funds of up to $1000 for refreshments, speaker fees, books, or other expenses. An additional $500 is available for groups to offer stipends to graduate student organizers/participants.
The Center is currently accepting proposals for reading groups for the academic year on a rolling deadline!
Current Reading Groups
Past Reading Groups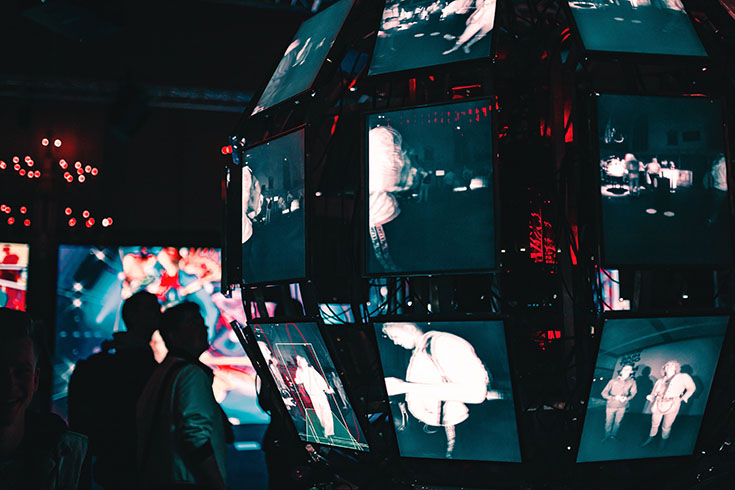 Public Humanities Reading Group
This reading group examined recent public humanities work across disciplines and cultivated public humanities projects at Brandeis. The group identified new publics for humanities scholarship, explored diverse media and genres for engaging audiences, considered opportunities for collaborating across institutional and professional lines, imagined viable public humanities enterprises, and analyzed the curricular implications of public humanities possibilities.