The Distinct Power of Arts to Transform Conflict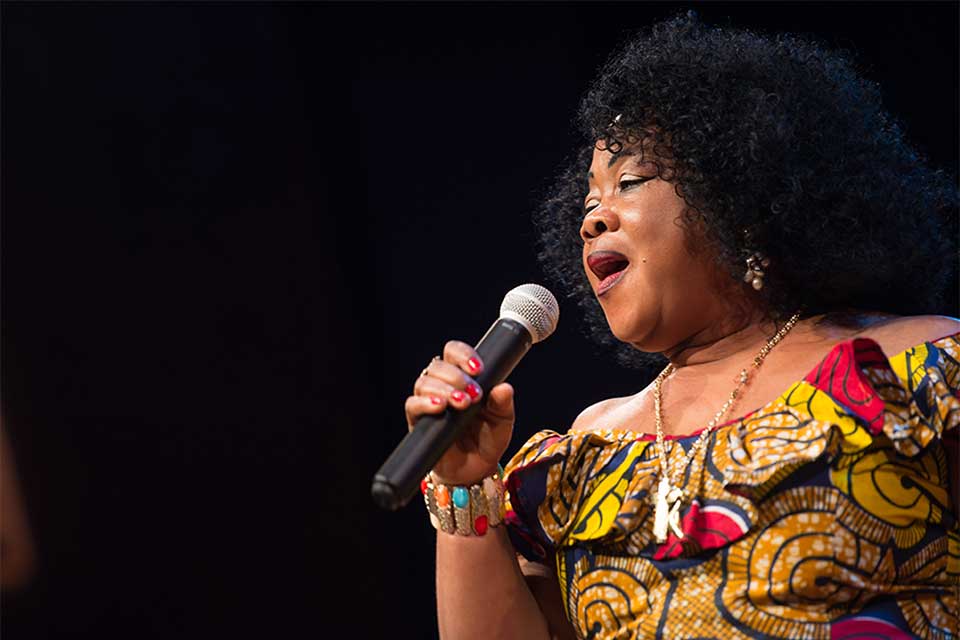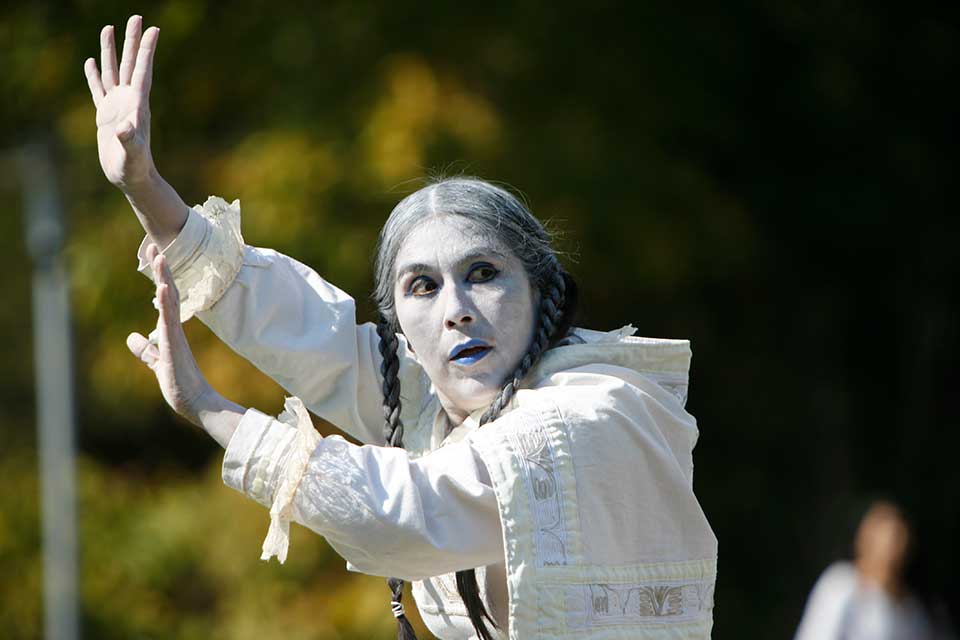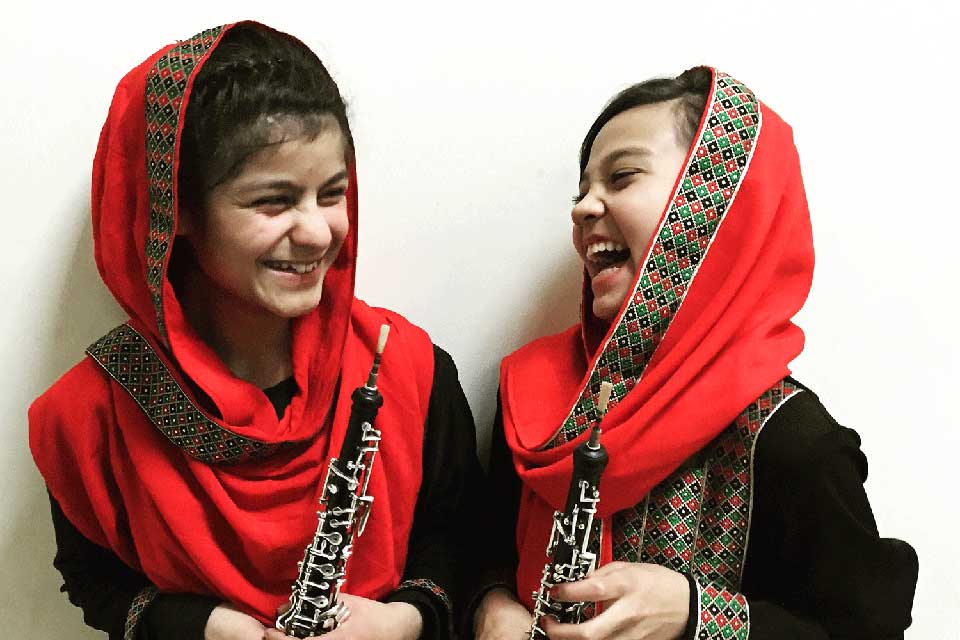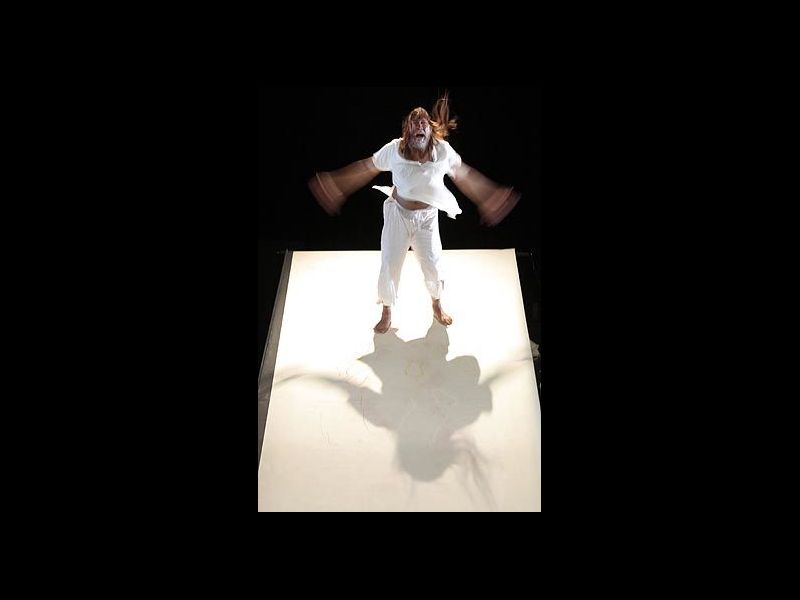 Humanity dignifies, restores and re-imagines itself through creating, performing, preserving and revising its cultural and artistic life.
In the face of violent conflict and related challenges — including environmental degradation, inequality, authoritarianism, forced migration and marginalization — cultural heritage, cultural practices and  the arts can be crafted to:
Bring attention to urgent concerns and difficult truths.
Draw on local sources of strength, meaning, knowledge and resilience.
Address conflicts.
Facilitate communication and cultivate empathy, with or without shared language.
Reconcile former enemies and work toward trust.
Resist oppression and violations of human rights.
Memorialize the past and support trauma healing in ways that revitalize.
Imagine and give substance to a more vibrant, less violent, more rights-respecting and peaceful future.
Aesthetic experiences and cultural practices reveal values and ethical commitments, enrich learning by linking thoughts with senses and emotions, and invite new ways to make meaning by reflecting on and experimenting with paradox and complexity.