Alumni Spotlight: Arthur Caplan '71
New York City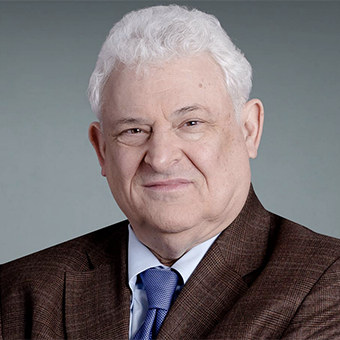 What impact has Brandeis had on your academic and personal journeys?
Enormous. It set me on a path to philosophy and then bioethics.
What was the best piece of advice you received during your time at Brandeis?
If you enjoy what you are doing in your classes, take a shot a grad school.
Three words to describe the philosophy department at Brandeis.
Brilliant, contentious, engaged.
Tell us a little about what you're doing now, and what comes next?
I am the Drs. William F. and Virginia Connolly Mitty Professor of Bioethics at New York University and the founding director of the Division of Medical Ethics at NYU School of Medicine. I have been at NYU six years and am likely to stay.
Any awards, achievements or other accolades you'd like to share?
In 2014, I was given the Public Service Award by the National Science Board/National Science Foundation. In May 2016, I received the Rare Impact Award from the National Organization for Rare Disorders. The American Society for Bioethics and Humanities, which I helped to create, awarded me the 2016 Lifetime Achievement Award, and in 2018 the Food and Drug Law Institute honored me with a Distinguished Service and Leadership Award.  I also have received the Franklin Award from the city of Philadelphia, which, as a fan of Ben Franklin, I was especially pleased to receive.
This interview was published in February 2019.